Where are Bridgestone tires made? It doesn't matter if you are a tire enthusiast or someone who wants to buy the best tire; this article has the answers you need. Continue reading to discover where Bridgestone tires are made and more.
Where are Bridgestone Tires Made?
In short, Bridgestone used to be a Japanese-only tire manufacturer. Bridgestone Tire Business of America was founded in the United States, and the company constructed other plants there. The company also has truck tire manufacturing facilities in China.
Bridgestone Tire Co., Ltd., instead of relying on European and North American technology, decided to focus on producing tires that were mostly made in Japan.
In the early days, the budding business faced several challenges in technology, manufacturing, and sales. However, quality and production procedures eventually improved, allowing the company to develop swiftly in local and international marketplaces.
Bridgestone Tires History
This company was founded in 1931 by Shojiro Ishibashi. Bridgestone Corporation, headquartered in Japan, was the world's largest tire producer in 2015-16. Tires for passenger vehicles, off-road vehicles, commercial vehicles, trucks, motorcycles, bicycles, and other vehicles are available from the firm.
Expansion:
When the founders created Bridgestone Tire Company of America in 1967, they started their foothold in the United States. As a result, they could keep track of sales in America and enhance them. The business bought the Firestone factory in Tennessee in the early 1980s.
Bridgestone's initial foray into North America was with this model. They later purchased the whole firm in 1988, substantially expanding manufacturing facilities in the United States. Keynote: Bridgestone produces tires for all kinds of customers, but the higher price tag compared to Yokohama typically deters these customers.
The increased price is partially justified because the Bridgestone name is associated with high-end products. This company manufactures products that guarantee high-performance utilizing cutting-edge technology to achieve maximum fuel economy.
As a result, Bridgestone has established itself as a top tire producer across the world. Its product line spans the moderate to high-end market, and it caters to a wide range of uses. Industry innovations: They were the first tire producer in Japanese to sell rayon cord tires in 1951, and a five-year initiative to upgrade production facilities was launched. Another Bridgestone building containing the Bridgestone Museum opened this year in Kybashi, Tokyo.
Related: Where are Nitto Tires Made
Are Bridgestone tires made in America?
Yes, Many Bridgestone tires and products are manufactured in the United States. Although Bridgestone tires are manufactured in Japan, they also have plants in the USA. This company is a leading tire producer in the industry. They manufacture tires for a wide range of vehicles, from motorbikes to commercial trucks and passenger cars.
In the late 1960s, they ventured into the United States, investing substantially in manufacturing plants.
American expansion:
In 1983, the firm bought a factory from the Firestone Tire and Rubber Company in Tennessee as part of its strengthening plans and began producing radial tires for trucks and buses. Bridgestone also operates Bridgestone Metalpha, a steel cord facility in Clarksville, Tennessee. In the worldwide steel cord market, Metalpha is currently the leading supplier.
Acquisitions:
An acquisition offer for America's second-biggest tire maker, Firestone of Akron, Ohio, was completed in May 1988, and Firestone was included under the Bridgestone umbrella as a subsidiary business.
With this acquisition, Bridgestone gained access to a huge number of Firestone global manufacturing facilities.
North America,
Central America
South America
Europe
New Zealand
The above listed and more are the destinations where they have set up their plants. Bridgestone has also started manufacturing in Turkey. In addition, the firm set up regional corporate offices in Europe and the Americas in 1992.
Can I install Bridgestone tires on my vehicle at home?
I don't think it's a good idea. Professional tire specialists are needed for tire removal, installation, and disposal. You might end yourself in danger if you don't have the proper training and equipment.
You may also end up damaging your vehicle and new tires inadvertently. You can purchase Bridgestone tires online and arrange an installation appointment at Firestone Complete Auto Care from the convenience of your own home.
Conclusion on Who Makes Bridgestone Tires
Conclusion: Bridgestone is one of the best tire companies in the world. It has a broad product line and produces top-quality tires for all types of vehicles and driving conditions. I hope you now know where Bridgestone Tires are made and the overall history of this Tire Company.
Sources:
https://www.bridgestone.com/corporate/history/index.html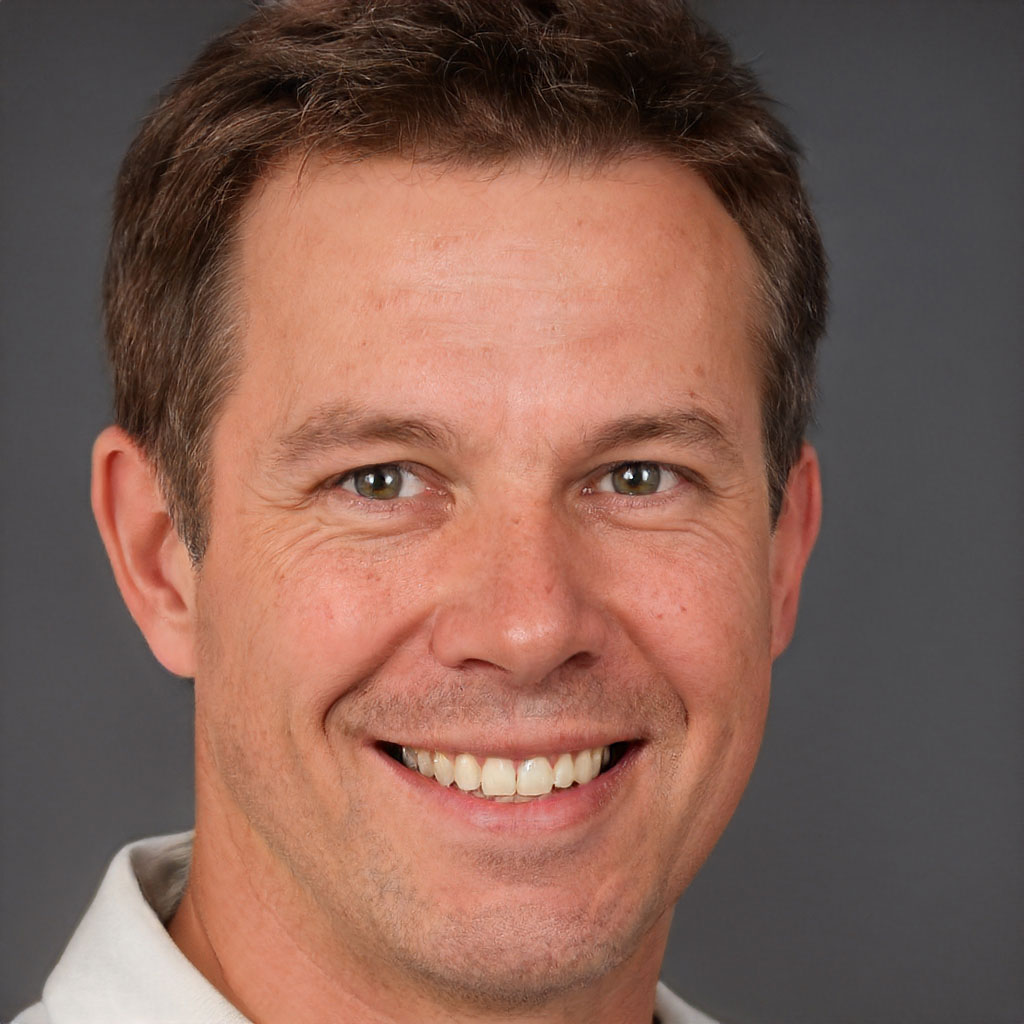 Robert Anderson is a world class motorhead who rebuilt his first carb at age 10, his first engine at age 15, and completed his first full hotrod build when he was just 18! Previously, he has ran a part warehouse, delivered pizzas, and managed the service department for a $20 million/year revenue dealership. Robert knows cars like few others and he is passionate about sharing his knowledge.