As one of the key players in the tire market, Continental is a symbol of top-tier quality. So, where are Continental tires made? I have carried out my research and made some interesting findings. Continue reading to find out about this and more in this article
Where are Continental Tires made?
In short, Continental Tires is a subsidiary of Continental AG, which is based in Germany. This indicates that the tire maker is German, as opposed to Chinese, as many people believe. Hefei, a Chinese city, does, nevertheless, have a Continental Tires manufacturing factory.
One of the country's largest plants is located here. Based on market behavior and user experience, we can conclude that Continental tires are one of the best on the market.
They are constantly delivering genuine products to their customers that speak quality in more ways than one. In addition, this brand offers a variety of tire types for usage on various vehicles and driving situations, giving it a competitive advantage.
Continental tire market scope:
Standard automobiles
Trucks
Bicycles
Commercial utility vehicles, and more.
The above-listed are among the markets that this tire company serves. In addition, tires for sophisticated driving, such as those used in sports vehicles, are also available to requesting customers. In a nutshell, this company has nearly every sort of tire you'll ever need.
Continental Tires Brief History
Continental tires have piqued the interest of its customer base for the past 150 years. Continental has a long track record of success, dating back to 1871 in Hanover, Germany. Continental tires are part of the Continental AG umbrella, as previously noted. It's a German-based global business.
Keynotes:
Continental tires began as a rubber manufacturing company in 1871.
This company began manufacturing plain tread automobile tires in 1898.
Continental AG is the parent company of this company
They were the first company to produce grooved vehicle tires in the world in 1904.
Initially, this business specialized in the production of rubber. Continental entered the tire business as the century progressed. Automobile technology at the time was rapidly advancing. This company specializes in the manufacture of vehicle tires with a standard tread pattern. When compared to its performance at the time, it was a seamless evolution.
Are Continental Tires made in America?
Yes, Continental Tires are made in various states across the United States. Based on their production statistics, they manufacture more tires in their selected American locations than anywhere else in the world.
They serve a consumer base of automobiles, motorcycles, bicycles owners, and more from the bulk of their manufactured tires. States where manufacturing takes place:
Michigan
Georgia
North Carolina
Texas
Illinois
tip: It would help if you considered changing your tire immediately the tread depth falls below 1.6 mm. Please keep in mind that the tread depth, pattern design, and rubber compound of your tires impact safe driving in wet and snowy weather.
Related: Where are Nitto Tires Made
Are Continental tires made in China?
In the Chinese city of Hefei, Continental Tires has a manufacturing plant. The facility is one of the largest in the Asian nation. Thanks to the professional and dedicated Hefei staff, Continental Tires Hefei has grown significantly in the last ten years as China's only tire manufacturing facility.
Continental Tires made its debut in the Chinese market in 2006 After a space of three years later, a local production facility in Hefei was constructed. The primary goal of the company was to fulfill the rising demand.
The facility is equipped with the most sophisticated production equipment and procedures. This is done mainly to maintain the quality of their tires and products in general.
Related: where are Bridgestone Tires Made.
How can you check where your Continental Tires were manufactured?
Tires manufactured for use in the United States are required to have a DOT number. Among the information provided by this DOT number is planted code. With the plant code, you will be able to check tire your tire is manufactured quickly.
Sample: DOT XX XX XXX XXX
Details provided by the DOT number:
Manufacturing year
Manufacturing Week
Code for Tire Type
Code for Tire Size
Plant Code of the Manufacturer
The DOT number can give information about the company and the plant where the tire was made. The DOT serial number and the manufacturing week and year are printed on one sidewall of the tire near the tire's rim.
How much is a new continental tire?
After a comprehensive market survey, I discovered different variations of Continental tires priced within the range of $69-$300. This flexible pricing range gives their user base the freedom to enjoy using their product, regardless of their budget size.
However, considering the company's strict testing requirements, high-quality materials, and tread life warranty, most vehicle owners have come to believe that a premium price tag is justified.
 Conclusion on Where are Continental tires made
Continental Tires is a well-known tire manufacturer with manufacturers all over the world. Their tires are an excellent choice for all-season drivers since they perform well in wet and dry weather.
A few reputable winter tires are also available from the company, which may be suitable for drivers searching for a more affordable option. If you want high-quality tires for your car, Continental is an excellent choice if quality tires are what you seek for your vehicle.
Sources:
https://static.nhtsa.gov/odi/rcl/2020/RCMN-20T018-9116.pdf
https://www.continental-tires.com/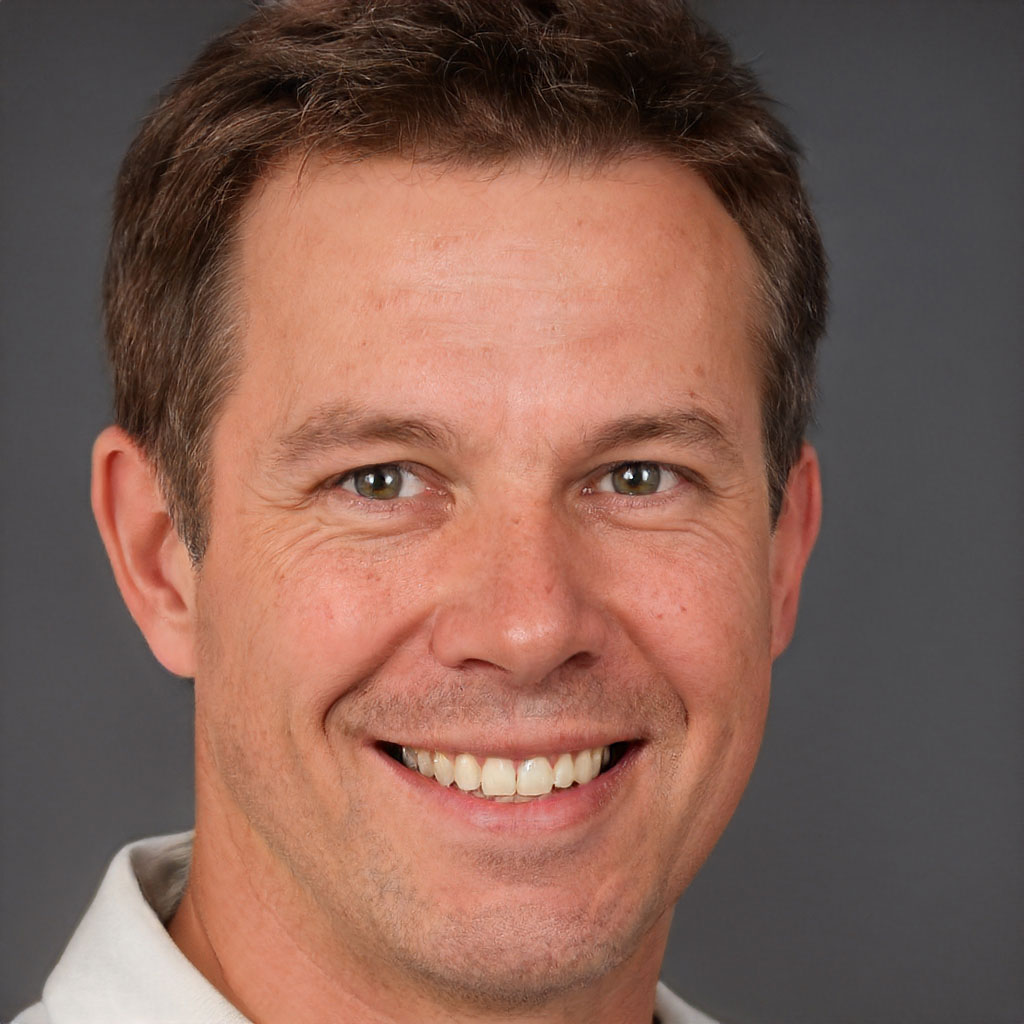 Robert Anderson is a world class motorhead who rebuilt his first carb at age 10, his first engine at age 15, and completed his first full hotrod build when he was just 18! Previously, he has ran a part warehouse, delivered pizzas, and managed the service department for a $20 million/year revenue dealership. Robert knows cars like few others and he is passionate about sharing his knowledge.