Would you like to know where Nitto tires are made? I had the same question on my mind; after some research, I found some correct answers. In this content, I will be sharing these answers with you in precise detail.
Where are Nitto tires made?
In short, Nitto tires are made in Japan and outsourced sites around the world. They are then supplied to the different subsidiaries. Nitto Tires is a subsidiary of the Toyo Tire and Rubber Company, which was founded in Japan.
Although they are not well known, Nitto tire is a brand that stands for quality products and no less. They have proven this by supplying high-grade tires to the market, time and time again.
Tires are essential parts of vehicles, and as such, close attention should be shown to them. It is in this light that Nitto tires provide quality to their customers. Have you tried them out before?
Now is your chance to seize the opportunity. Maybe you have already used a tire or two from this company; try to share your experience with us in the comment section
Which markets do Nitto tires supply?
Passenger Car tires
SUV's
Highway cruisers
Light Truck tires
Luxury-touring tires, and more.
If you want to confirm if Nitto tires are the best for you, we have got you covered. First, this article will examine Nitto tires in detail, considering industrial rankings, prominent models, pricing, user feedback, and more. Then, we'll go through the Nitto brand in general so you can have a better idea of the organization's merits, flaws, and reliable tire variants.
Nitto Tires History
Nitto Tire was established in Japan in 1949 and has always been a modest firm, and like w earlier mentioned, they have less popularity in the markets than other more prominent brands.
Toyo Tire bought Nitto Tire in 1979. For quite some time, Nitto Tire remained a modest company frequently on the verge of going out of business.
By the mid-1990s, Nitto Tire's sales in Japan, the firm's native market, had all but vanished, but the company would maintain a strong presence in the United States, the world's largest tire market.
Nitto Tire appeared to be resurrected in the United States, and Toyo Tire regards Nitto Tire as an American firm. Nitto Tire has been steadily increasing sales since the mid-2000s, following specific management changes.
This company currently has at least six manufacturing factories in the United States, Japan, China, and Malaysia and distributes off-road, performance, and luxury tires in many central locations.
A significant part of Nitto Tire's success has been attributed to the company's embrace of online sales and social media. The company's continuous development can be traced back to its social media following.
Currently, it has grown its Facebook following to over 11 million.
There's sure to be a tire for your journey today, with almost two dozen tire styles in dozens of sizes. Nitto Tire offers the performance you and your vehicle want with a computerized tire design.
It might interest you to know that many rigorous testing processes and plenty of customer feedback go into producing their tires. As a result, they have faster speed, more traction, less drag, better handling, and more comfort.
Are Nitto tires made in America?
Yes, Nitto tires are also made in America. Nitto Tire currently has at least six manufacturing facilities worldwide, including in the United States, Japan, China, and Malaysia, and distributes off-road, performance, and luxury tires almost worldwide.
American site location
Toyo Tire & Rubber announced its decision to establish a manufacturing unit in North America in response to their growing international demand, particularly in North America.
The firm concluded that the site in Bartow County, Georgia, outside of Atlanta, was the most suited after a comprehensive study of prospective site options, mainly in the southeastern United States.
Keynote: Georgia Manufacturer of the Year was given to Toyo Tire North America Manufacturing Inc. (TNA) in May 2009. The prize was given to those with more than 500 employees in the large firm category.
Related: Where are Continental Tires Made
Nitto Industry Ratings
The National Highway Traffic Safety Administration (NHTSA) established an assessment methodology that Nitto tires follow.
In the tire-making industry, we could be called the guideline of the NHTSA, the bible for tire manufacturers. Uniform Tire Quality Grading (UTQG) is a system that grades tires based on tread wear, traction, and temperature resistance, except speciality tires.
Let's take a look at their grading system, expressed in the form of what I called the three "T's." Breakdown of the grading system:
Traction:
this grading system emphasizes how much grip the tire has against different types of surfaces.
Treadwear:
This rating determines how long your tires will last. Tire treadwear is calculated by comparing them to a control tire with a rating of 100. A tire with a 500 treadwear rating has lasted five times as long as the control.
According to data from SaferCar.gov, most passenger tires have a treadwear rating of 300 to 500.
Temperature:
The heat resistance of a tire is graded on a scale of A, B, or C. Tires must endure various temperatures depending on their application. Performance tires, by comparison, are designed to travel at considerably greater speeds than most tires, culminating in high heating ratings.
How much do Nitto tires cost?
Nitto tires are reasonably priced when compared to other high-quality manufacturers. The pricing of Nitto tires on most dealership websites is between $82 – $1,300 per tire. The most affordable model costs between $82 and $302, depending on the dealer you wish to buy from.
What are the types of Nitto tires?
Are you having trouble picking the right tire for your vehicle? In this section, we will address that issue. Extreme terrain, all-season, high-performance, and competition tires are some of Nitto's most well-known products.
With computer-controlled designs and cutting-edge technologies, they can produce revolutionary products that stand out in the market.
This part of the Nitto Tire guide delves into each tire so you can choose the one that's ideal for your vehicle. Listed below is a list of Nitto tires; it includes links to gain more details on their features.
Nitto Mud GrapplerNitto Terra Grappler G2
Nitto Terra Grappler
Nitto NT420S
Nitto NT450
Nitto NT01
Nitto NT05R
Nitto NT05
Nitto Neo Gen
Nitto NT555
Nitto Invo
Nitto NT555 G2
Nitto NT421Q
Nitto Motivo
Nitto Dune Grappler:
Nitto Exo Grappler AWT
Nitto Ridge Grappler
Nitto Trail Grappler M/T
Final Thoughts
I Hope This article sheds some light on where Nitto tires are manufactured and the history of the tire brand. Feel free to use the search button to find specific tire-related articles and more.
Sources:
https://www.nittotire.com/about-us/
https://en.wikipedia.org/wiki/Nitto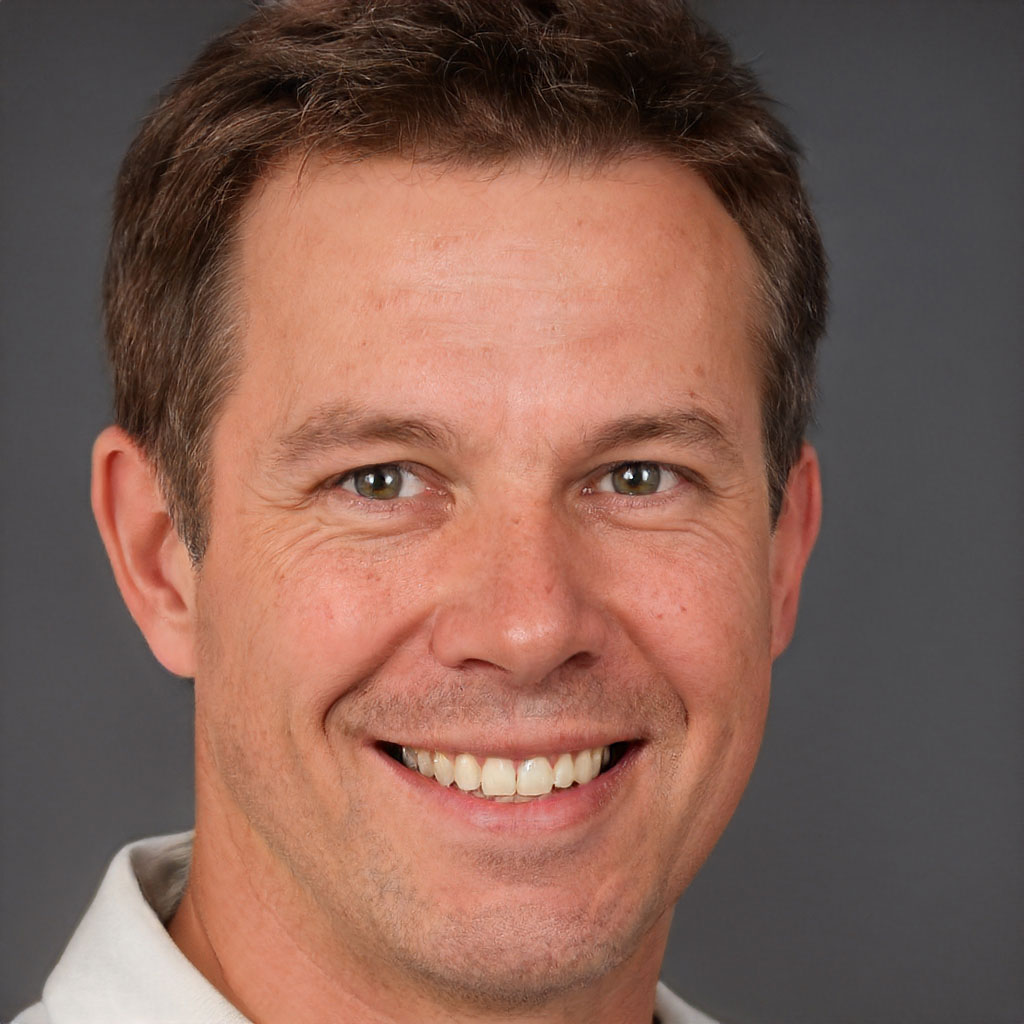 Robert Anderson is a world class motorhead who rebuilt his first carb at age 10, his first engine at age 15, and completed his first full hotrod build when he was just 18! Previously, he has ran a part warehouse, delivered pizzas, and managed the service department for a $20 million/year revenue dealership. Robert knows cars like few others and he is passionate about sharing his knowledge.