If you have been in the market for car batteries, looking to replace your current one because it has been giving you some issues of late. One name seems to come up with every search, Interstate. The question then is, are Interstate batteries any good?
In short, Interstate batteries are really good. Their AGM (Absorbent Glass Mat) batteries come highly recommended with a lower cost per same size battery and very high quality. As a show of confidence in their product, interstate even offers better warranty coverage than its competitors do.
To have a better understanding the brand let us have a brief look into the history that makes the interstate batteries as good as they are.
What Makes Interstate Batteries Good
Background
Started by John Searcy in 1952 upon his discovery of the Interstate battery system the company has been committed is a trustworthy brand by offering high quality and impeccable service consistently.
It collaborated with Global union in '61 and by '76 it sold over a million batteries in one year. In 1987, with the opening of the Alaska distributorship, Interstate was now established in 50 states.
By '89, the signing of a Canadian distributorship, extended its global reach. In 2006 with the launch of a new automotive product line, the company was now offering free replacement warranties for 18, 24, and 30 months.
In addition, as a sign of how popular and trusted the brand had become in 2017, the company sold a record 18 million batteries in one year. A jump of 17 million in yearly sales over a 40-year period goes to show how good a product the Interstate battery is.
Durability
Depending on the conditions it is used in, the Interstate battery should have a longevity of about 3 – 5 years. This is why the batteries carry a minimum warranty of about one year.
If the product is properly serviced and maintained it should provide a good run and better results. This makes the Interstate brand the most preferred one in North America.
Critic
While interstate batteries have served customers with top-notch services and industry-standard products, it has not been able to cater to services as specified by the customer.
Compared to other batteries In the specific aspect of battery life, when compared to other brands such as Optima or Duracell, the Interstate does show a slight advantage.
This is due to it having a lower discharge rate than the others. The interstate does have longer charging periods than say the Duracell this could be due to its size but is not wholly clear at present.
Although the interstate unlike the competition has indicator lights to show its charge, whether it is charging or not, and to prevent overcharging which long-term negatively affects the battery. The Duracell Car batteries while well proportioned are not as readily available in the market, sometimes offering their products exclusively from their websites.
Interstate on the other hand has many distributors they deal with and their products tend to cover a wider market than their contemporaries do. Moreover, in terms of consistency of service delivery and a high-quality product, you never go wrong with the interstate.
In motorsports, especially marine and off-road circles you will find brands like Optima are more popular. The interstate, however, is cost-efficient and in contrast, has its popularity as an OEM replacement for factor AGM batteries. At times, it even acts as the original supplier for many brands.
In situations of days of use with the limited strains and demands that are required, the Interstate will offer good value for money and excellent results overall. However, if the conditions were harsh, with high temperatures and vibrations, then the AGM option would be something like the Optima.
Conclusion on Interstate Car Batteries
Across the board the interstate battery ranks pretty high and comes highly recommend, servicing a lot of markets and with an impressive history of service delivery and product consistency.
You can be confident in any battery you get from the battery. The conditions for the use of any battery are not ubiquitous; they will be conditions that even the best-made battery will find itself inadequate.
Even though it is reputed as a high-quality battery, the interstate does not perform as well as others (Optima). Specifically, motorsports, be it marine or off-road where the battery is subject to the extremes. If you are looking for a battery that is reliable, durable and affordable for daily use then look no further than the Interstate.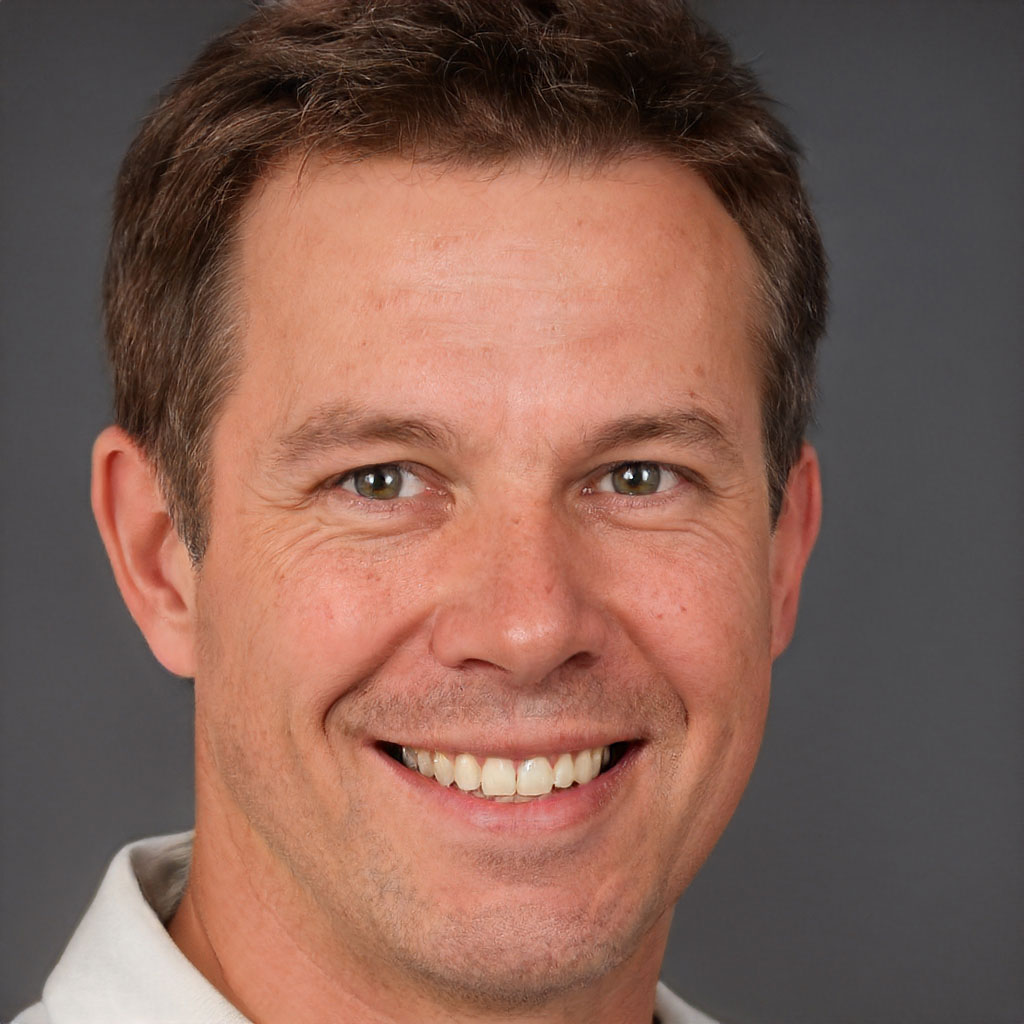 Robert Anderson is a world class motorhead who rebuilt his first carb at age 10, his first engine at age 15, and completed his first full hotrod build when he was just 18! Previously, he has ran a part warehouse, delivered pizzas, and managed the service department for a $20 million/year revenue dealership. Robert knows cars like few others and he is passionate about sharing his knowledge.