It is a fact that most of us have already heard about Uber along with the flexibility offered by it as a side gig. Apart from enabling you to drive according to your own preference, Uber likewise comes with multiple options in terms of the side gig type chosen by you.
One of these is Uber Eats about which we have talked in this article. Below, we have mentioned some significant differences that exist between Uber Eats and Uber.
Uber Eats vs Uber
With Uber Eats, you are going to pick up food items from various eateries and deliver them to clients out there. On the other hand, while working with the Uber Driver application, you're going to pick up riders and help them to reach their respective destinations.
You will be interacting much less with the customers while you are working with Uber Eats since riders will not be getting in your vehicle, unlike Uberx.
In case you prefer talking a lot and like to offer information for travelers who are interested in restaurant or hotel recommendations then it will be a good idea to become an UberX Driver Partner.
Uber Eats comes with more vehicles that can be used by you for delivering food items including bicycles as well. Moreover, it will be possible to become an Uber Eats Delivery Partner in case you are more than 19 years of age. On the contrary, you can only become a driver-partner if you are 21 years of age or more
What are the similarities between Uber and Uber Eats ?
The identical Uber Driver application is used by both gigs which will notify you once a food order becomes ready for delivery or a rider is all set for pickup.
Moreover, you're entitled to receive tips from the customers by means of the app irrespective of whether you are a Delivery Partner or a Driver Partner. Both gig types allow for InstantPay, and thus, it will be possible for you to cash out whatever you have earned up to 5 times every day as well.
The process of signing up
The signing-up process is quite simple for both gigs. You simply need to enter some basic information such as your name and email address, and following this, you have to create a log-in.
Apart from this, you will also need to download the app after going through some basic formalities. In case you register through the Driver Partner sign-up page, and your background screening does clear, you will be entitled to perform rideshare driving.
On the other hand, if the signing up is done by means of the Delivery Partner sign-up page plus your background is cleared, you will be entitled to perform delivery driving. Here, we like to mention that you can also become an Uber Driver Partner as well as an Uber Eats Delivery Partner at the same time.
The basic requirements
For Uber Eats
For delivering with a vehicle:
Should be at least 19 years of age
Own a 2-door or 4- door vehicle manufactured after 1997
Vehicle insurance and driver's license should be valid
Must have licensed driving experience of at least 1 year
For delivering with a scooter:
Must be at least 19 years of age
Must possess any make the 2-wheel scooter
Must have an engine of up to 50cc that does not travel faster than 30 mph
For delivering with a bike:
The age requirements of bicycle delivery will vary according to location
Have an ID that has been issued by the state
Must select "Biking" under transportation process while signing up
For Uber Driver specifications:
Must be a minimum of 21 years of age
Possess a legal U.S. driver's license
Must have a minimum of 1 year of driving experience in the United States (3 years in case you are less than 23 years of age)
Use a 4-door car that is eligible
Is it possible to drive both Uber and Uber Eats?
The answer to this question will be yes! It will be feasible to drive with UberX and deliver using Uber Eats; however, you have to choose the option you prefer using and moving between these two.
After you become entitled to drive with any of these 2 side gigs, you need to come in touch with Uber and make a request to become approved with the other side gig type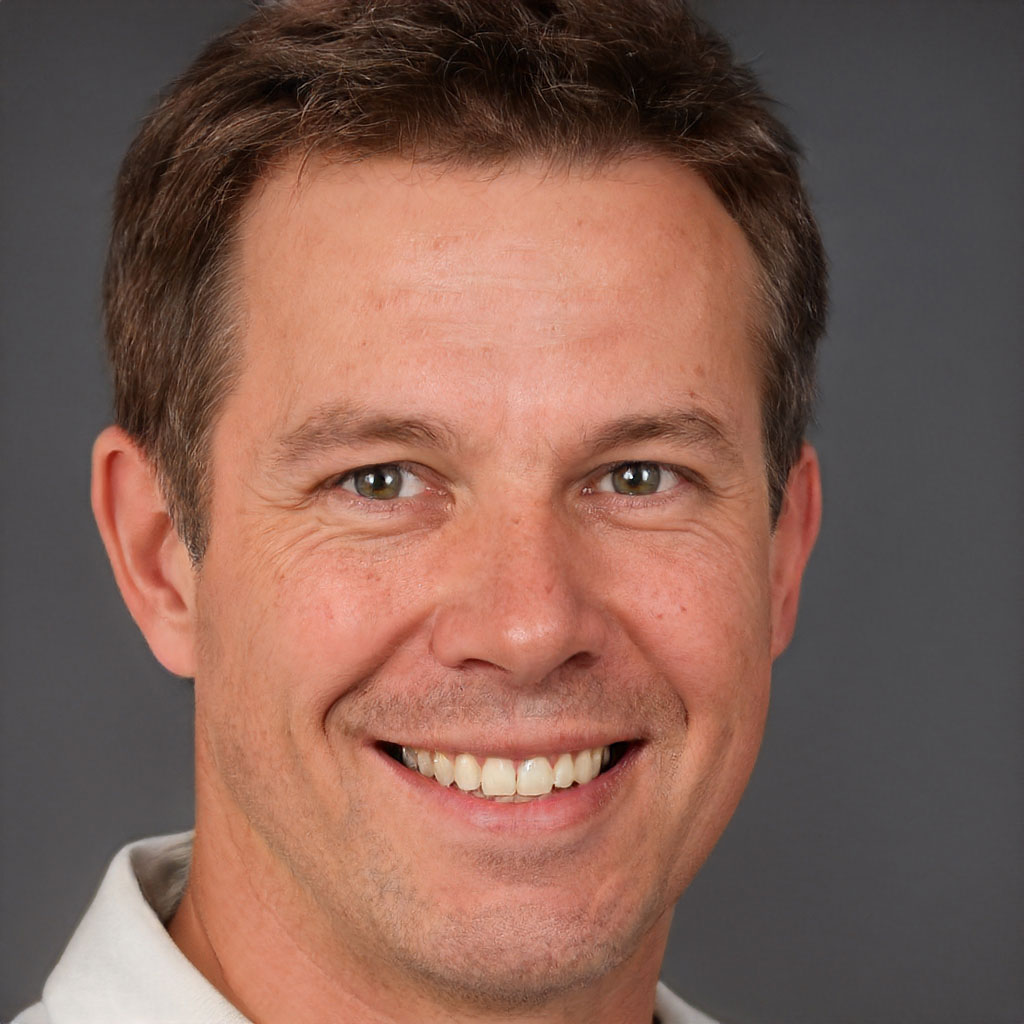 Robert Anderson is a world class motorhead who rebuilt his first carb at age 10, his first engine at age 15, and completed his first full hotrod build when he was just 18! Previously, he has ran a part warehouse, delivered pizzas, and managed the service department for a $20 million/year revenue dealership. Robert knows cars like few others and he is passionate about sharing his knowledge.