In case you have been let down by Uber navigation on too many occasions, it might be an indication that a new solution is needed by you.
A lot of rideshare drivers are of the notion that they have come across the ideal solution in Waze; however, it will be imperative for you to learn using it just like all the new apps.
Waze has become extremely popular amongst smartphone users at present. According to the users, this app is able to provide extremely precise directions along with the speediest routes, and it will also be possible for you to customize the app according to your requirements as well.
What exactly is Waze?
It is actually a well-known mapping application that provides drivers with real-time traffic info as well as extremely accurate directions. This app, which was acquired by Google in the year 2013, is the most popular GPS navigation platform right now.
How to use Waze with Uber
The Uber application enables the drivers to choose Waze as their preferred tool for navigation. This implies that there is no need for you to open the Waze application manually and type in your drop-off and pickup locations prior to taking off.
Customize the display
The platform provides lots of information, and therefore, it is possible for Waze to become clustered with many distracting features and unwanted icons.
It will be a good idea to simplify the Waze map according to your preference. For doing so, the Waze app has to be opened on your smartphone and the magnifying glass at the screen's bottom has to be tapped.
Following this, tap the Settings cogwheel and choose "Map Display". After opening the "Map Display" section, it will be possible for you to personalize the display features according to your preference. Below, we have provided some advice regarding this:
Be in the "Auto" mode such that the screen is adequately bright in the daytime and goes to dark mode automatically at night.
Turn off the "Wazers" view on the map. In case this particular feature is turned on, your map might be crowded with other users of the Waze app in your locality which will not be up to your likings whatsoever.
Customize route preferences
Updating your route preferences will be one more authentic way of customizing your Waze navigation for your requirements. For doing so, open Settings and go to the "Driving Preferences" area, and choose "Navigation".
After entering this particular section, you might prefer avoiding unpaved roads as well as ferries to make certain that your rider experiences a comfortable and hassle-free ride.
In case you are driving an Uber cab, you might likewise consider updating the settings under "Vehicle type" for obtaining the best possible routes.
Find gas stations
While you are driving, you might find yourself filling up the tank of your vehicle more frequently as compared to an average driver.
For this reason, it will be essential for you to easily come across gas stations in the close vicinity, particularly those which will provide you with the minimum cost of every gallon.
For finding gas stations close to you, the "Where to?" search bar has to be tapped at the top of the screen. Following this, choose the gas pump icon and your screen will be automatically populated with nearby gas stations.
Turn on the Voice commands
The most risk-free way of driving will be to drive totally hands-free. For ensuring the safety of you as well as your passengers while you are driving, it will be a sensible idea to turn on your voice commands.
For doing so, choose "Voice & Sound" after going back to Settings. After tapping "Talk to Waze", activate "Listen for ? OK Waze'" rather than "3 Finger tap".
This will help to make sure that your voice commands and be activated by simply making use of your voice and there is no need for you to take off your hands from the wheel unless required.
Spotify on Waze
One significant advantage provided by Waze is the fact that it can be integrated with Spotify together with its compatibility with other audio and music book players such as Pandora, Scribd, and iHeartRadio.
This helps to promote hands-free driving by enabling you to skip tracks, pause songs, and also change playlists easily without any need to navigate away from the app.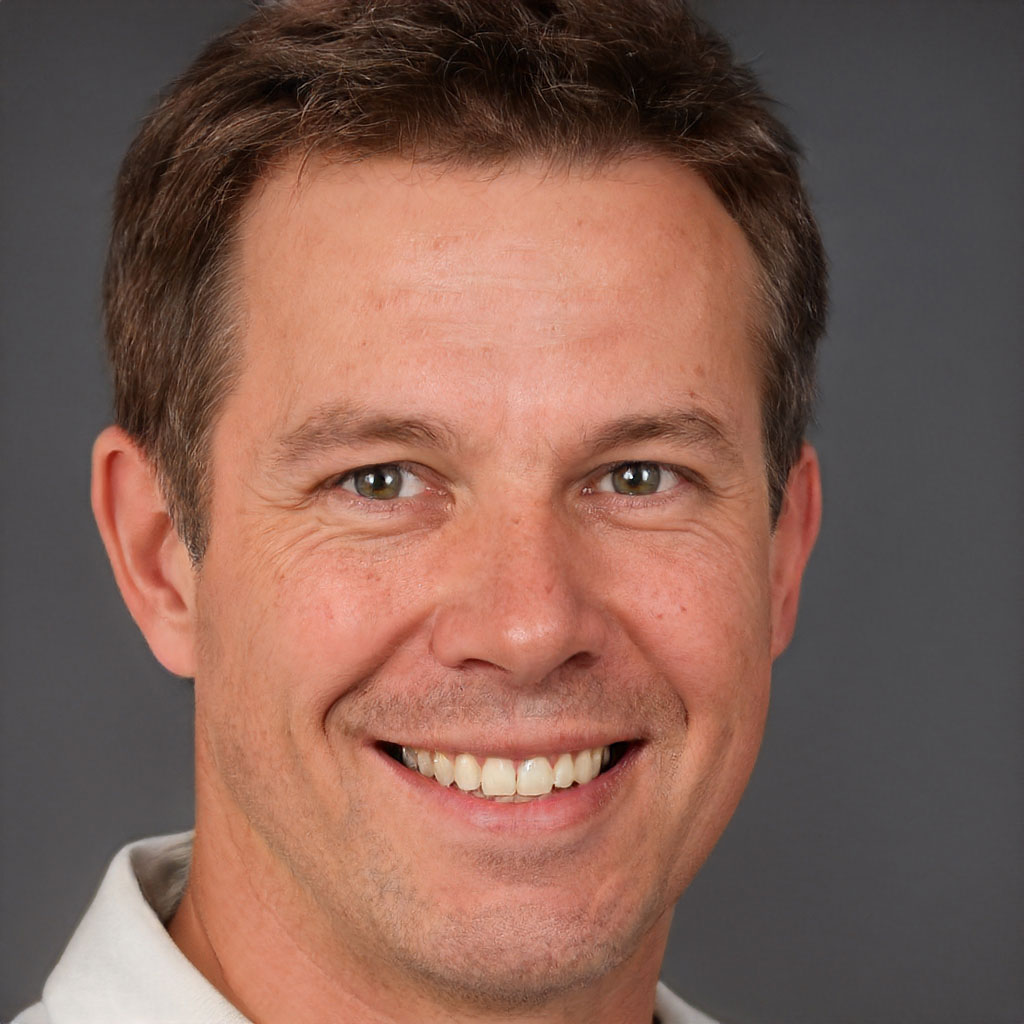 Robert Anderson is a world class motorhead who rebuilt his first carb at age 10, his first engine at age 15, and completed his first full hotrod build when he was just 18! Previously, he has ran a part warehouse, delivered pizzas, and managed the service department for a $20 million/year revenue dealership. Robert knows cars like few others and he is passionate about sharing his knowledge.