This article will discuss whether Audi is a luxury car and what makes it so. Let's get to it
About Audi
Audi AG is a German automotive manufacturer of luxury vehicles headquartered in Ingolstadt, Bavaria, Germany. Founded in 1909 by August Horch, Audi produces a wide range of vehicles from sedans and SUVs to sports cars and electric vehicles.
As a subsidiary of the Volkswagen Group, Audi produces vehicles in nine production facilities worldwide. The company name is based on the Latin translation of the surname of the founder, August Horch, which translates to "listen" in English.
This idea is symbolized by the four interlinked rings that make up the Audi logo. The Audi slogan is Vorsprung durch Technik meaning "Being Ahead through Technology", which reflects their commitment to leading-edge design and engineering.
Audi has consistently produced award-winning luxury automobiles and holds a special place among automotive enthusiasts around the world.
Is Audi a Luxury Car?
The answer is yes, Audi is known to produce luxury vehicles. They have a full lineup of vehicles that are designed with comfort and performance in mind.
They have models for just about every type of driver, whether they are looking for an SUV or sedan. Audi is known to be one of the best producers of luxury cars in the world.
What Makes Audi Cars Luxurious?
1. Interior Quality:
Audi is known for their attention to detail. They have luxurious interiors that are designed with quality materials, which makes the cars feel more comfortable and secure. Audi vehicles are also very technologically advanced, which allows drivers to stay connected while on the road.
2. Comfort:
All of Audi's models are spacious and comfortable. Their seats are designed with a lot of cushioning, which makes it easy to sit back and relax while driving. They also have plenty of legroom in the backseat area so that passengers can feel comfortable during long trips.
3. Refined Suspension:
Audi's vehicles are known for their refined suspension systems. They have very smooth rides, which makes them feel more stable and secure on the road.
4. Technology:
Audi is one of the most technologically advanced car brands in the world. They have some of the best infotainment systems available today, allowing drivers to stay connected while on the road. Just their slogan say s it all: "Vorsprung durch Technik", which means "progress through technology."
5. Safety Features:
Audi is also known for their advanced safety features. They have different systems that help prevent accidents from happening or minimize damage if they do occur.
What is so special about Audi?
Famous Quattro System:
Audi's Quattro system is one of its most famous features. The system uses all-wheel drive to give the driver better traction and stability when driving on slippery surfaces or in poor weather conditions. It also helps with acceleration, allowing drivers to accelerate faster than they normally would be able to on dry pavement.
Great Interiors:
Audi's interiors are also very luxurious. They have high-quality materials and comfortable seats that can be heated or cooled depending on the season. They also offer different options for infotainment systems, including Apple CarPlay and Google Android Auto.
Exterior Design:
Audi has a sleek, modern design that makes their cars stand out from the crowd. They also offer different options for exterior colors and trim materials, so drivers can customize their vehicles to fit their personal style.
Which Audi is the Most Luxurious?
The Audi A8 is the flagship of the Audi lineup. It has a luxurious interior that includes heated and cooled seats, as well as reclining rear seats and a massage function for those back massages after a long day at work. The A8 also offers high-end infotainment options like Apple CarPlay and Google Android Auto, which allow drivers to connect their phones to their cars via Bluetooth and use apps like Spotify or Pandora without taking their eyes off the road.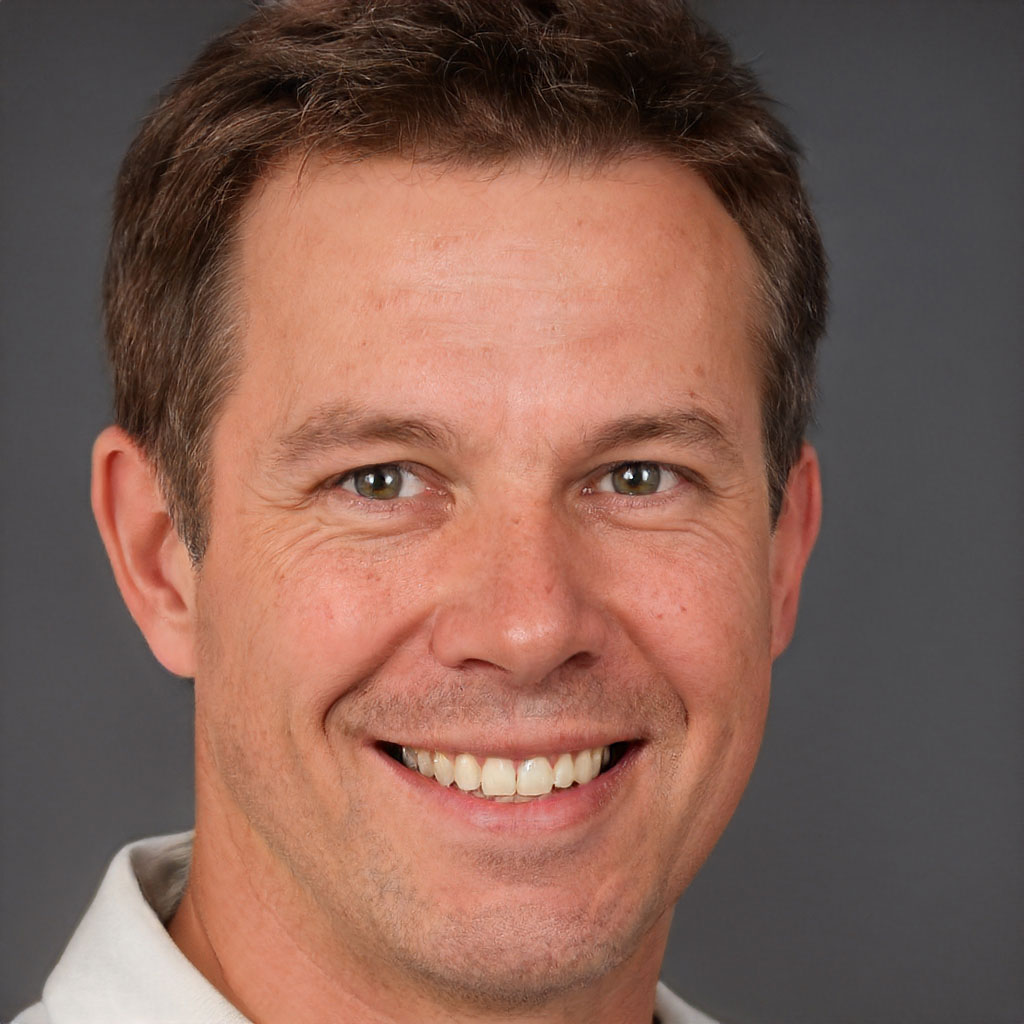 Robert Anderson is a world class motorhead who rebuilt his first carb at age 10, his first engine at age 15, and completed his first full hotrod build when he was just 18! Previously, he has ran a part warehouse, delivered pizzas, and managed the service department for a $20 million/year revenue dealership. Robert knows cars like few others and he is passionate about sharing his knowledge.