Kohler is a company steeped in history. It was founded by John Michael Kohler in 1873, nearly 150 years ago. The company was bought from Kohler's father-in-law for $5,000 when it was still a steel company. At the time, they produced memorabilia for cemeteries among other things.
Kohler managed to keep the company going for the first 10 years without changing much of the previous business model. The company only really took off in 1883 when Kohler came up with the idea of coating a cast iron horse trough with enamel creating the first bathtub.
From that time onwards, it was best known for plumbing products. Today, the company still does plumbing products as well as tiles, cabinetry, generators and engines. It also has some concerns in the hospitality industry. The Kohler company has been passed down the family tree over the years culminating in David Kohler running affairs today.
Who Makes Kohler Oil?
In Short, Kohler does not have an oil-making division. However, they do have established oil companies that produce oil for them according to their specifications. Though there is little to no information on this available, 2 companies have been recognized as being contracted to produce Kohler oil.
Kohler Regular Oil
Up to around 2004, Kohler engines used established brands on the market. However, they contracted Warren Oil Products to produce branded oils under the Kohler name. The oils were specifically formulated for their engines with specific additives that allow optimum performance. The information on who produces these oils was not explicitly noticeable on the oil containers. To those who paid close attention, there was a W at the bottom right corner which was the logo for Warren Oil Products.
This was verified by Thomas Vallo in 2009 who was then the Marketing Manager for Kohler's Service and Parts Dision. He revealed that Warren Oil had been formulating and packaging Kohler oils since 2004. This relationship has endured to this day.
Synthetic Oil
In recent times, Kohler has also partnered with Amsoil to formulate Kohler Pro 10W-50 Synthetic Oil. Amsoil is one of the leading manufacturers of synthetic engine oils which are known to last up to 4 times longer than other oils on the market.
Engines that run Amsoil are known to go well over 1 million miles over a lifetime with little to no noticeable wear. In light of this, Kohler partnered with Amsoil to produce an engine oil that lasts up to 3 times longer between changes. Amsoil is the only other known oil company that Kohler is working with and specifically for this product.
More About Kohler
Kohler is not a publicly traded company and in 1999, he attempted to bring back all shares not owned by the family back. A buyback plan was devised but the then shareholders were being seriously undervalued and sued.
The subsequent court battle pitted David Kohler against the shareholders and the IRS which also felt that the shares were significantly undervalued.
The courts, however, judged in favor of Kohler and he won the case. Though they have diversified over the years, they have remained true to their roots and still manufacture the cast iron bathtubs that gave them their first major breakthrough.
They were voted the most recognizable brand in the plumbing field in 2015. Together with that accolade, they were also recognized for producing the best quality products in the plumbing field. Kohler is also known for manufacturing gasoline and diesel engines that are used in many applications from industrial to off-road vehicles. Their engines can also be found in lawnmowers, tractors, off-road vehicles, generators, and a host of other equipment.
Kohler engines made more than 40 years ago are still running on tractors, factories, and many other places. They were also the first company to introduce backup generators for the home in the 1920s. It is an internationally recognized brand with footprints in the Americas, Europe, and China.
With over 140 years of history, the Kohler brand has been a major player in driving the wheels of industry in several fields. In keeping with this spirit, in 2017, they acquired Clarke Energy, a British engineering company. They have also kept in front of the curve with Kohler Smart Connect which offers smart plumbing and home appliances that integrate with Alexa, Google Assistant, and Apple's Homekit.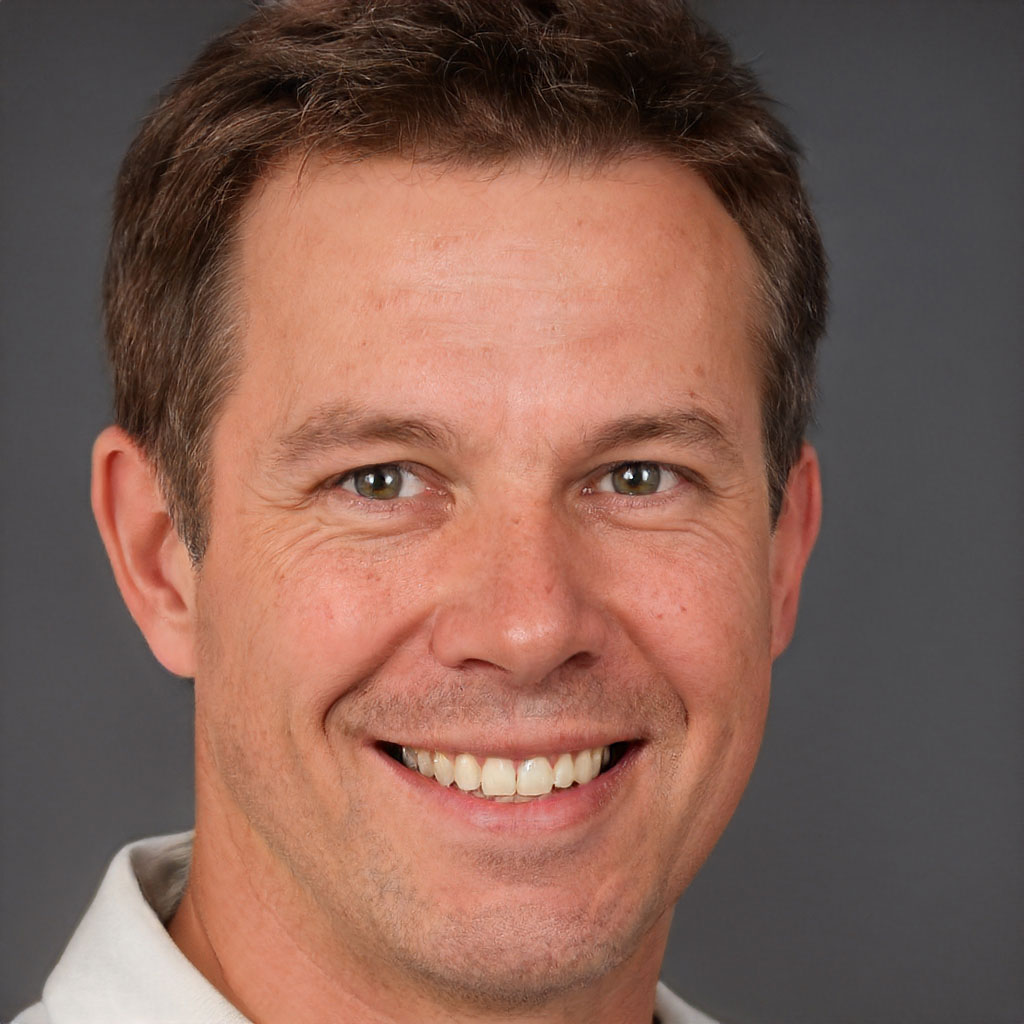 Robert Anderson is a world class motorhead who rebuilt his first carb at age 10, his first engine at age 15, and completed his first full hotrod build when he was just 18! Previously, he has ran a part warehouse, delivered pizzas, and managed the service department for a $20 million/year revenue dealership. Robert knows cars like few others and he is passionate about sharing his knowledge.