The Cruze has always been that fine compact car that offers comfortable driving. Its exterior is appealing, particularly the nice infotainment system of the Premier trim, which has leather and is solid.
Popular opinion says it also feels and drives better than the VW Jetta, which would have been one of the diesel cars that it jostled for high standings with…
Well, suppose you eye the Chevy Cruze Diesel. In that case, it may surprise you to know that what really impacts the Vehicle's reliability is actually you, as the owner. But, let's find out how reliable this car is on technical terms.
How Reliable is Chevy Cruze Diesel?
In short, Chevrolet Cruze Diesel is known to be reliable, you can expect it to last 150000-250000 miles without any major issues. It is common for it to last 10-15 years before serious repair issues arise.
The Chevrolet Cruze features Turbocharged 1.4-liter four-cylinder gasoline, turbocharged 1.6-liter four-cylinder diesel. Plus, being a compact car itself, it features plushy, sporty handling, great comfort, and utility, enough to ensure you enjoy the qualities of your car for as long as possible.
From what many owners say, the average Chevrolet Cruze can go anywhere around 150,000 to 250,000 miles. So, you can expect to hit around 200,000 miles with your Chevrolet Cruze before the need for replacing major parts arises.
Having analyzed the average mileage driven by Americans with this Vehicle on an annual basis, which is 15,000 miles, it is reasonable to expect the new Chevrolet Cruzes to remain good for the next 10 to 13 years.
The 2019 Chevrolet Cruze got four out of five ratings on reliability from J.D. Power, and was, in 2019 and 2020, also ranked top three most reliable cars on J.D. Power's Vehicle Dependability Study as it similarly coveted above average 4.0 reliability on RepairPal rating.
However, just like with any worthy car, measures like regular oil changes, fuel system cleaners, fluid flushes, and exterior & underside maintenance will increase the life expectancy of your car. This applies very much to determine how long you want a Chevy Cruze to last for you.
Other factors like avoiding the harsh desert or tropical sun and rust-inducing salted roadways of winter also extend its life. Going by these, the reliability of the average Chevy Cruze largely depends on the person, the car, and the situation.
The Chevy Cruze may not be the car that first comes to mind when reliability is mentioned. But, as far as we can tell, the Chevy Cruze delivers well regarding that aspect.
How Soon should you Expect Problems from a Chevy Cruze Car?
Every Vehicle has its fair share of problems. At some point, you will definitely experience problems with the chevy Cruze car. But the real question is, when?
To get a really informed answer on this, I did background research on the common problems Chevy Cruze owners experience with their car and how soon it happens from the time it was purchased.
From the findings, a new Cruze, on average, developed problems around Rear fenders, Rocker panels, Wheel wells, Nuts and bolts, and Calipers within one to six years of use.
Chevrolet Cruze Diesel Reliability Compared to Similar Cars
Now, to a reasonable extent, Chevy Cruze delivers well regarding reliability. But can we say the same when we compare to other similar compact cars?
Let's find out. Starting with the South Korean-manufactured Hyundai Elantra, which is reportedly going to go 250,000 miles newly acquired without issues before it needs major repairs.
This is a little high in standards when compared to the Chevrolet Cruze, of which we have seen its highest stress-free mileage, 200,000 miles.
So placing both sides by the side, it is obvious that, although the Chevrolet Cruze is a durable model in its league, its lifespan is shorter than that of the Hyundai Elantra compact car.
The all-embracing Toyota Corolla will get about 300,000 miles before breaking down, while a new Honda Civic, with minimal repairs and maintenance, can go for another 300,000 miles.
In addition, a cross-section of interviewed owners of the Ford Focus compact car says that it can last up to 250,000 miles. Placing these cars side-by-side with the Chevy Cruze and looking at their durability, the standards are crystal clear.
Maintenance
As with other car brands, Chevrolet does not build all its models to the same exact standards. Factors like maintenance, customer complaints, and repair costs could potentially influence the purchase of your next car.
According to a popular online automotive complaint resource that uses graphs to show automotive defect patterns, car complaints, 2011 was named the worst model year of the Chevy Cruze in terms of cost of repair resulting from engine problems accounting for 51% of the complaints documented.
But taking repairs away from the picture and speaking strictly about maintenance, the average Chevrolet Cruze will require typical maintenance like oil changes, tires, brakes, fluids, and all your filters.
Also, you will have to take your car for an oil and filter change every 3,000 miles or one year to keep your engine lubricated and your car running well, estimated between $38 and $48 for labor cost.
Final Thoughts
There are many gearheads and car-owners with notable positions and reviews that debate the reliability standard of the average chevy Cruze.
While I have been able to judge this on technical terms, much of your car's reliability is tied to how you take care of your vehicle, your maintenance routine, brash driving habits, and other factors that could affect the car's construction. All and above, if you understand what you're getting, the chevy Cruze delivers.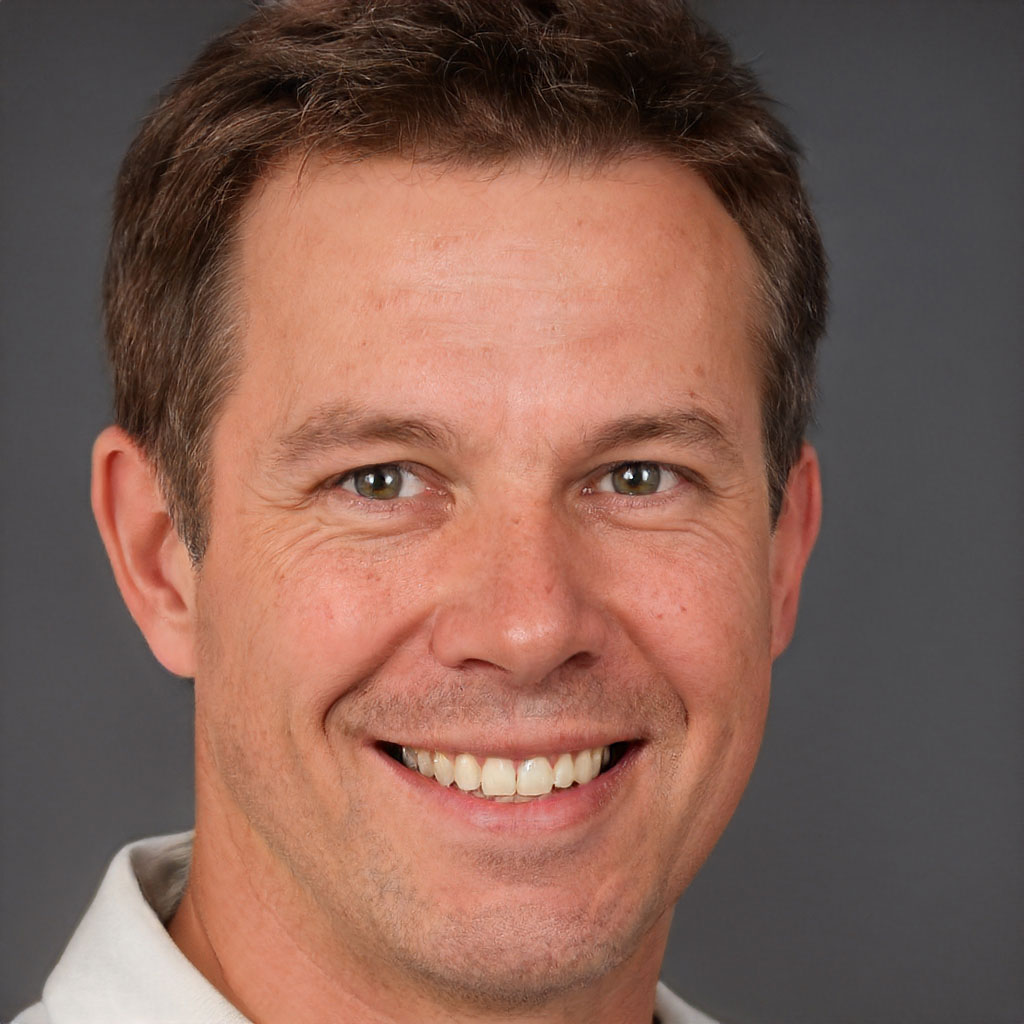 Robert Anderson is a world class motorhead who rebuilt his first carb at age 10, his first engine at age 15, and completed his first full hotrod build when he was just 18! Previously, he has ran a part warehouse, delivered pizzas, and managed the service department for a $20 million/year revenue dealership. Robert knows cars like few others and he is passionate about sharing his knowledge.