CarMax is a used car dealer that offers non-negotiable prices for the vehicles they have on offer and as this is the condition, you would want to know if they change the vehicle's oil before selling it.
The short answer to this question is that CarMax does do oil changes as one of the most basic services to the vehicles they put on the market. Most dealerships worth their reputation know to provide this very basic of services and those who do not, suffer in their public perception.
What kind of maintenance does CarMax do?
This is a summary breakdown of the process a car undergoes before CarMax sells it:
Cars checked in by Inventory.
Assessment by Quality checkers and vehicles sorted according to damage.
Painting and detailing as is necessary.
Workshop inspection for any issues.
Assessment on whether to sell or auction for parts, if it does not meet standards.
Repairs and changes to oil and tires as the situation dictates.
A full safety check before selling the used car.
Final inspection and submission for sale.
The process involves a lot of individuals and effort to accomplish and because of this, the likelihood of faults slipping through the cracks is rare but that is not to say it does not occur. Every car goes through a 15-hour reconditioning process including an oil change.
Oil Changes
When it comes to the oil used in the cars that CarMax sells, it is not a one size fits all situation. It is dependent on the condition of the engine itself, the vehicle's mileage, and the transparency of the oil that was in use before.
For vehicles close to and above 80 000 miles a high mileage oil is advisable. This offers the lubrication necessary to avoid overheating. The quality of repairs that a vehicle receives with CarMax tends to depend on the technicians that would have attended to it.
CarMax also offers oil changes by appointment at its Service Centres and RepairPal Certified shops. General oil changes start at $40 in case you decide to send the car in on your own dime; this service is not covered by the dealership's MaxCare extended warranty.
Selling your Car to CarMax
Let us say you intend to sell your vehicle to CarMax, they conduct an inspection of the car then come with an offer for it in about 25 – 30 minutes. By then the documentation will have been drawn up and if the offer is satisfactory,
you can sign on it there and then. If not then have a 7- day window in which to make a decision. Purchase Transfers In the event that you have selected and bought a car from CarMax, it will take about 28 days to bring the vehicle to the dealership of your choosing.
However, the time depends on the number of vehicles being transported and their initial distance from the location would have chosen.
Warranty
CarMax offers a 24-hour test drive for the car you intend to purchase. In addition, a 30-day return policy, up to about 1500 miles, is given for its cars. It is also worth noting that there is no legal requirement at the federal level for used car dealerships like CarMax to effect even a simple oil change.
However, there could be a breach of federal trade guidelines since the company does advertise itself as one that does all these checks.
Maintenance Complaints
As there have been details stating the process CarMax looks into before selling the vehicle to the public; these are some issues found with the cars purchased from the dealer.
Do not fix oil leaks unless they are consistent.
Frame damage is hidden under spray coating.
Worn serpentine belts.
Warped brakes.
Faulty door locking system.
Note that these are likely oversites in the process of conducting the final checks before the car is sold and once raised the CarMax does fix these and any issues that might have been overlooked. This problem would be unlikely to include not changing the oil.
Conclusion on CarMax Oil Changes
CarMax does provide an oil change service on top of full vehicle service for any car over a 15-hour period prior to selling it.
And in the unlikely event that your vehicle has been overlooked and did not get an oil change or has any other issue, you can present your complaint and have it rectified free of charge.
A curious observation is a process of selling them your vehicle can be minutes but receiving your purchase close to a month.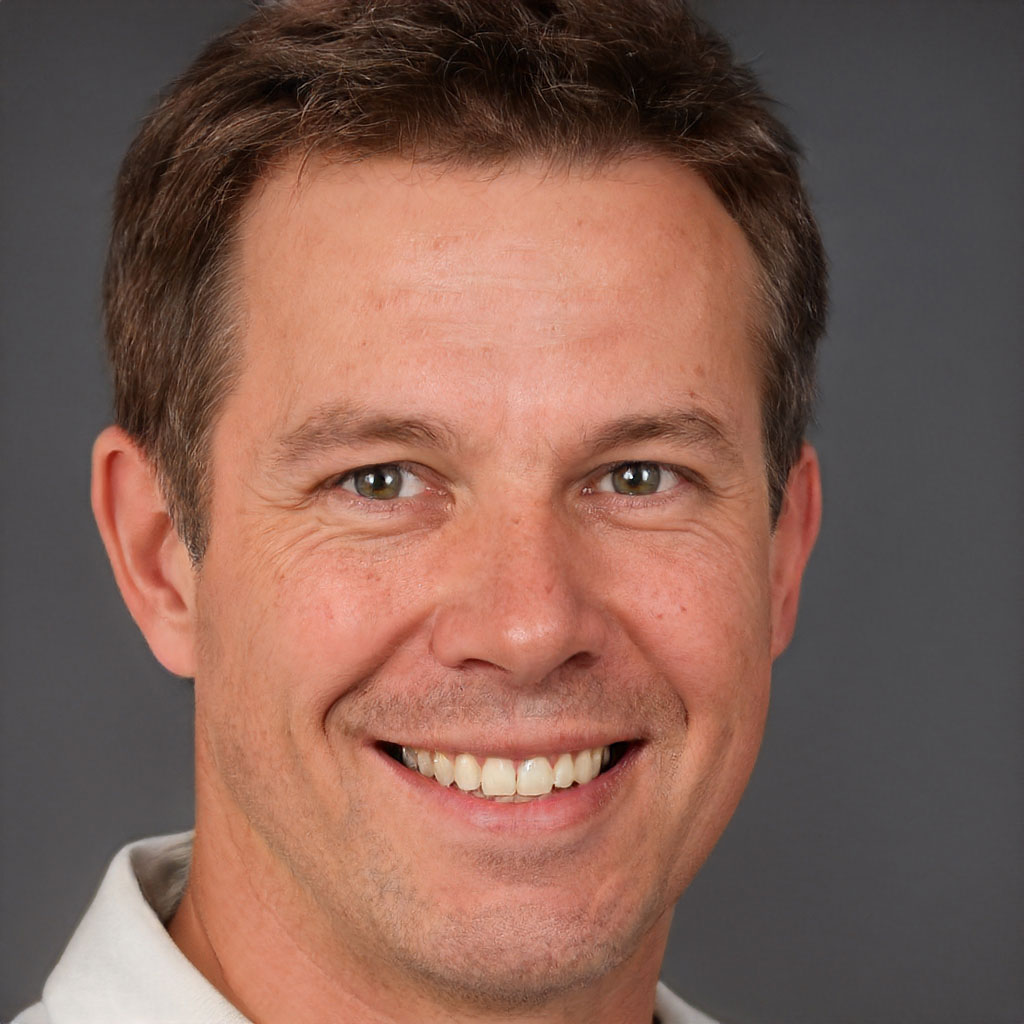 Robert Anderson is a world class motorhead who rebuilt his first carb at age 10, his first engine at age 15, and completed his first full hotrod build when he was just 18! Previously, he has ran a part warehouse, delivered pizzas, and managed the service department for a $20 million/year revenue dealership. Robert knows cars like few others and he is passionate about sharing his knowledge.