Changing the engine oil regularly reduces the rate of wear and tear of the engine components. Typically, the change frequency depends on the operating conditions such as current climate, speed and raised loadings.
There are a handful of other factors, but the engine oil quality also plays some role. Don't overlook the oil brand or quality when purchasing one for your truck.
Harvest oil is one of the most recommended fully synthetic lubricants for motor vehicles. It is effective in controlling sludge build-up that characterizes direct injection engines.
Well, Harvest king oil gives you peace of mind for every 4000 or so miles, knowing that nothing is gumming up the valve train as you negotiate the tough terrains with heavy loads.
Who Makes Harvest Oil?
The current harvest oil supplier is Warren Oil Company, one of the leading independent blenders and packagers of lubricants to the agriculture, automotive, heavy-duty, and commercial markets in North America. Currently, the company has around six manufacturing and packaging facilities in Texas, Arkansas, Alabama, North Carolina, Illinois, and Pennsylvania.
The firm markets its products domestically and internationally under the brands: WARREN, LUBRIGOLD, LUBRIGUARD, and ITASCA.
Where is Harvest Oil Made?
The Warren Oil Company, Inc.'s headquarters are in North Carolina, and they provide wholesale distribution of petroleum and petroleum products. The company has a wide variety of products that include motor oils, grease, lubricants and transmission fluids, and serves customers worldwide.
Why Choose Synthetic Oil or Synthetic Blend?
Synthetic oils are ideal for heavy-duty uses or high-tech engines such as the Chevrolet Corvette or the Ford f-150. If your vehicle has the latest supercharged engine or is created to tow heavy loads, you should go for synthetic oil, no doubt about that.
The oil is full of synthetic additives to maintain peak viscosity in scorching weather and freezing temperatures. Compared to regular oils, synthetic oil flows much better, and they resist the development of sludge. However, it is not every vehicle that requires synthetic oils.
So what are the reasons why you shouldn't use synthetic oils? For starters, synthetic oils are not that cheap, and your engine may not need them.
Your engine may also be different and require some features that are not available in synthetic oil. Ideally, follow what the owner's manual recommends. The manufacturer knows better. On the other hand, synthetic blend oil is a mixture of synthetic oil with organic oil to better tolerate high temperatures and heavier engine roads.
This means they evaporate far less and are less volatile. Synthetic blend oil improves fuel economy. The blended oils are common with SUVs or pickups whose engine needs extra protection for activities that put a lot of stress on it, such as hauling heavy loads. Synthetic blend oil is less expensive than the full synthetic oil.
What about Rural King Synthetic Oil?
https://youtu.be/Bi3wc7RjCd4
Many people assume that the manufacturer of rural synthetic oil is a backyard blender, but nothing could be farther from the truth. Sorry to disappoint you, folks! Synthetic oil is credited to Warren Unilube or Warren Oil Company, with six plants around the US.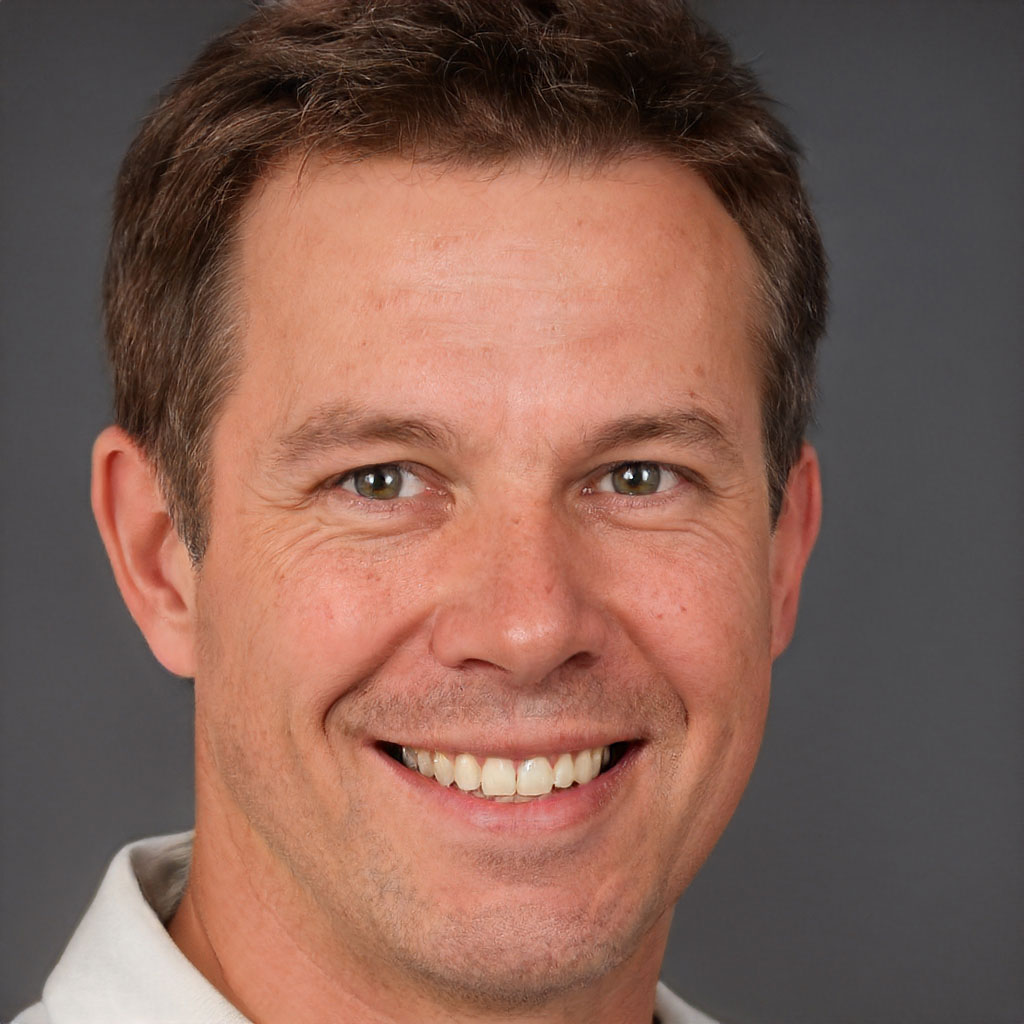 Robert Anderson is a world class motorhead who rebuilt his first carb at age 10, his first engine at age 15, and completed his first full hotrod build when he was just 18! Previously, he has ran a part warehouse, delivered pizzas, and managed the service department for a $20 million/year revenue dealership. Robert knows cars like few others and he is passionate about sharing his knowledge.