Seeing your car getting towed by a tow truck is not a good sight and everyone tries their best to avoid such a situation. However, there are times when things are not entirely under your control even if you try to do your best.
A car is a necessity and it helps us in accomplishing our daily tasks, so a person has to miss out on several chores when his car gets towed. Getting a towed car back is a rather cumbersome task and requires a person to take out time and money to get his vehicle back.
If Your Car Gets Towed and You Don't Pick it Up? Here's what will happen
The towed vehicle is put in an impound, and its owner starts charging you parking fees the moment your car has reached its impound lot.
There are a variety of reasons why your car might get towed and ends up in an impound. The most common causes are unpaid parking tickets, blocking a fire hydrant or an ambulance, illegal parking, a car involved in a crime, or an unlicensed driver driving the car.
In normal circumstances, you can get your car back by providing the necessary information such as the car registration number, a valid driver's license, vehicle's insurance number, and proof of ownership.
Getting to know that your car has been towed while you are out of the country is undoubtedly the worst-case scenario. By the time you get back to the country, your car may have already been scrapped or sold off in an auction and there is nothing you can do about it.
What happens if you leave your car in the impound
The whole drama gets worse when an owner had personal belongings in their car. If for some reason you did not get a chance to get your car back at the earliest, then you will have to pay the accumulated charges.
There are some owners whose cars are either not road worthy or they can't afford to pay the parking and towing charges, so they left their cars to rot in an impound.
You are allowed to retrieve the personal belonging if you had any, however, you will have to show proof regarding the ownership of those belongings.
The interesting thing is that most impound lots are owned and operated by individuals or businesses who incur costs each day your car stays there, so they have to find a way to pay for the expenses if you do not turn up to get your car.
The main cost in keeping a car at an impound is the storage fees, and the stack of storage fee gets bigger with each passing day. When you don't show up after a long time (typically 30 or 45 days), the impound owner is entitled to confiscate the car and sell it to pay for the incurred storage fees.
Cheaper cars are usually sent to be scrapped and if a car is so cheap that scrapping it does not cover the storage costs, then the lot owner may sue you to get his spent money.
However, most cars are usually sold off in an auction at a price that is usually enough to pay for the storage costs. Some lot owners are good enough to return you the remaining money while others might not do the same thing.
Conclusion
The best thing to do in case your car gets towed is to try to retrieve it back even after a gap of few days. You can pay the incurred fees by selling it and it is way better than getting involved in some lawsuit that will surely consume your time and money, which you were trying to save in the first place.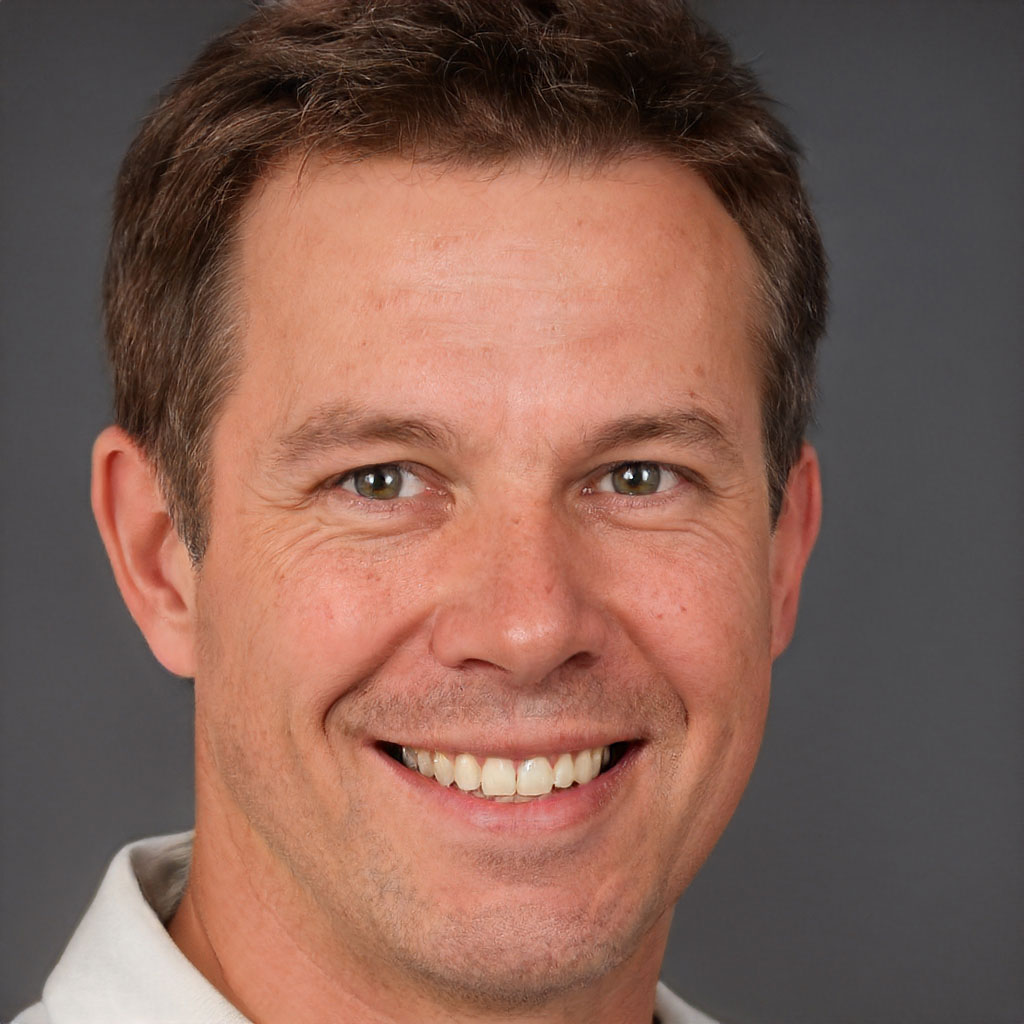 Robert Anderson is a world class motorhead who rebuilt his first carb at age 10, his first engine at age 15, and completed his first full hotrod build when he was just 18! Previously, he has ran a part warehouse, delivered pizzas, and managed the service department for a $20 million/year revenue dealership. Robert knows cars like few others and he is passionate about sharing his knowledge.