Choosing between the Michelin X LT A/S and the defender LTX M/S Tires is tricky. The five customer reviews on the Michelin website show a 4.8 rating of the Michelin X LT A/S. The Defender LTX M/S rating by 736 people is 4.3. In both cases, the clients have said they would purchase the tires again. Hence, for a better understanding of the two, here's a review of their features, warranties, and commonly asked questions. Let's get into it.
Michelin X LT A/S vs Defender
In short, The main difference is Michelin X LT A/S is an all-weather and durable pickup truck and S.U.V. tire. It delivers long-lasting tread life in all seasons. The defender, LTX M/S, tires have overtired compounds causing durable tread life, snow traction, and wet grip. Thus, it's an all-season, S.U.V., fuel-efficient, and light truck tire.
Michelin-X LT and Defender LTX M/S Features
Michelin- LT Features
All-season safety
Six year Standard Limited Warranty
Ultimate tread life
115000 km warranty.
Defender-LTX
The top-rated LTX M/S has been in the market for over a decade now. It combines the overtread compound with LTX M/S2 to produce durability despite the season. Here are its unique features
Excellent snow traction and wet grip
Excellent fuel efficiency and eco-friendly
70,000 mileage warranty
Comparison Between Defender and Michelin X LT A/S
Treadlife in Severe Conditions
The defender LTX M/S has an improved tread life, thanks to the Ever tread compound. It ensures the tire's long-lasting tread life. Whether you're driving for pleasure or work, you will enjoy your vehicle's longer wear life. In contrast, the Michelin X LT A/S has excellent tire details that enable maximum contact with the highway or any other terrain to produce even wear. Thus the feature ensures maximum longevity for your vehicle's tires.
Excellent Snow and Wet Traction
The Defender LTX M/S has an excellent grip over short braking distances on wet roads. Plus, its snow traction is superior. The Michelin X LT A/S has an exceptional grip that allows you to break with confidence whenever you need to. Its snow traction is also on point.
The Michelin X LT A/S has excellent acceleration, cornering, and braking forces distributed evenly to extend tread life and reduce the rolling resistance. Therefore, the tire is more eco-friendly. Conversely, the Michelin defender LTX M/S has the max touch construction, which allows you to save nearly sixty-five gallons of fuel over its lifespan.
Michelin – X LT A/S VS Defender LTX M/S Warranties
Any Michelin tire has a standard limited warranty from the manufacturer covering material and artistry defects of the initial usable tread or for six years from the purchase date, whichever may happen first.
Here are the specific warranties for these two tires. Michelin X LT A/S Warranties has a 115 000 km manufacturer's limited warranty for treadwear in addition to the classic artistry and materials warranty for mileage or treadwear.
In contrast, the Defender LTX M/S has a 70,000 treadwear manufacturer's limited warranty in addition to the mileage or treadwear material plus artistry warranty.
Are Michelin Defender Tires Worth the Money?
Michelin tires are worth the money. Michelin tires have a tread warranty of between 50,000 to 115,000 miles. Plus, they offer you a quiet ride on wet or dry traction. Therefore, Michelin tires are excellent all-season tires with good customer reviews. Yet, there's room to improve the tire.
Are Michelin Defenders Good for Towing?
Yes, Michelin defenders are suitable for towing. For an excellent overall truck's towing tire, Michelin Defender L.T.X. may go a long way. Why? Because it's a ten-ply tire containing extra support and an additional steel belt, which make them perfect for towing in dry or wet conditions. The Michelin Defender tires are best for your S.U.V.s, trucks, or any other Crossover vehicle you may use for towing.
Are Michelin Defender LTX M/S Tires Noisy?
Defender L.T.X. tires are pretty noisy. Much like Defender vans or cars, they produce more noise than other Michelin tires. However, the heavy construction minted to carry your vehicle for over six years may make the noise trade-off pretty well with the function. Therefore it's not a bad trade at all, right?
Conclusion
The Michelin X LT A/S has the best rain and all-weather tire features for your pickup track. Clients have given the best experience with these tires. The defender LTX M/S, on the other hand, has attracted positive client feedback. Thus, The difference seems to be in their warranties. The other features are almost similar. The choice is now yours to make.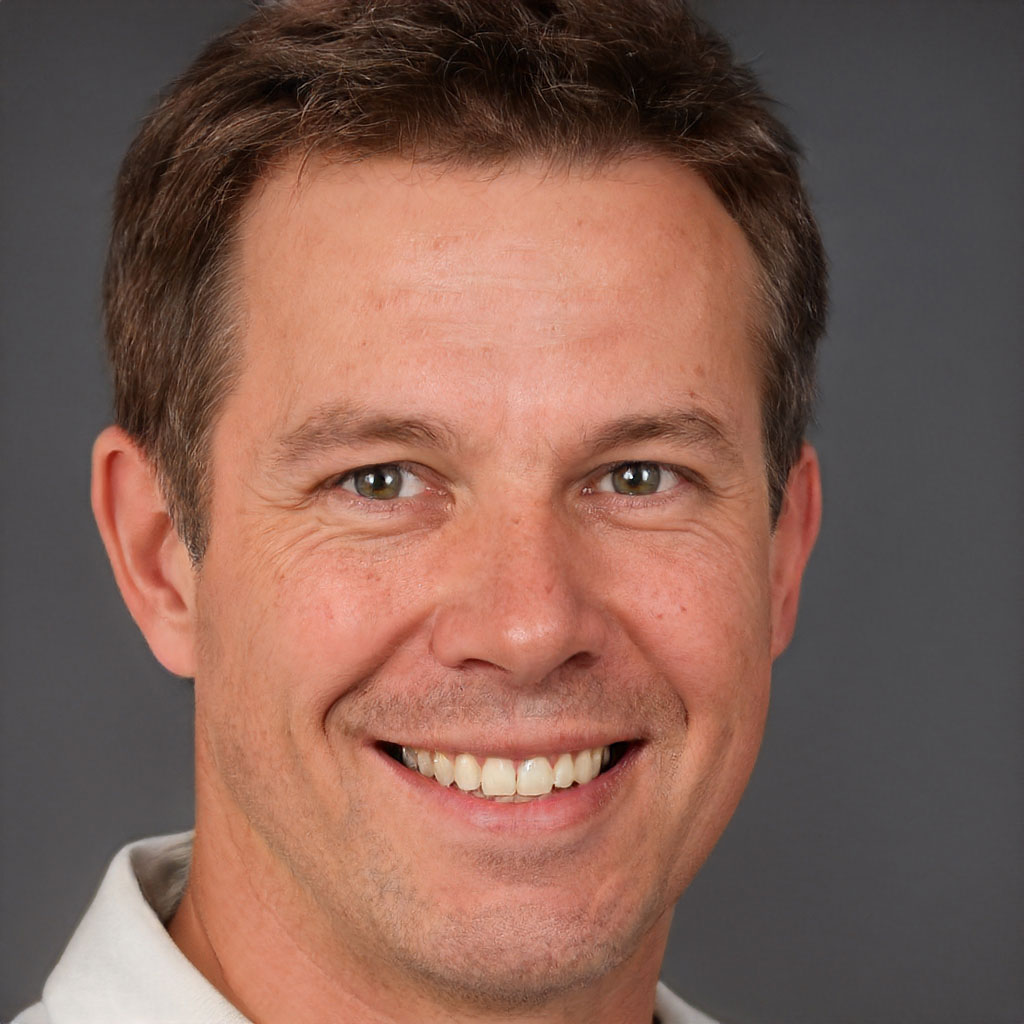 Robert Anderson is a world class motorhead who rebuilt his first carb at age 10, his first engine at age 15, and completed his first full hotrod build when he was just 18! Previously, he has ran a part warehouse, delivered pizzas, and managed the service department for a $20 million/year revenue dealership. Robert knows cars like few others and he is passionate about sharing his knowledge.