You're interested in renting your car out on one of the P2P sharing services. Maybe you've read this over-hyped article about buying and selling cars with turo or you've heard about the crazy profitability of renting your car out on turo.
The problem is, you're not sure if it's legit. You've heard about scams and fraud on the internet, and part of you wonders if this whole thing is just a big scam to get your information. In any case, this means you'll need to know if these P2P services are really legit or not. Read on.
What is Turo?
Turo is an online marketplace where people can rent cars from private owners. You can rent directly from any person within the Turo network, or list your car for others to rent.
Turo hosts offer a wide selection of vehicles to choose from, including luxury cars, sports cars, and even RVs at prices that are typically 35% less than traditional car rental agencies.
Whether you're on vacation with your family or need to rent a car for business use, Turo has the right vehicle for you. So instead of settling for boring and bland wheels from an overpriced rental company, book a unique ride on Turo and make your trip one remember
How does Turo work?
Once you find the perfect car, you enter your trip dates and pickup and drop-off times to review pricing and availability. If everything looks good to go, you complete your booking by selecting your extras (like insurance coverage or child seats) and completing our secure checkout process with your credit card.
You'll receive a confirmation email shortly after that includes information about how to access the vehicle upon pickup. The car host will share their exact address with you so that you can find them upon arrival.
When it's time to return the vehicle, simply lock up and leave the keys inside the car when saying goodbye to the host. In case you need to extend your reservation, make sure to contact your host directly. Some hosts are flexible with extending trips, but keep in mind that not all hosts can guarantee this accommodation.
Is Turo legit?
Yes, Turo is a legit company that offers car rentals from private car owners. Turo (formerly RelayRides) is a registered car rental business that connects people who need a vehicle with those who have one and are willing to rent it out for money.
Turo works like Airbnb for cars, allowing users to rent vehicles from private owners. The Turo app allows you to put your car up for rent when you're not using it and earn extra income.
Can you get scammed on Turo?
It's unlikely to get scammed on turo. There are a few ways you can protect yourself, but in general, Turo has a lot of built-in protection for its users. The first thing to do is to screen the renter's profile. Look at their picture and see if they have any reviews.
If they've rented before, read the reviews and make sure they're good. If you're worried about the renter, you can always require them to pay a security deposit.
Turo also has insurance coverage for both the owner and renter against theft, fire damage, vandalism, liability and more. Even if you do get scammed on Turo, most of the time you'll be able to recover your loss by filing a claim with Turo's insurance partner Liberty Mutual.
Turo has a $1 million liability insurance policy for hosts and guests that covers damage to the car, towing costs and other things. The policy also kicks in if someone is injured or killed in an accident.
But the coverage isn't as generous as you might expect from a traditional rental car company. Hosts are covered for collision damage and theft up to the cash value of the car, but there's a significant deductible — $500 for most cars and $1,000 for high-end vehicles.
Guests have a choice: They can either buy the host's policy or purchase insurance through Turo. Turo charges more than hosts do, but it offers more generous coverage. For example, guests are covered for damage to the host's vehicle with no deductible.
And they can purchase additional coverage if they want to reduce their out-of-pocket expenses even further (although guests can decline extra coverage when renting from hosts).
What is the catch with Turo?
There is always a catch. What Turo does is allows car owners to rent out their cars and set the price like Airbnb. If you have an expensive car, you can make a lot of money on it if you rent it out for a day for over $100.
Turo does say that someone can make up to $700/month on their car but that's only if they pay for the insurance. If you pay for the insurance, you might as well just park anywhere in Manhattan and get the same amount of money or more.
Also, there is always the risk that someone will crash your car, but I would say those are minimal unless you have a Ferrari or Lamborghini.
If someone rents your car, Turo takes 25% of the fee and if there is an accident, you also have to pay for a $1000 deductible (which is why I don't even bother with renting my car out).
Conclusion
In the end, however, it's important to remember that turo isn't a charity project. It's a business, and their ultimate goal is to get more users.
While that means that you might not be getting ripped off by turo, it also means that you should always treat it as you would any other rental service, and take advantage of the best promo codes or rental offers whenever possible.
As long as you do your homework and guard against any hidden fees or nasty surprises, you're unlikely to run into any problems using this service—and it can be an awesome way to get rent-a-cars at reasonable prices all around the world!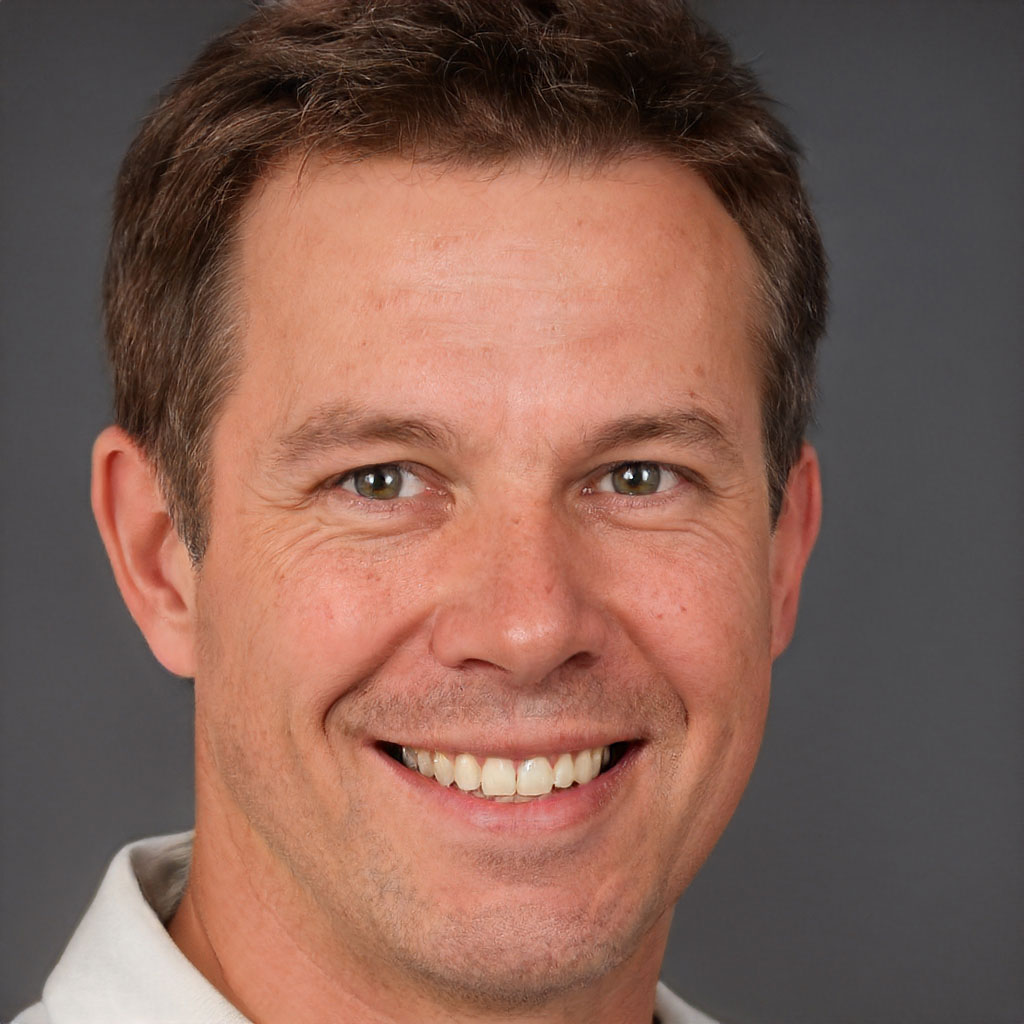 Robert Anderson is a world class motorhead who rebuilt his first carb at age 10, his first engine at age 15, and completed his first full hotrod build when he was just 18! Previously, he has ran a part warehouse, delivered pizzas, and managed the service department for a $20 million/year revenue dealership. Robert knows cars like few others and he is passionate about sharing his knowledge.