Toyota is a world-renowned car maker. They've been around for more than 80 years, and they're known for producing quality vehicles that are efficient and reliable. However, even Toyota's reputation can't prevent some models from losing their competitive edge over time.
The Toyota Camry has been on the market since 1983 and was an undisputed champion of the automotive industry at one point in its history. However, a lot has changed in the industry since then. Between 1997 and 2004, it retained a position at the top of J.D Power's Initial Quality survey every year; however, this model received no award until 2007. After that, its main competition included the Honda Accord and the Nissan Altima.
Although Toyotas Camry is known for efficiency and reliability, speed is one of its flaws that is why in this article I am going to talk about how to make your Toyota Camry faster.
How to Make a Camry Faster Summary:
Get custom Air Intakes
Install Custom Headers
Install high-performance exhaust
Get a Performance Chip Tuning
Engine Tuning
Install Performance spark plugs:
Make an Engine Conversion:
How to Make Toyota Camry Faster
Get custom Air Intakes:
The number one way of improving your engine power is to have a custom air intake system. In this article, I am going to show you some of the easiest and cheapest ways of having a custom air intake installed on your car.
Get Custom Headers:
Probably the single most effective modification to make a Toyota Camry faster is installing aftermarket high-performance headers. This can be expensive but it's worth it because these headers will allow your car to make better use of the engine's power and get you from 0-60 mph in a lot less time. Exhaust headers are known to increase horsepower by up to 20 hp depending on the quality
Install high-performance exhaust:
There are aftermarket exhausts on the market that are designed to increase the power output of your engine by up to 15 hp. In addition, they help in increasing the fuel economy of your car. It is extremely crucial you get the right exhaust that will fit perfectly on your Camry.
Get a Performance Chip Tuning:
Installing a performance chip is one of the easiest ways of getting more power out of your Toyota Camry. They come in a variety of different packages and prices, and a lot of them include a warranty as well. Chips usually retail for around $500, but you can find them for less if you're willing to shop around.
Engine Tuning:
If you want to increase the power output of your Toyota Camry, you will need to do some serious engine tuning. The easiest way of doing this is by installing a performance chip tuning. In addition to increasing the power output, it also improves your fuel economy.
Install Performance Spark Plugs:
The final and most important way you can increase the power output of your engine is by installing performance spark plugs. The chip modification is just a way of getting your Camry to reach its maximum potential. If you are looking to remove the factory drawbacks, then you will have to have performance spark plugs installed. Installing performance spark plugs will also help you increase your car's overall performance.
Make an Engine Conversion:
If none of the above solutions works for you, then it is time for you to have a complete engine conversion. Conversions are generally more complicated, costs more, and require skilled labor but its probably the most effective solution, some people opt to do a Lexus v8 engine conversion
Conclusion on Toyota Camry Performance Upgrades
Toyota Camry has been the king of the road at one point in its history. However, it's time to make Toyota Camry faster. I hope these above-mentioned recommendations will help you improve your Toyota Camry's speed performance, safety, and make you more comfortable driving for your daily commute. Good luck with that!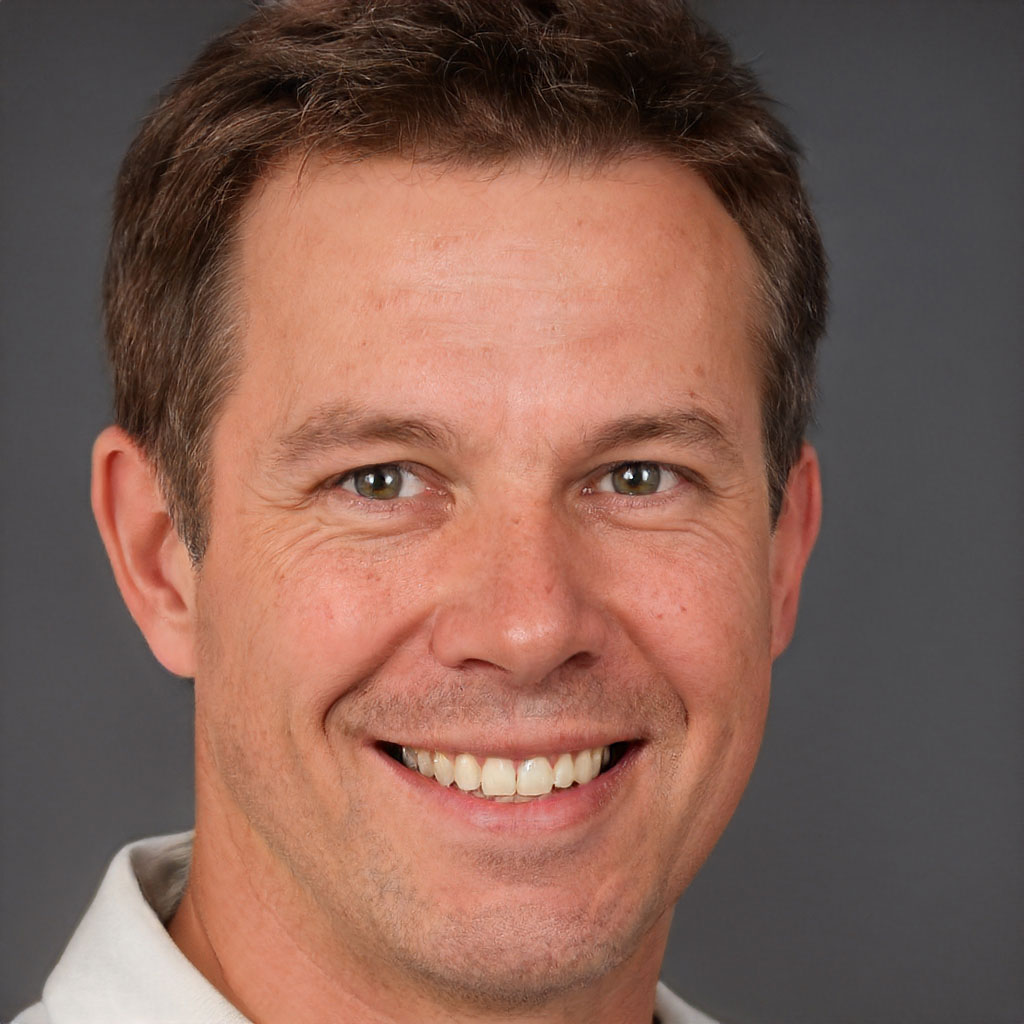 Robert Anderson is a world class motorhead who rebuilt his first carb at age 10, his first engine at age 15, and completed his first full hotrod build when he was just 18! Previously, he has ran a part warehouse, delivered pizzas, and managed the service department for a $20 million/year revenue dealership. Robert knows cars like few others and he is passionate about sharing his knowledge.