Whether or not the Nissan GTR is a supercar is one of the intriguing questions among enthusiasts, which we have tried to answer in this article.
First off, there is no generally-embraced meaning of a supercar since it mostly has to do with what we individually believe to be the apex performance of a car.
However, features like acceleration, top speed, power-to-weight ratio, insane design and style, exemplary handling, availability, and of course, exclusive price rightly count.
The Nissan GT-R has an indisputable historical reputation, disappearing and reappearing in the late '80s before finally coming to the United States as an independent high-performance 2009 model.
It was unveiled with prominent features such as the 480-hp twin-turbo V-6, six-speed dual-clutch transmission, all-wheel drive, antilock Brembo disc brakes, hitting between zero to 60 mph in 3.5 seconds.
With a cohesive look on Nissan GTR models unveiled over the years. and fast-forwarding to the recent 2020 GTR
50th Anniversary Edition that flaunts a 2+2 performance coupe, an All-wheel drive standard, a Hand-built 565-hp engine, Apple CarPlay standard with NISMO versions that have 600 hp… Can we generally classify Nissan GTR as supercars? Let's get cracking
What is a SuperCar?
The simple answer as to what defines a supercar is speed and limited availability. But this is subjective, especially when you consider other innovations like the Lamborghini Aventador (It was announced sold out a few months ago, though).
The closest definition of a supercar that can be generally acceptable to a great extent is defining the term as any car that changes your idea of the best level at which a car can be built, pushing boundaries and constantly raising the bar of performance, luxury, and design in automotive manufacturing.
A supercar is usually considered the zenith model within a vehicle manufacturer's lineup of sports cars. This is arguably synonymous with the narrative of the 2020 Nissan GT-R Nismo supercar; how convenient! In the spirit of examining the GTR, let's skim through Nissan GTR history and how each year models faired in the race of being a legendary flagship.
Is a GTR a Supercar?
As with many cars and their titles, some of the Nissan GTR models truly deserved the supercar title when they first came.
But, because they can no longer be compared to the modern standards of what a supercar needs to be, they will only remain legends of their days. An excellent example of this archaic apogee is Nissan's GTR inventories from 2009 through 2014, all notable features being considered.
(Well, some could gap the Porche 911 Turbo, though) However, this viewpoint is invalid without noting the 2020 Nissan GT-R Nismo, which inarguably metamorphosed the whole narrative.
Unveiled in the 2019 New York International Auto Show, the specifications and modern integration of Nissan's 2020 GT-R Nismo neatly took to another level the definition of performance and control in supercars.
It is safe to say it lived up to the hype, with the 3.8L Twin-Turbocharged V6 producing 600 hp at 6,800 rpm, 481 lb-ft at 3,600 rpm torque, running between zero to 60 mph in 2.5 seconds, and commanding a higher price tag of all time.
Now, to be specific, the 2020 Nissan GT-R Nismo is considered a supercar as it flaunts superiority in areas of speed, street-legal, insane design and style, and rarity.
This doesn't change the idea that there is never an objective judgment on what one can name a supercar. Let's quickly touch on understanding supercars and their difference from regular sports cars.
Nissan GTR Brief History
Nissan Skyline GT-R is an iconic model that became popular and successful, especially in Japanese touring car racing events.
It was introduced as a high-performance version of the Nissan Skyline coupe produced between the late 60s and early 70s, extending to the year 2002.
Its R32 generation model was given the alias Godzilla in the 1980s to resonate with its outstanding performance of smoking any race with its blazing speed, which was retained in the subsequent production line.
Skip to its newer generation, GT-R still maintained the all-wheel-drive feature with a twin-turbocharged 6-cylinder engine, only that the former straight-6 RB26DETT engine was replaced with a new VR38DETT V6 engine and the four-wheel-steering HICAS system was removed.
Evolution upon evolution, now to celebrate five decades of the GT-R, engineers set a new challenge to create the 2020 Nissan GT-R 50th anniversary supercar, after which came other special editions like the GT-R Nismo special edition and 2021 Nissan GT-R T-spec special edition.
What makes GTR a Supercar?
Supercars aren't regular cars we see every day. We have been able to briefly walk through the Nissan GTR models produced over the years and their pace towards living up to the title of being a supercar.
Without stringent specifications to avoid unnecessary cluttering of thoughts, The Nissan GTR should be considered a supercar. But does it have all it takes? I'll leave the box-ticking to you.
First, GTR has been able to live up to the hype with new models regarding sleeker designs. This is essentially among the things people have in mind when spotting a supercar.
The indisputable feature of Advanced Technology, no-nonsense engine, great top speed, and tight handling also comes into play, further decorating the GTR resume.
The car, specifically the 2021 GT-R Nismo, can do 0-60 mph in 2.5 seconds with a top speed of 205 mph. This is not to mention fast acceleration, limited production, and a less weight-more power ratio that neatly reflects its superiority above other regular cars of its kind. However, compared with other supercars like the Bugatti Chiron, the Nissan GTR has a modest
Conclusion on is Nissan GTR a Supercar?
It won't surprise me to know that there are still contrasting opinions, after all that we have deciphered so far about GTR cars rightfully being supercars.
Considering the drawback on fuel management, less comfort on the passenger side, and more significantly, its reasonable price, it becomes hard to believe that GTR cars are supercars.
After all, everything and anything about a supercar, because of the expertise invested in them, is meant to beam excellent quality, including unapologetic luxury.
Still, the features of GTR reflect a great masterpiece among Nissan products and shares a quality range with other famous supercars we see in movies and video games, surprisingly at a pretty less monetary valuation when compared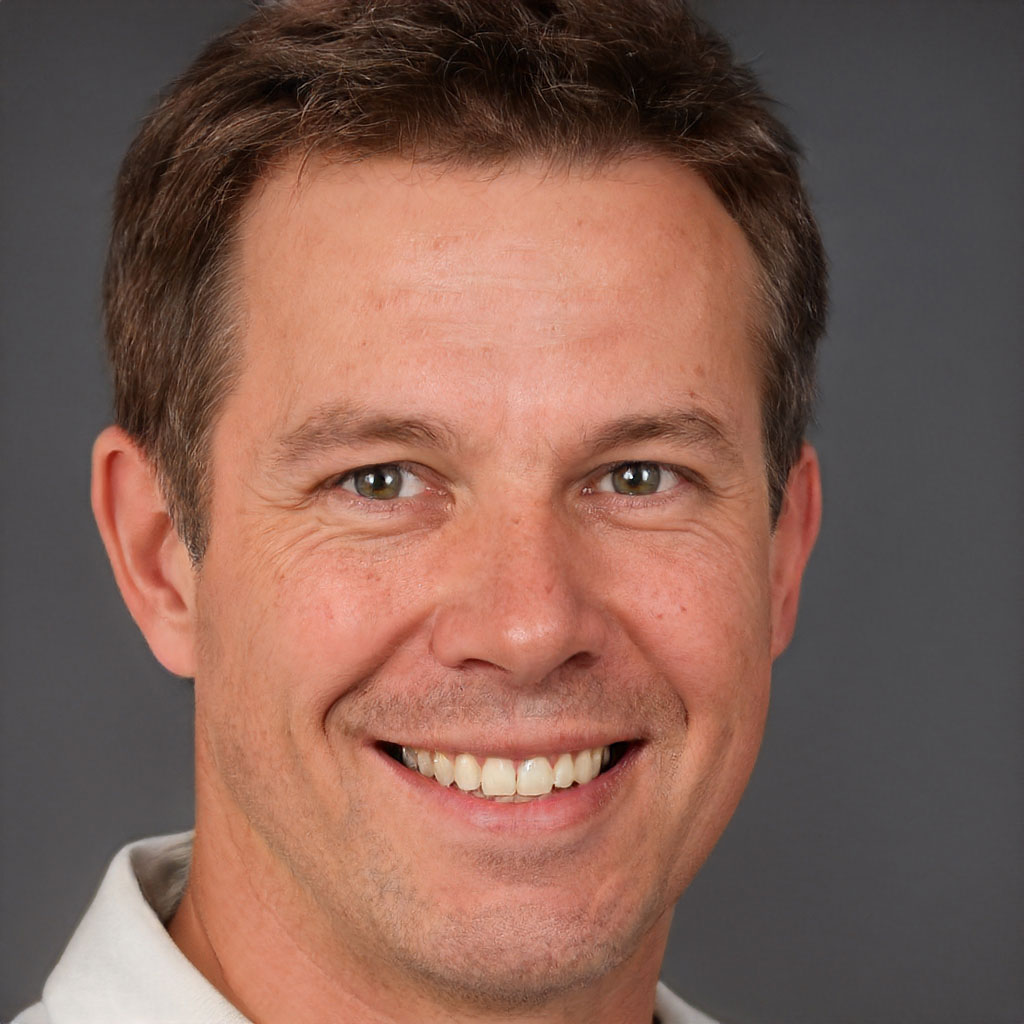 Robert Anderson is a world class motorhead who rebuilt his first carb at age 10, his first engine at age 15, and completed his first full hotrod build when he was just 18! Previously, he has ran a part warehouse, delivered pizzas, and managed the service department for a $20 million/year revenue dealership. Robert knows cars like few others and he is passionate about sharing his knowledge.