Corvettes are a type of car made by Chevrolet under General Motors Company. They were first made in 1953 and they have been produced ever since.
They are one of the most popular and iconic American cars, and their design is often copied by other car makers. In this article, we are going to look at why corvettes are expensive.
Why are Corvettes so Expensive?
In short, Corvettes are expensive because they are naturally aspirated, rear-wheel-drive vehicles with high-quality materials, great suspension systems, powerful 6.2l V8 engines, good interior built quality, and aggressive exterior design.
1. Incredible Performance stats:
Corvettes are known for their incredible performance. They are made to be powerful so they can withstand the stresses of speeding.
So they need to be fast, but they also need to be very durable, so this means it also needs to be well built. The 2019 Base model Corvette produces 490 horsepower and 455 pound-feet of torque that are incredible performance stats for a base model but that comes at a cost.
2. Superior Suspension:
Corvettes are known for their superior suspension systems. Some people say that they are the best suspension system out there, these are also referred to as Corvette leaf springs.  They basically have tailor-made suspensions for each configuration of vehicle it can be made into.
The Corvette has a modular design with an independent front and rear suspension, with independent anti-roll bars, independent shock absorbers, independent control arms, and separate brake circuits for each wheel. The Suspension is really good and comparable to much more expensive vehicles like Porsche.
3. High-Quality Interior Materials:
The interior of a Corvette is designed with high-quality and a lot of the time, it is most comparable with a luxury vehicle.
There are many different types of materials including carbon fiber used in most parts of the car, leather seats, and leather finishes.
This actually makes them more expensive because they have to use more specialized materials for this purpose. So if you add up all these factors, it can add up to a lot of money when you buy a Corvette.
Related: Why are Tacomas so Expensive
4. It is a Sports Car:
A Corvette is a sports car, and they are all about speed and performance. They are known for their fast acceleration and they can go from 0 to 60 in around 2.8 seconds.
That is very impressive for a car at this price. It also has a good top speed of over 184(Mph) miles per hour, this is very useful if you like taking long road trips.
5. Has SuperCar Figures and Characteristics:
Corvettes are basically always fast, they are known for their amazing speed which can be compared to other supercars like Lamborghini Aventador SVJ.
The top speeds of Corvettes can easily exceed 170 mph, this is often way faster than the average car you find on the road. They also have a lot of other features that make them supercars like 490 horsepower and 455 foot-pounds of torque which makes them very powerful.
6. Sleek Exterior Design:
The Corvette is really sleek and smooth, it has an aerodynamic body with no obstructions. It has a very smooth profile and it is mostly made out of aluminum which is lightweight.
The car weighs around 3300 pounds which means it has very lightweight. Even though the car is light, it doesn't affect its performance at all and a mean design like this comes at a price.
Related: Why are Range Rovers so Expensive
7. Naturally Asperated Engine:
The Corvette is not a base model and it has a naturally aspirated engine which means that the engine is designed to produce more power, this provides better performance and acceleration than any other car. This makes them very fast and fun to drive. The 2020 Corvette C8 under the hood is equipped with an Incredible 6.2 L V8.
8. Rear-Wheel-Drive Drivetrain:
It is true that rear-wheel-drive cars are fun to drive when compared to both front-wheel drive and all-wheel drive and the corvette is driven by rear wheels, which makes it fun to drive but generally it is more expensive to build a rear-wheel-drive vehicle than a front-wheel-drive and this adds to the price tag.
Conclusion on why are corvettes so expensive
Although for some people Chevy Corvettes may appear pricy the truth is they are actually cheaper than most of the cars Corvette rivals have and offer a lot more for a fraction of the price. The Corvette is a true American classic that for so many years has made history. While you pay more for your Corvette, the truth is it is worth it for what you get.
Sources:
https://www.caranddriver.com/features/g22035705/fully-vetted-the-visual-history-of-the-chevrolet-corvette/
https://en.wikipedia.org/wiki/Corvette_leaf_spring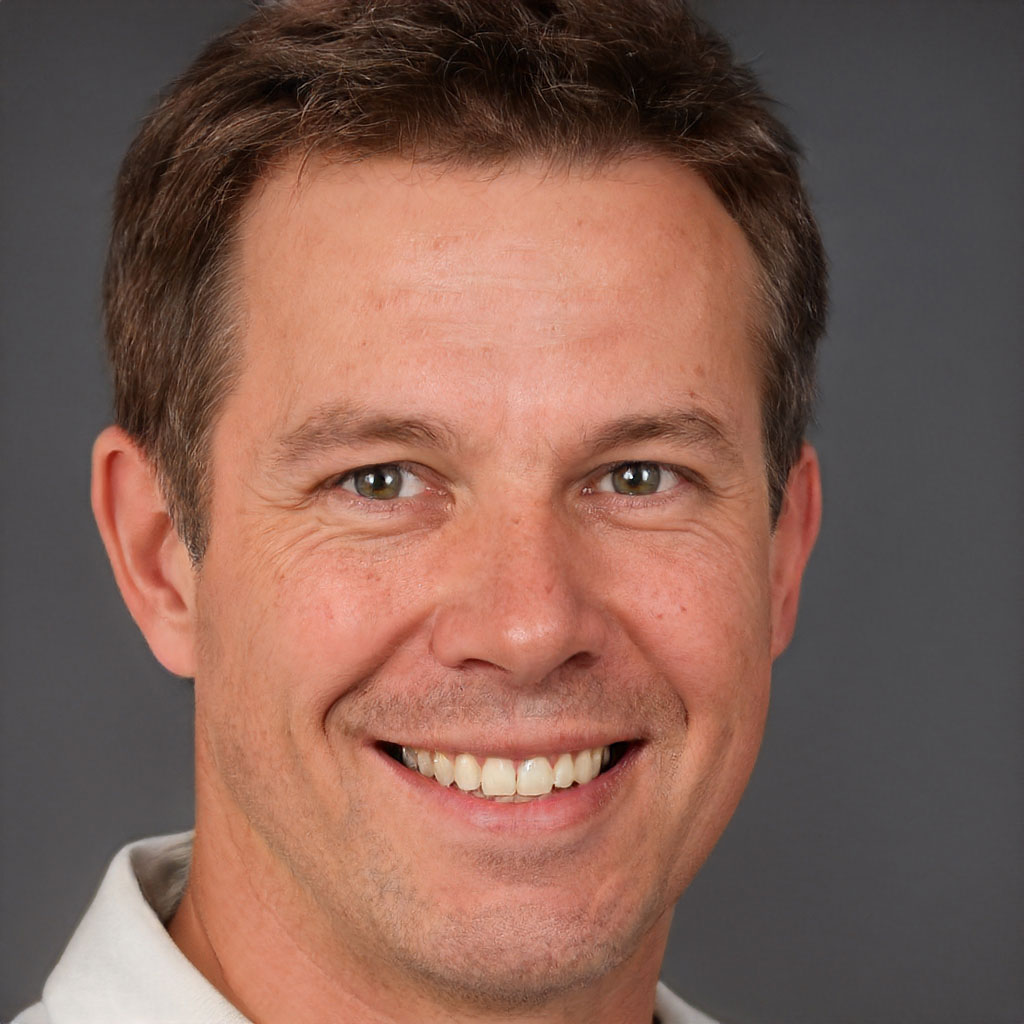 Robert Anderson is a world class motorhead who rebuilt his first carb at age 10, his first engine at age 15, and completed his first full hotrod build when he was just 18! Previously, he has ran a part warehouse, delivered pizzas, and managed the service department for a $20 million/year revenue dealership. Robert knows cars like few others and he is passionate about sharing his knowledge.