Fuel-injection pumps act as a vital organ of a fuel system. Now suppose the very source that's supposed to bring high efficiency to your vehicle ends up destroying the entire engine system – sounds absurd? Well, many CP4 users have shared their horrid fail stories. But how common is CP4 failure?
The CP4 has been documented to fail mostly in cases of 100,000 miles in the USA. Other forums have disclosed that the failure rate is within 5-7%, specifically for LML Duramax engines. Despite this, the pump is well cherished by a lot of diesel engine enthusiasts. 
Even though this high-pressure injection pump has a lot to offer, they have a lot more to take from you. Let's explore why the failure rate is higher in certain areas and what steps you could take at hand to avoid this disaster. 
Table of contents [show]
What Causes The CP4 To Fail? 
Using low sulfur diesel and insufficient lubrication have been marked as the top reason behind these pumps failing at this rate. 
To pinpoint the probable causes behind this unfortunate event, we need to have a clear basic idea of the Bosch CP4's overall design and its functionalities. 
Features of the CP4 Fuel Injection Pump
Bosch had introduced a famous set of reliable fuel-injection pumps known as CP3 and CP4. There are two versions of the CP4 one namely, CP4·1 and CP4·2. They're all designed based on a diesel-run fuel system.
Concerning the number of high-pressure-based elements, the CP3 one has three while the CP4·1 and CP4·2 has one and two respectively– with a unique camshaft housing for each. In general, people refer to CP4·2 as just CP4.
The reason CP4 got popular overnight was it's much lighter in weight and could produce pressure up to 2,700 bars allowing precise fuel injection and excellent efficiency under a smaller budget.
This injection pump driven by gear provides the injectors and common rails of the fuel system with diesel, which is achieved through the spontaneous activity of the pistons and plunger. 
Since it's using less volume of fuel than the previous version and creates more pressure, it had attracted users, but manufacturers and companies had forgotten to take care of the type of fuel, and the distinctive parts play a huge role in allowing it to function properly. 
And here is where CP4's glory comes to a downhill…
1. Insufficient Lubrication
Proper lubrication denotes that the level of friction amount the metal parts and other surfaces are at a minimum. To maintain such lubricity, we need enough fuel volume.
Experts and users have expressed that the CP4's characteristic of using fuel in low volume hinders the metal parts from getting lubed well. 
Another reason was that the US-based diesel has lower Sulfur density than that of European ones and the clear fuel suggests that it won't work well as a lubricant. 
Insufficient lubrication can result in a major accident. For the internal parts made of metal, for example – the pump piston, housing, and camshaft, they can collide and create friction against each other in case of lack of lubricity. 
Repeated friction as such causes metal to shave down, and the tiny metal particles then start flowing through the system. And so, the very metal parts that promised you a safe drive can send your vehicle for an overall repair. Let's see how that happens!
2. Metal Debris Flowing Through the System
The LML engines consist of a system that is close-looped, and within it, the fuel flows back to the pump directly without getting filtered. 
Now, shavings or debris of metal flowing freely through the whole system over and over again defects the regulators, pumps, and injectors. When the pump is in its initial state to fail, it doesn't take long to grasp over the whole system.
Again, though the rate is comparatively less, some instances of CP4 failure have been noted in Europe, and people suggest that the underlying cause behind it might be in the pump design.  
But exactly how many people have suffered due to this? What are the chances? 
How Common Is CP4 Failure?
Until now, we don't have a solid figure on how many CP4 pumps have failed, but there's authorized documentation of such cases throughout the years. The reliable information available for the mass is based mostly on the United States, and that alone is certainly concerning enough. 
1. User Experience and Raw Data
Ford vehicles are the most renowned ones when it comes to using CP4, and next in line comes GM and a bunch of other trucks, jeeps, and SUV models. Ford had moreover gained profit through advertising CP4 and the vehicles higher efficient power. 
In 2015, an online forum introduced through Duramax's website had exposed that 4·6% of LML users have faced a CP4 failure within the mileage range of 25,000- 100,000 miles. 
Less than this range had a vote of 1·0% and for miles exceeding 100k, it had 3·1%- for cases of complete CP4 failure.
2. Class-Action Lawsuit
Owners whose diesel-based vehicles came with this pump had launched a class-action lawsuit in California and Texas against vehicle manufacturers like Ford, Bosch, and GM.
This lawsuit came into being because once the vehicle had crossed a certain mileage or year level, it was no longer under warranty, and hence the pre-manufactured pump destroying the whole system would not be supported by any insurance. 
To fix the overall system that was ruined because of the faulty pump would mean spending almost $15,000 for the consumer. Through the lawsuit, users have expressed their frustration on this outrageous feat. 
So, who should pay the price? 
3. The Blame Game
Companies have pointed fingers back at the customers and have claimed that their mismanagement might have caused the pump to fail, such as using contaminated fuel, not using appropriate filters, and so on.
But one thing is clear as ice, if not as clear as the Ultra-Low-Sulfur US Diesel and that's– if the CP4 was indeed failing because of mismanagement, shouldn't the failure rate be similar for CP3 too? 
Moreover, why would so many users convert back to CP3 for their vehicle if the latter isn't hard to manage. 
Now, You might wonder about the people who had been using CP4 pumps and haven't yet faced any problems. Should they be worried?
What Should You Do If You're Using a CP4?
The vehicles that are popularly known to have this pump are the Ford 6.7L V8 pickups- 2011, GM 6.6L V8 Sierra trucks-2011, some models of Chevrolet, Jeep, and other LML Duramax or Cummins diesel engines.  
And it's not confined to just this list. Let's get to know some preventive measures you can put up with if you're using the CP4. 
1. Converting to CP3
This is the most common step was taken by consumers to protect their loved vehicle from a huge disaster. There're even kits sold by various manufacturers and repair stores to perform this conversion. 
2. Using Additive Lubricant
If you're not on board with converting your CP4, you can try using additive lubricant along with your fuel to make sure the pumps, injectors, and regulators are getting appropriately lubed. 
3. Using Appropriate Filters
Having a filter system that would protect your fuel flow throughout the system from any type of contamination and metal shaving is a step you should consider adopting. 
Your vehicle might stay all fit, and you are not bound to take these steps, but it's always better to take on preventive measures because the risks are too heavy to handle for an individual. And abiding by the manual is a must!
Conclusion 
No doubt, the CP4 has exhibited excellent performance maintaining the high-pressure fuel system at a low cost, for which it continues to be manufactured after a decade of its launch. 
Nevertheless, living in a practical world makes us crave durability and something that would work for our benefit in the long run. And so, the CP4 that has been termed as a "ticking-bomb" for how often it fails is for sure a matter of stress for its users. 
I Hope, by getting to know – how common is CP4 failure through this discussion, you'd be prepared to make the best choice for your automobile friend. 
Happy Driving!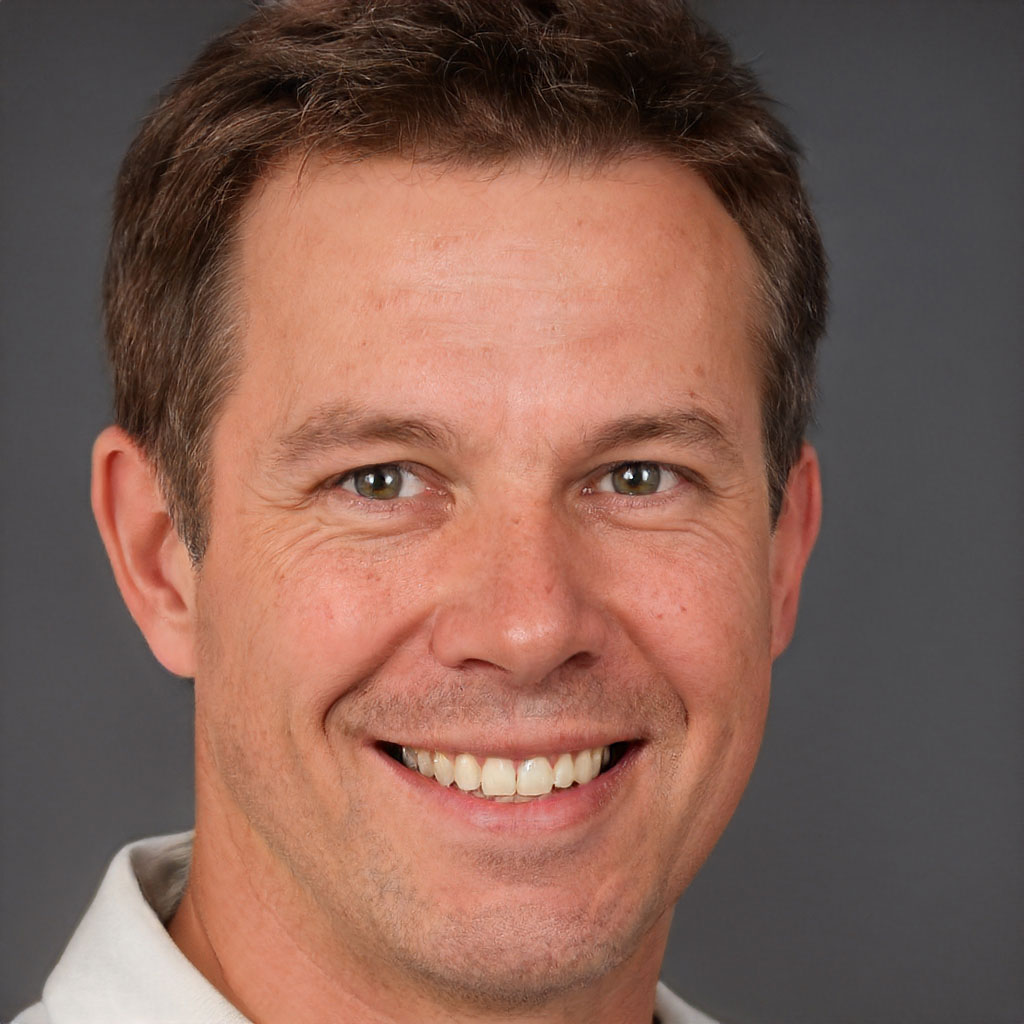 Robert Anderson is a world class motorhead who rebuilt his first carb at age 10, his first engine at age 15, and completed his first full hotrod build when he was just 18! Previously, he has ran a part warehouse, delivered pizzas, and managed the service department for a $20 million/year revenue dealership. Robert knows cars like few others and he is passionate about sharing his knowledge.