Windex is a popular glass cleaning product used by many people across the world. It is the perfect tool to help you get a streak-free finish on glass windows, acrylic glass, and other surfaces.
Can you use it on car windows? In short, Yes, you can use Windex to clean the glass windows on your vehicle, including the windscreen, which must be clean at all times. However, make sure you are using the alcohol-free versions.
How to Use Windex to Clean Effectively?
Windex does not need to be wiped, which means you can spray it on any surface and rinse the area with water, and voila! Your job is complete. However, not everyone has the time to spray the solution on the windscreen.
And you can't always wait for Sunday to come so you can perform your weekly car wash. Sometimes, you have to do with the bare minimum and prioritize the glass you want to clean.
The most important surface is the windscreen, and you can clean it while sitting inside your car. How's that possible? Well, you must have used the wiper handle to spray water on your windscreen, right?
You have to use the same toggle but instead of filling water into the water container, pour some Windex. This way, whenever you trigger the spray, Windex will automatically splash on the screen, and a simple wipe from the wipers will take away all the dirt.
Other Ways to Clean Car Windows
Although Windex is effective, it is not the healthiest cleaning product out there. Some studies have suggested that using Windex glass cleaner and similar items can be bad.
So, in such a case, you have to be careful and use dedicated glass and window cleaners for cars. You can find countless products in the market that offer the same result, sometimes even better, and you only have to use them once every few weeks.
Some are in the form of an aerosol spray, so you don't even need to wipe or rinse the surface with anything. Just a simple spray on the glass, and you are good to go for the next few weeks.
Ceramic Coating
If you want to get rid of cleaning your car and its windows every week or every other day, then you can save yourself the trouble by getting a ceramic coating.
A ceramic coat is a thin transparent film that sticks on top of your vehicle's windows and windscreen. It protects the original glass from scratches, reduces glare, protects the passengers from UV rays, and doesn't allow fog to build up on the glass.
But more than that, a ceramic coat is water-repellant. So, this means that any rain, dirt, or dust does not stick to the surface, rather it trickles down effortlessly. You can get a clean-looking glass with just a single wipe. Moreover, your ceramic coating stays on your car for a long time. So, you don't have to worry about it deteriorating every few weeks. Get the service done once, and you will be worry-free for months to come.
Car Wash
Perhaps the safest and cost-effective way to clean car windows is by washing them with water and cleaning them with car shampoo. This only works if you have extra time on your hands.
Yes, dedicated cleaners work too, but they are an unnecessary expense and ceramic coating is not cheap either. Therefore, your best bet is to take out that old bucket and get busy washing your vehicle. You can always go to a car wash service station to get the job done for a small amount of money.
Can You Windex To Clean Other Things Inside Your Car?
Windex is a glass cleaner, but it works very well as an all-purpose cleaner. Therefore, you can use it to clean plastic or vinyl surfaces inside your car. You can find a lot of plastic inside a vehicle, for example, on the dashboard, on the center console, and in other places. Make sure you are wearing a mask to protect your lungs and using the ammonia-free variant of Windex to perform the cleaning.
Conclusion on using Windex on Car Windows
Now that you do know that, you can use Windex on your car windows without damaging your car. I hope you found this article really helpful, till next time.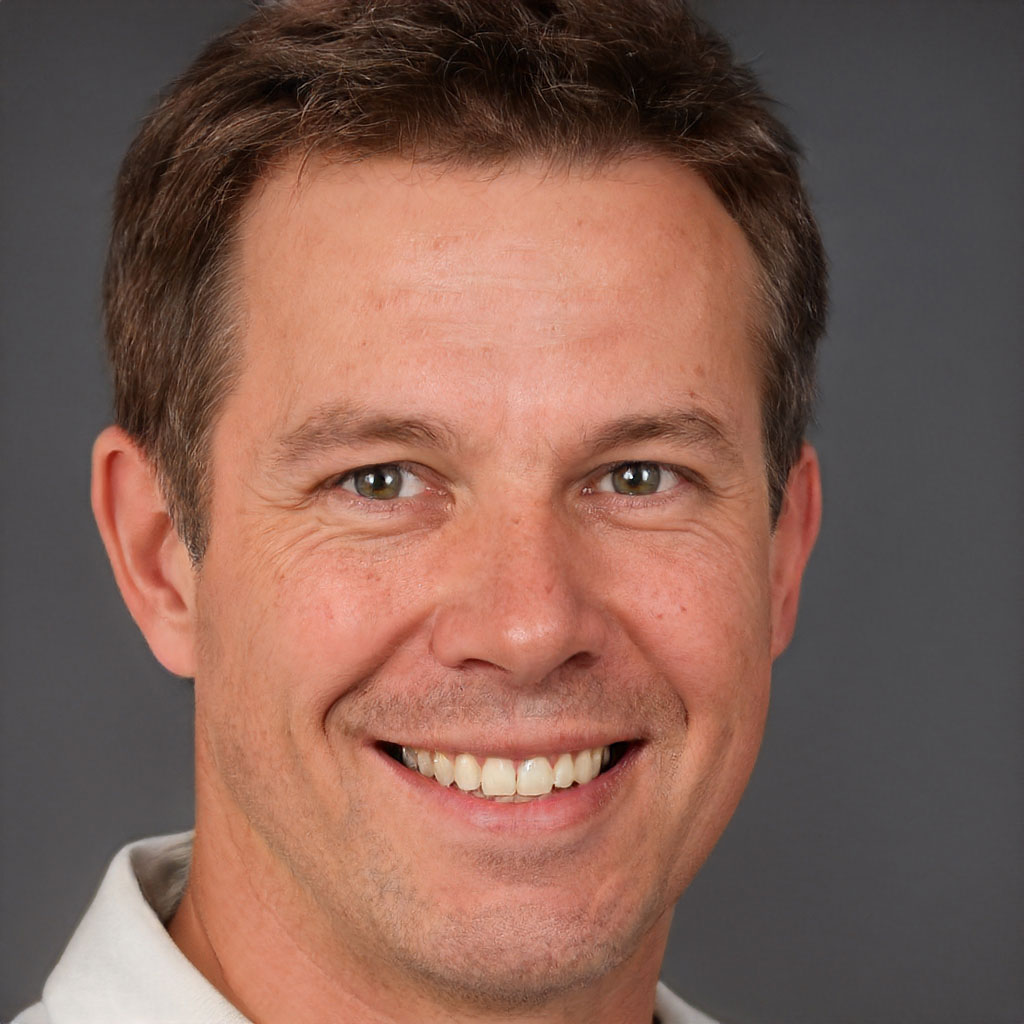 Robert Anderson is a world class motorhead who rebuilt his first carb at age 10, his first engine at age 15, and completed his first full hotrod build when he was just 18! Previously, he has ran a part warehouse, delivered pizzas, and managed the service department for a $20 million/year revenue dealership. Robert knows cars like few others and he is passionate about sharing his knowledge.