All Weathertech products work impeccably due to their durability. Weathertech window deflectors are a good fit for most cars, and most clients are satisfied with them. However, these deflectors have attracted some negative customer reviews as a result of some problems.
In this article, you'll learn some weather tech window deflector problems collected from customer reviews and possible solutions. I'll also help you to answer some commonly asked questions about window deflectors.
Weathertech Window Deflectors Problems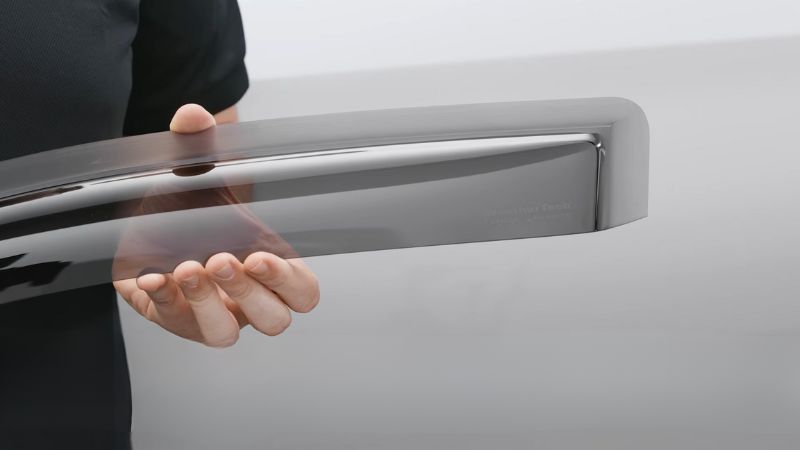 Easy to Steal
According to the manufacturer's manual, you may have bought the weatherTech window deflectors and installed them properly; however, you may notice your window doesn't hold them tight enough. Since they're incredibly loose, it's easy to steal the deflectors.
You can correct this issue by properly reinstalling them. Check where you may have gone wrong by gently pulling the deflector down until it clears your windows outside.
Then tuck the edge of the deflector into your window's channel. You'll have to work your way from your window front to its back until it's completely tucked into the channel.
They Affect the Window's Auto up Feature
After installing your deflector correctly, you may notice slight trouble on your front window's roll since every time you use auto to roll your windows up, the front ones automatically roll back down.
You need to roll the window up slowly to solve this problem, and it can be pretty frustrating because you'll need to roll your windows twice.
The deflectors have an extra thickness which forces the window to roll down. The wind may also affect your auto window up/down when trapped by the deflectors. To eliminate this trouble, you may take off 1/16 inches of thickness where the deflector sits on the window's top, and the windows will work fine.
That is an easy-to-do update requiring minimum tools and skill, and your windows will roll normally.
Sometimes Fail in their Function
Most of the time, people buy weatherTech window deflectors to safeguard themselves from wind and rain.
However, with their challenge in roll-up, they're reported to let more rain and wind in through their failure to hold up. The deflectors are loosely attached, and a strong wind can blow it off.
The solution for weatherTech window deflector incompetence is proper installation and using the right tools to conduct the task.
Otherwise, the company can make a favorable design. Weathertech Window Deflectors don't work on some vehicles. Some clients have complained WeatherTech deflectors don't work on their 2006 Honda Civic Coupe. When they installed the WeatherTech deflector, their windows wouldn't go up completely.
However, you can get a customized deflector. Therefore, you don't have to waste your money. You can pick one that fits perfectly.
Tight Front deflectors
The front deflectors have a tight fit which is somewhat disadvantageous. They are disadvantageous because by being very tight, they are easily destroyed. You can opt for weatherstripping or you should crack the deflectors while rolling the windows up after installing to prevent this.
Are WeatherTech Window Deflectors Worth It?
For anyone buying rain guards, weatherTech windowTech deflectors are a good option because the rain guards will perfectly sit on your window channel's inside; hence you won't have to use a double-stick tape on its exterior like in the other brands.
However, please note that some customers find the deflectors perfectly fitting, while other clients have stated that they work horribly with flimsy clips.
How Effective are Window Deflectors?
Window deflectors are effective since they redirect wind into an arc flowing around your vehicle's sides. Open windows may alter your vehicle's aerodynamics, drawing fast-moving air into your car.
Therefore, properly installed wind deflectors come in handy in reducing and eliminating the wind, which makes the engine work more effectively.
Amazingly, the deflectors may help you save fuel depending on your speed, vehicle shape, plus other factors. How? They help eliminate the drag originating from the wind from the interior, allowing you to enjoy your vehicle's ventilation and save on your fuel mileage.
Conclusion on Weathertech Window Deflectors Problems
You can improve your vehicle's aerodynamics, ventilation and reduce bugs and rain on your side windows by using weather tech Deflectors. However, note these problems down and be ready to address them should they affect your vehicle.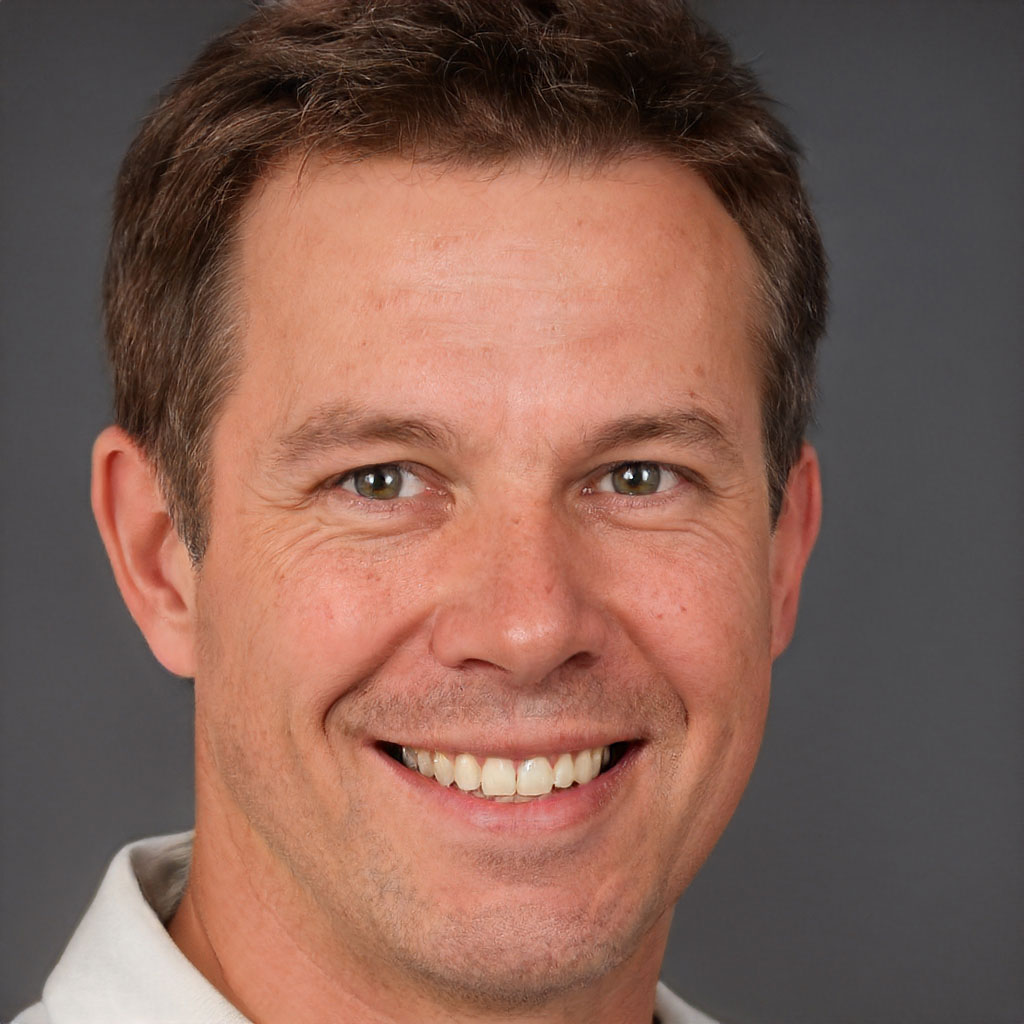 Robert Anderson is a world class motorhead who rebuilt his first carb at age 10, his first engine at age 15, and completed his first full hotrod build when he was just 18! Previously, he has ran a part warehouse, delivered pizzas, and managed the service department for a $20 million/year revenue dealership. Robert knows cars like few others and he is passionate about sharing his knowledge.