Convenience features and access to emergency services are the two core offerings of the Subaru Starlink that is considered the unique selling pull of the vehicle. This encompasses highly-improved roadside assistance, Stolen Vehicle Recovery, and even Automatic Collision Notification.
However, do these account for all that there is before we can confidently say the full available suite and technology is worth it? Well, of course, there are several important features specifications to look out for before we can draw a considerable position on this.
Nevertheless, many experts say that the Subaru Starlink in-vehicle is worth buying.
Given that there is a long explanation to this, I have developed this article to share with you the cost, worthiness, strength, weakness, and unique features of the Subaru Starlink, which would put you in a better position to decide whether or not it is truly worth it as many claims.
What is Subaru Starlink?
Debuted in a 2014 Subaru Forester, SUBARU STARLINK In-Vehicle Technology redefined and revolutionized the offering of vehicles made by the 68-years automobile manufacturing company.
The technology came with multimedia content, smartphone connectivity, seamless navigation, extra safety, and everyday convenience to Subaru vehicles.
With the digital enhancement, Subaru car owners drive with more confidence and a relaxed mind while being entertained, thanks to the suite of onboard technology.
It is simply an in-vehicle technology that offers hands-free connectivity, entertainment, and security to help Subaru owners maximize their lovable cars' full potential.
The STARLINK technology is made up of two different digital designs, which are:
STARLINK Multimedia
STARLINK Safety and Security services
While Multimedia provides content like news, navigation, food, weather, music, podcasts, and audiobooks, the safety and security services offer sources like remote services, roadside assistance, stolen vehicle recovery, etc.
Is Subaru Starlink Worth It?
Is Subaru Starlink worth it?
Whether Subaru Starlink is worth it depends and revolves around individual opinion on the cost of using the technology vis-a-vis how well the services offered will measure up for them. Sadly, no genuinely good thing in life is free, and so is the Starlink in-vehicle technology.
For many buyers, the improved safety and security of the Starlink system will alleviate many of the concerns stirred while driving.
This angle of consideration means that the safety offerings of the technology are seemingly invaluable, and the yearly cost appears to be a bargain.
On the contrary, an ample number of buyers feel that spending over a hundred bucks annually for this in-vehicle technology is just like churning out cash in exchange for features that might never necessarily come to use.
Despite this, the Subaru Starlink is considered a worthy investment to enjoy peak Subaru car performance.
 What is Subaru Starlink good for?
There are many tangible reasons why you should consider upgrading your Subaru with the Starlink in-vehicle technology, and these reasons rest on the features that it's primarily good for.
Subaru Starlink technology is good for, basically, enhanced Safety and Security as it plays a major role in driving comfortably and being rest assured of the lifespan of our car. The in-vehicle suit is also effective in providing multimedia services that are engaging.
In addition to this, Starlink in Subarus supports Seamless Wi-Fi Accessibility to make life easier when inside or outside the car. The flexible Starlink pricing options are also worth considering as one of the things it is purchased for compared with another in-vehicle full-available suite in other car brands.
Subaru Starlink pros and cons
There is no complete Subaru Starlink review without highlighting the good side and the drawbacks in using Subaru Starlink in-vehicle full-available suite and technology.
Of course, there are a bunch of advantages, and these include:
Safety and Security
Engaging Multimedia Services
Seamless Wi-Fi Accessibility
Pretty comfortable Pricing Options
But we must not fail to ignore the few downsides, which are:
Some of the complaints from owners have proven evidence, and they include
Freezing of backup camera
Failure of Head unit which consequently shuts audio and radio control.
The infotainment system might still be working, but the display goes blank.
 Conclusion
Bottom line, it is reasonable to conclude that Subaru Starlink is worth considering an upgrade to your car and a worthwhile investment. However, if you know those features aren't exactly what you necessarily need for your everyday driving lifestyle, then it might not be worth it after all.
In the article above, we've been able to look at what exactly the Starlink technology is, how much it costs on a yearly and monthly basis, its pros and cons, and whether or not it is worth it, as many claims.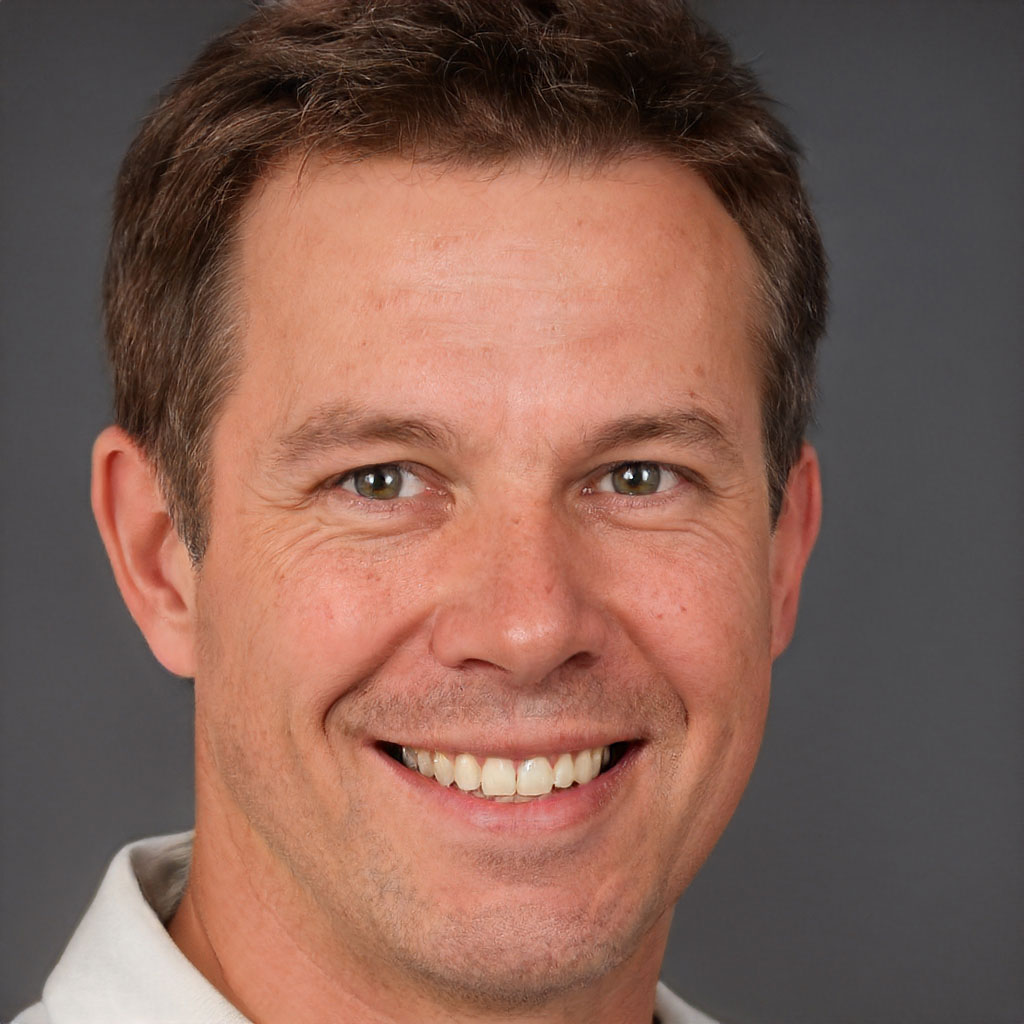 Robert Anderson is a world class motorhead who rebuilt his first carb at age 10, his first engine at age 15, and completed his first full hotrod build when he was just 18! Previously, he has ran a part warehouse, delivered pizzas, and managed the service department for a $20 million/year revenue dealership. Robert knows cars like few others and he is passionate about sharing his knowledge.