The Subaru Starlink tech is not a mere multimedia feature like some think it is. There is more to it than playing songs and listening to podcasts. For a token, you can gain access to added features including safety and security plus, connectivity and enhanced navigation.
Like always, there are many questions that people ask about the operations of Subaru Starlink. If this is your first or hundredth time hearing about the Subaru Starlink and require help clarifying some things about it, you are in the right place. Read on to get answers to some of your queries about the in-vehicle Starlink tech for Subaru vehicles.
Starlink Overview
Subaru Starlink is a multipurpose inbuilt tech feature made for all Subaru vehicles. The aim is to help users of Subaru ride safely while enjoying every bit of it. With a Subaru Starlink installed in your vehicle, you can access extra safety tools, navigation, multimedia content, smartphone connectivity, and lots more.
The Starlink Multimedia feature allows you access to different media sources like; news, podcasts, music, and navigation. You can always pair your smartphone with your Subaru Starlink to access your apps and other features.
The Starlink safety and security feature warns and notifies you of any new development in your Subaru. It assists while driving and helps to ensure your safety. Some of the things that safety and security features do are roadside assistance, automatic collision notification, and stolen motor recovery.
Once connected to your device, you will get important notifications from anywhere regarding the vehicle. In situations where you need help, the Subaru Starlink connects to customer service and alerts your Calvary for immediate intervention.
When you need help finding locations, events, restaurants, and others, your Subaru Starlink comes to your aide. You can easily use the voice command system while at the wheels to make phone calls, request music and podcasts, and adjust climate control in the vehicle.
The Subaru Starlink also has an inbuilt WiFi connectivity system that allows you and the other vehicle occupants to access the internet.  Everyone can get busy with their favorite shows while connected to the Subaru's WiFi.
Can you add apps to Subaru Starlink?
Yes, you can add apps to Subaru Starlink but, they have to be compatible with the tech system. The Subaru Starlink does not support any of the apps that we would like to add. There are very few acceptable apps on Subaru Starlink.
Those compatible apps are usually already available on Starlink. All you have to do is download the mobile Subaru Starlink app and configure its features.  After configuring the tools on Subaru Starlink app, connect it to your vehicle to load all featured apps. If the apps do not show, they are not compatible with your Subaru.
Please note that the likely outcome of trying to add some external apps to your Subaru Starlink is unsuccessful. Apart from the apps already available on the Subaru Starlink, it is impossible to add any other one at the moment. According to most people that have tried, the added apps do not work after downloading them on the mobile Subaru Starlink. The only thing you can do is add compatible apps on the infotainment system directly.
What kind of apps can you add to Subaru Starlink?
Only the apps supported by Subaru Starlink are added to the system. Those apps are already installed under the Subaru Starlink option on your vehicle's touch screen. You will find apps like Yelp, iHeartRadio, eBird, Best parking, and Magellan navy when you tap the Subaru Starlink button.
Anytime there are updates or the introduction of new apps on the Subaru Starlink, the system is automatically updated. For people who cannot find any of the apps listed above, your Subaru model may not support the Starlink operations. As such, you may not even find the Subaru Starlink button anywhere on your screen.
Other things you can do on a Subaru Starlink
There are a host of cool functions the Subaru Starlink can perform. Check some of them out below;
Automatic collision alert: When your airbag gets deployed at any moment. The Subaru Starlink alerts a customer service operator who will send help your way.
Remote services: You can easily unlock your vehicle and perform other operations using remote control via your mobile device. This feature requires you to subscribe before accessing it
Stolen vehicle recovery: Subaru Starlink can assist in finding your vehicle if it were stolen. That will help you in recovering your stolen Subaru faster and easier.
Enhanced roadside assistance: When you need roadside assistance, you can press the blue "I" button on the overhead console to request help at any time.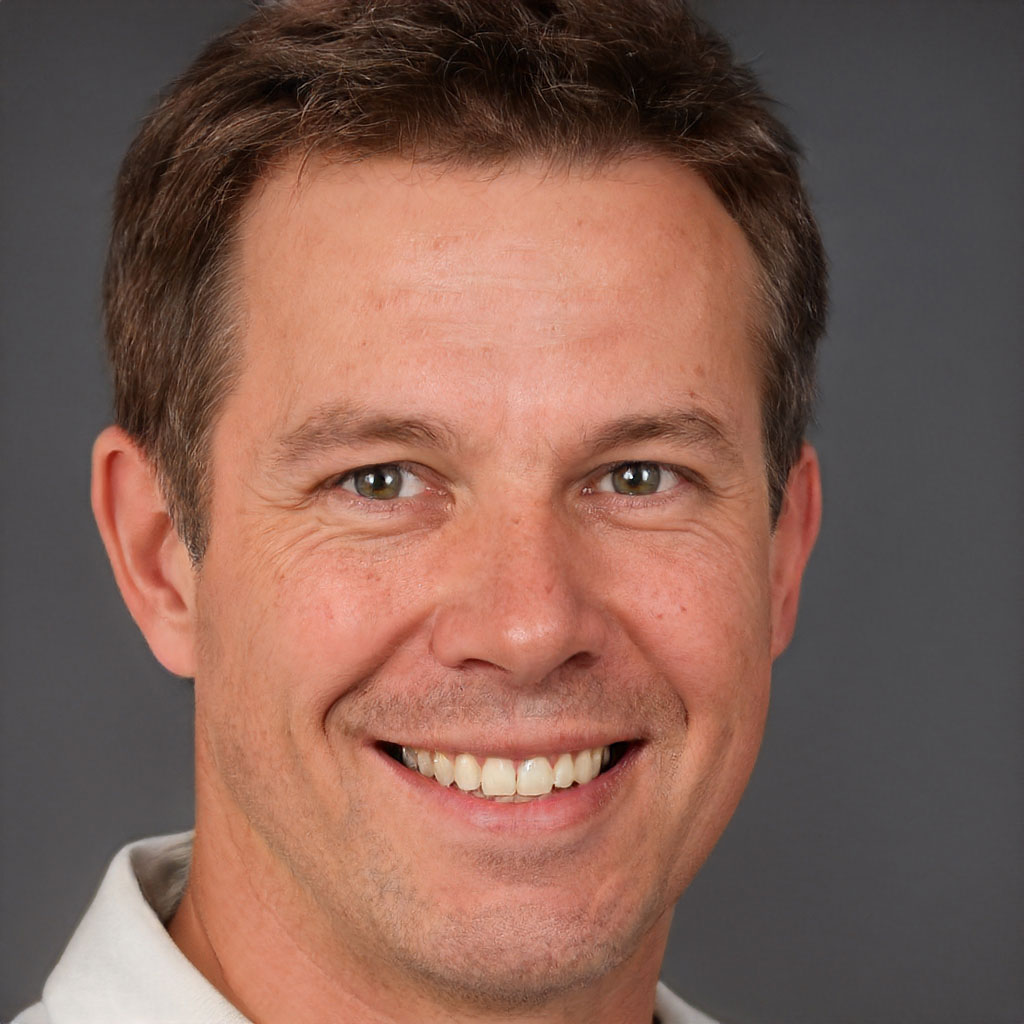 Robert Anderson is a world class motorhead who rebuilt his first carb at age 10, his first engine at age 15, and completed his first full hotrod build when he was just 18! Previously, he has ran a part warehouse, delivered pizzas, and managed the service department for a $20 million/year revenue dealership. Robert knows cars like few others and he is passionate about sharing his knowledge.