Cars are said to be the second most expensive investment you will encounter after buying a house. Given that this is the case, it is not surprising that many people want to know how to get into cars.
If you are one of those people who want to know how to get into cars then you are reading the right article. Whether you looking to start a career in the automotive space or just looking to get into cars, this article will give you the information that you need.
What Makes Cars Interesting?
Cars are amazing machines that can take us from point A to point B with ease. They have become an integral part of our lives and we cannot imagine living without them. There are many things that make cars interesting but some of the most notable aspects include:
The way that cars are designed and manufactured.
The technology that is used in cars.
The history of cars, as well as how they've evolved over time.
Places to start learning about cars
Automotive Magazines :
Car and Driver, Motor Trend, Road & Track, Automobile Magazine and more. These magazines have a variety of articles about different topics and aspects of the car industry.
They also have features about new cars coming out soon and reviews on current models as well as other interesting stories about car culture and history.
Local Car Meetups:
Local meetups are a great way to connect with like-minded people who share similar interests as you do. They can be very helpful when it comes to learning more about your hobby because they give you access to people who have been in your shoes before and they can offer advice or tips on how they got started with their passion too!
Youtube Videos:
There are tons of videos on Youtube about cars! You can search for specific topics or just browse through some of those recommended videos that pop up when you search for something. These videos are a great way to learn about certain aspects of cars without having to read anything.
Automotive Websites:
There are tons of websites out there that have articles about cars. You can find information on anything from the history of your favorite brand to how to fix common problems that come up with your vehicle.
These sites can be very helpful if you're looking for more in-depth information about a specific topic or just need some general advice on how to handle certain situations. Of cause I cover all of that on this website, feel free to browse through the articles.
Auto Parts Stores:
These stores can be great places to learn about cars. Most of them have mechanics on staff who are happy to answer questions or provide advice on any topic related to vehicles.
They also usually carry a wide range of products that will help you with specific problems, whether it's something simple like an oil change or more complex like replacing an engine.
Dealerships:
Dealerships are sometimes a good place to find information about cars. They usually have service departments that employ mechanics, who can provide advice or answer questions.
If you don't already have one, I would recommend finding a dealership that specializes in the make and model of your vehicle. These dealerships tend to be more knowledgeable than others because they deal with the same type of car all day long.
How can you teach yourself to work on cars?
If you want to learn enough to perform basic maintenance tasks on your own car, then you may be able to teach yourself using books and videos.
But if you want to be able to tackle more complex tasks like rebuilding an engine or replacing brakes or transmissions, then you'll need hands-on instruction from someone who knows what they're doing preferably someone who does this kind of work for a living as opposed to just tinkering with his own vehicles.
How do you become a car enthusiast?
If you're passionate about cars, then it might be easy to become a car enthusiast.
However, if you have limited experience with cars or are just curious about them, then you may want to start by joining a local car club.
These clubs typically meet once a month at a member's home or garage where they share stories and experiences and show off their own vehicles.
You can also find books on car care at your local library or bookstore that will help you learn more about how they work and how to take care of them properly.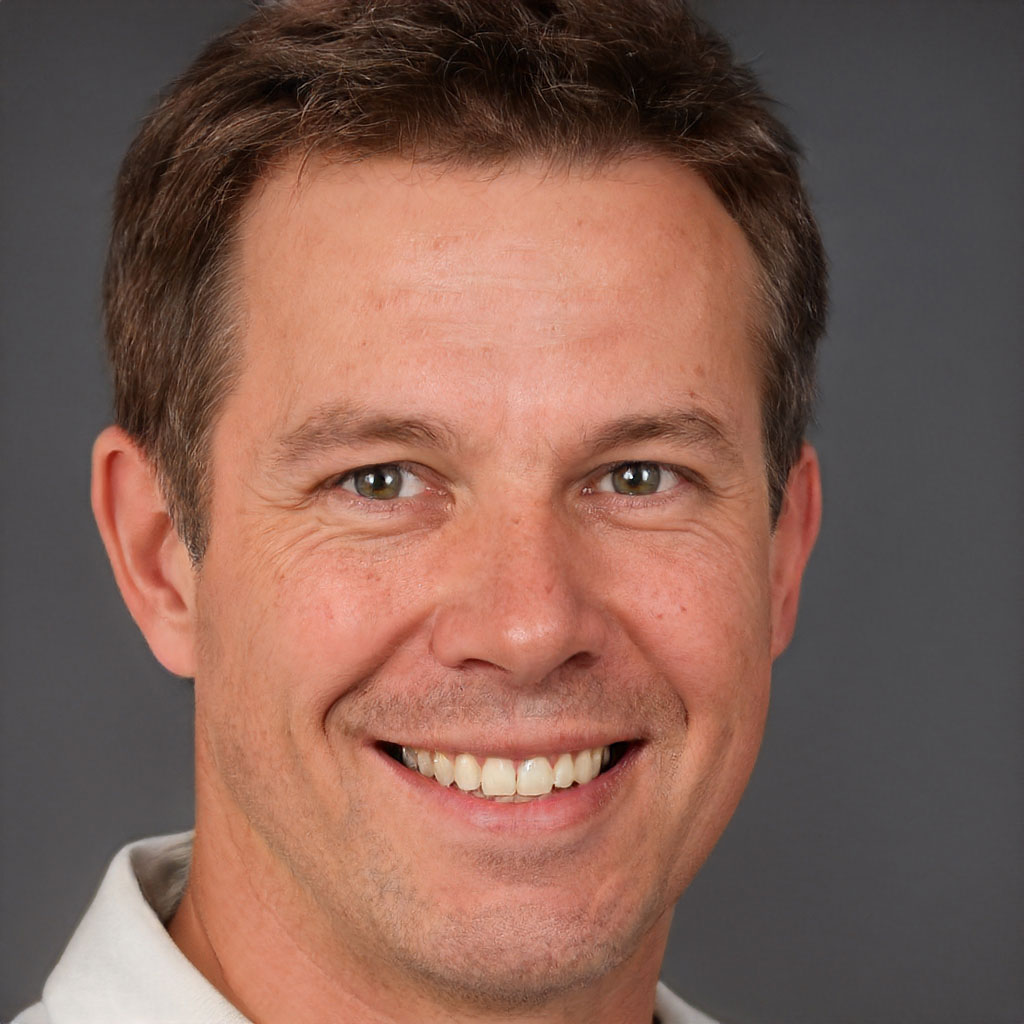 Robert Anderson is a world class motorhead who rebuilt his first carb at age 10, his first engine at age 15, and completed his first full hotrod build when he was just 18! Previously, he has ran a part warehouse, delivered pizzas, and managed the service department for a $20 million/year revenue dealership. Robert knows cars like few others and he is passionate about sharing his knowledge.