Connecting your Bluetooth device to your Honda Civic is easy in today's modern world. But, deleting and disconnecting it from new vehicles can be challenging for those not so techy. 
We did some thorough research and came up with step-by-step instructions to help you learn how to delete a Bluetooth device from a 2016 Honda Civic. 
6 Steps In Deleting a Bluetooth Device From 2016 Honda Civic 

1. Toggle To Honda Infotainment System
Removing a Bluetooth device from Honda begins with locating your phone in the Honda Infotainment System. You will see the  Bluetooth setup on this part of the system.
A Honda Civic 2016 already has a touch screen service. This part of your car holds information about the device list you paired it with. Press the system service icon and search for Phone Button. 
2. Locate The Phone Button
Inside the Honda Infotainment System, locate the button that says Select Phone. Vehicles like the Honda Civic have a straightforward approach to their features and settings. Tap on the button and select Phone Setup. 
Scroll to Phone settings and press the control stick to get to the next option. After pressing the control stick, search through the resulting menu. Check on the service options presented on the screen.
3. Search For The Bluetooth Option
You can go through the Bluetooth (1) device list using the Honda control stick. Honda allows you to scroll through Bluetooth devices paired with your vehicle. Under Bluetooth settings, you can add or delete these paired devices. 
Search for the device paired with your Honda Civic to disconnect. Once located, you can continue to unpair the device from your Honda. 
4. Select The Device You Want To Delete In The List
Under Bluetooth setup, you will see the list of Bluetooth devices connected with your car. Using the control stick, scroll through the Bluetooth phone list. Pick the phone you wish to delete service. 
A prompt will appear, "Select Delete Device." Confirm with the control stick. Honda cars are equipped with this option to delete paired Bluetooth phones, except with Android Auto and Apple CarPlay.
5. Click Delete Device
After choosing "Select Delete Device," another screen will pop up, "Delete Bluetooth Device." After you press on "Delete Bluetooth Device," a confirmation screen will appear. Press yes. This should be the last step in deleting a paired device from your Honda Civic 2016. 
To make sure, go through the paired phones and search for the name of the paired phone you deleted. If it is no longer there, that means you did it correctly. 
6. Pair A New Device (Optional)
Pairing a new item is also easy. You simply go back to the phone setup. Instead of pressing the "Delete Bluetooth" button, choose "Add New Device" from the available options. Search for the Bluetooth device you want to pair with your Honda Civic 2016. You can also choose to pair it with a device already on the Bluetooth device list on your Honda vehicle. 
Related Posts:
Points To Remember When Deleting Any Device 

If you want to perfect the steps on how to delete Bluetooth device from Honda Civic 2016, remember the following:
Refer to the Honda manual if it is your first time getting inside the Honda infotainment system. 

Review the features and details and the instructions on how to operate these vehicles and the phones. 

Be certain of the name of the Bluetooth device.

If the Honda infotainment system is confusing, it is best to contact their sales service department. Be sure to call the dealership info phone numbers during service hours.
FAQs
Can you still pair a Bluetooth device that has been deleted?
Yes, you can still pair the Bluetooth device you deleted from your Honda. Use the same process when you did it the first time. After setting up your phone, go to your vehicle settings to connect with your car. 
How long will it take to unpair a Bluetooth device in my Honda Civic?
It will take less than five minutes to unpair a Bluetooth device from a Honda Civic (2016). Unpairing connected devices and deleting them from the list only requires choosing and pressing functions and buttons. The entire process does not take long on all vehicles that have Bluetooth. 
Key Takeaways 
Learning how to delete Bluetooth device from Honda Civic (2016)? Go through all the simple steps we provided to remove the Bluetooth phone you want to delete. However, if all these are not working, contacting the Honda sales team can help during sales hours. 
Honda provided an option to press the physical phone button paired with the Honda cars. Search vehicles compatible and scroll through options with sales experts assisting you.
You can also search online and contact the Honda Advanced Automotive Dealer Websites for an answer. You can search vehicles and the methods in deleting a paired phone or other Bluetooth devices. 
Reference:
https://www.tech.gov.sg/media/technews/history-of-bluetooth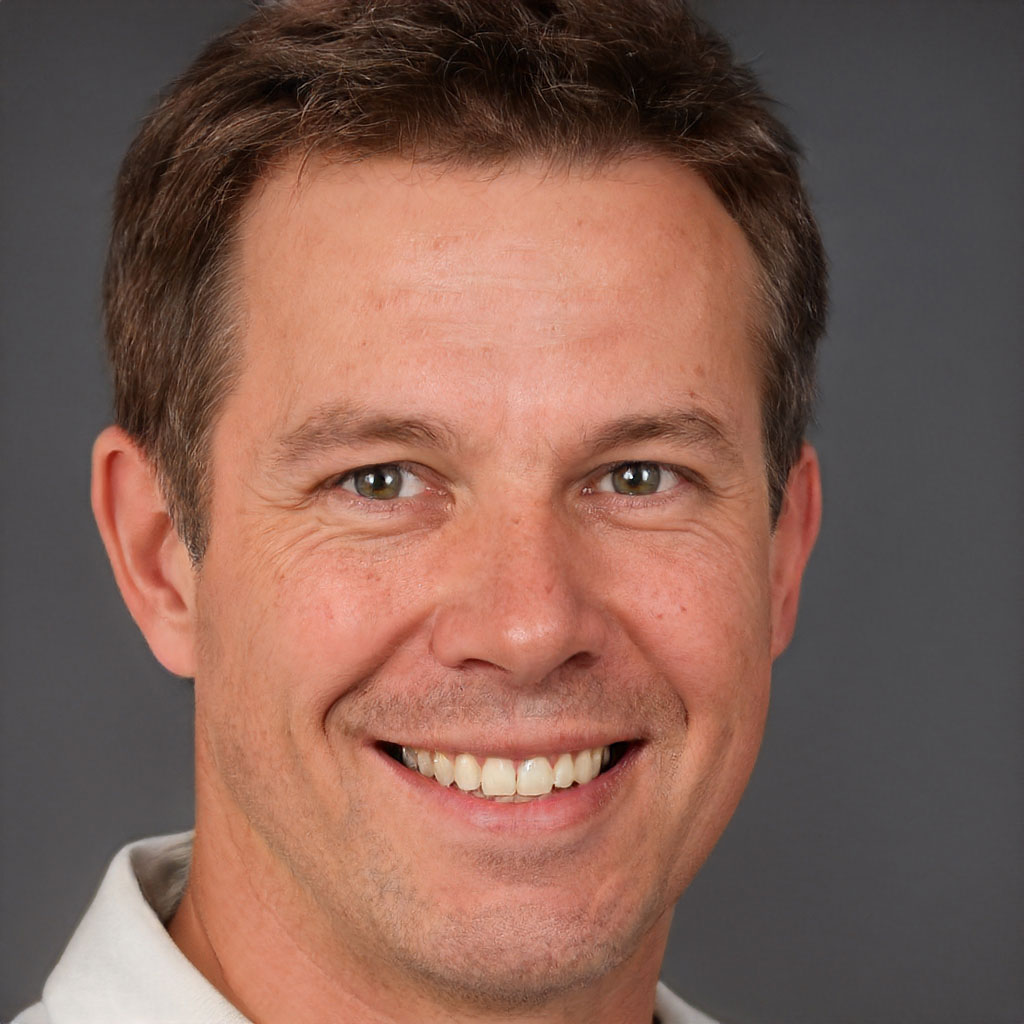 Robert Anderson is a world class motorhead who rebuilt his first carb at age 10, his first engine at age 15, and completed his first full hotrod build when he was just 18! Previously, he has ran a part warehouse, delivered pizzas, and managed the service department for a $20 million/year revenue dealership. Robert knows cars like few others and he is passionate about sharing his knowledge.