A car overheating on a blazing hot day is a tad common. But have you experienced your car overheating when you turn the AC on? Aren't air conditioners designed to cool the temperature down? 
Let's learn more about the relation of your car engine to the air conditioner. And find out why the car overheats when AC is on.
Why Does A Car Overheat When AC Is On?
When a car overheats, the car engine is the very first concern of the owner. However, a car overheating can be a faulty car conditioner. A car overheats with the AC on because of the unstable distribution of coolant.
It can be a faulty air conditioning system that messes with the engine load. It can be a defective AC condenser, a misaligned fan switch, or it can also be a bad AC compressor. 
It can be several underlying reasons which a simple observation can resolve. Each of those mentioned is a component of your AC unit. You need to know them to understand why they are acting up. 
4 Common Signs Of Cars Overheating When AC Is On 
1. Car's Interior Components Feel Hot
One of the signs you will notice when your car's cooling system fails is increased temperature. Your car overheats with AC on if the air conditioner is not working. The interior of your car will have noticeable hotness. 
Apart from that, when a car overheats, there is the presence of a plastic or rubber smell. It means that gaskets or some plastic parts are melting. You should turn the engine off to avoid more damage at this point.
2. A Cloud Of Steam Coming Out From Under The Hood
Car overheating often produces smoke. The engine cooling system can also be defective if you see steam coming out of your car's hood. A leak from a failing AC compressor will produce steam. 
Cars overheat because of many reasons. However, it can also produce a foul smell of burning chemicals apart from smoke. Usually, when this happens, there is an engine shut. 
3. Car Engine Shuts Down
Typical modern cars are equipped with safety precautions when something is not functioning right. The common one is the car's ability to shut down if the engine overheats. This happens regardless of whether the car's air conditioning is on or off. However, once it cools down, it starts back on. 
4. Car's Temperature Gauge
Another sign you need to remember is the temperature gauge activity. Normally, this is below 110 c. If that goes beyond, there should be a problem. Some cars also have a warning temperature lamp instead of an air pressure gauge. 
The lamp turns on when the temperature rises. However, when the coolant leaks, the gauges do not work. 
Related Posts:
7 Reasons Why the Car Overheats When AC Is On 
1. AC Compressor Overload
Not many are aware that an air conditioning unit takes a lot of power from the car's engine. Manufacturers design these to work hand in hand. However, when there is an overabundance of pressure in the AC system, the cooling motor stops working. However, the engine does not know that thus, it turns on, causing the engine to overheat. 
2. Issues With Radiator
Many people associate overheating with the radiator, which is very good thinking. The cooling gas is passed on to the engine through the metallic fins. If the radiator leaks, it results in an overheated car. You would be fortunate if the fan still works. At least you can use it to lessen the heat. 
3. Defective Engine Coolant Sensor
This is not a common case but is likely to happen. An engine coolant sensor is designed to perform one task: to sense the temperature of the vehicle's engine. However, it will provide inaccurate dashboard indicator readings if the sensor is defective. With that, the car overheats when the AC is turned on.
4. Fault In-Vehicle Components
All parts and components in your vehicle are designed to perform their tasks. Engine overheating can be caused by a compressor leaking or an evaporator with no functioning cooling fans. When this issue happens, the pressure enters the air conditioning unit causing overheating. 
5. Faulty Fan or Clogged Radiator
When the engine temperature goes up, you should check the cooling system to see if it caused the problem. The cooling system works if the airflow is constant. It is switching the AC on causes overheating if the engine radiator is clogged up. However, if there is a blockage, hot air will travel, creating excess heat, thus the car overheating.
6. Bad Cooling System
You should also check the cooling system regularly since this is responsible for the cool air that flows. The air conditioner system helps the air conditioning's condenser cool when the AC is turned on. It works as a cooling fan. But if you have an incompetent cooling system, the engine compartment will remain hot, which will not be handled by a simple engine fan. 
7. Faulty Air Conditioner
A faulty air conditioner will cause more problems if you cannot point out the underlying problem. It can be a faulty water pump that cannot supply the necessary water to the condenser. Car air conditioning is somehow complex. The engine overheats when AC is turned on when all these issues arise. 
7 Quick Solutions You Can Try
1. Check The Condenser
This should be the very first you check when the vehicle overheats. It is situated between the cooling radiator of the engine and the grill. See if there is any blockage or clog. The car cooling system will not run smoothly with an unclean radiator or condenser. 
2. Check The AC Compressor
The car also overheats when the AC compressor is acting up. Often, it makes noise when something is wrong with it. Verify if the proper voltage is set. See to it that there are no problems with the AC compressor clutch. The car AC system will not function when all these are not set up correctly.
3.  Add Water To The Radiator
Check the water content of your radiator. The rotational load should be consistent to ensure that the right amount of water is brought to the engine and vice versa. Replace water, especially if you see that the water has dried up in the radiator.
4. Flush The Coolant System
Overheating caused by an AC can be fixed by flushing the coolant system. It does not require a mechanic's expertise to flush the coolant. This practice is the best way to keep the engine coolant temperature stable. To learn more about temperature and AC overheating, you can read "how to check engine light." 
5. Check The Refrigerant
Car air conditioner only works properly with the right amount of refrigerant or freon inside. Keep track of when your refrigerant needs to be charged to avoid overheating your vehicle 
6. Clean The Radiator
Clogged radiators affect the performance of the entire engine, not just the AC. You have to make sure your radiator has a clean water pump. You can fix leaks with a radiator hose tape to seal the water inside. Car owners can easily do this and avoid spending on mechanic fees. 
7. Change The Coolant Mixture
Many car owners forget about coolant mixture replacement. It should be changed at least every two years to ensure that the antifreeze component works. It also prevents corrosion on your engine and the entirety of the car. 
FAQs
Can low freon cause your car to overheat?
Yes, low freon (1) can cause an overheated engine on cars. The cooling fan regulates the temperature. Without the right amount of Freon, the temperature won't be regulated, resulting in overheating.
What should you do when your car overheats in traffic?
When your car overheats in traffic, you should turn off your AC. Try restarting the engine. If it doesn't work, check if you can safely find a place to park. Do not pop up the hood right away. Let the engine cool and replace the coolant if you have any with you. 
Final Thoughts 
All types of car models have tendencies to overheat. Apart from engines having issues, the car overheats when AC is on. Car overheating caused by the air conditioner is often because of a faulty coolant temperature gauge. 
Heatt causes the temperature sensor to make wrong calculations. It could also be because of a clogged radiator that no longer allows the water pump to work. A car overheats when AC is on because of many underlying reasons. 
But the bottom line of this is that you can detect a faulty fan, defective fan motor, or leaking engine oil. You need to make sure that you check your car regularly.
Thank you for reading this far! I hope that the information provided in this article will be helpful to you.
Reference:
https://www.sciencedirect.com/topics/earth-and-planetary-sciences/freon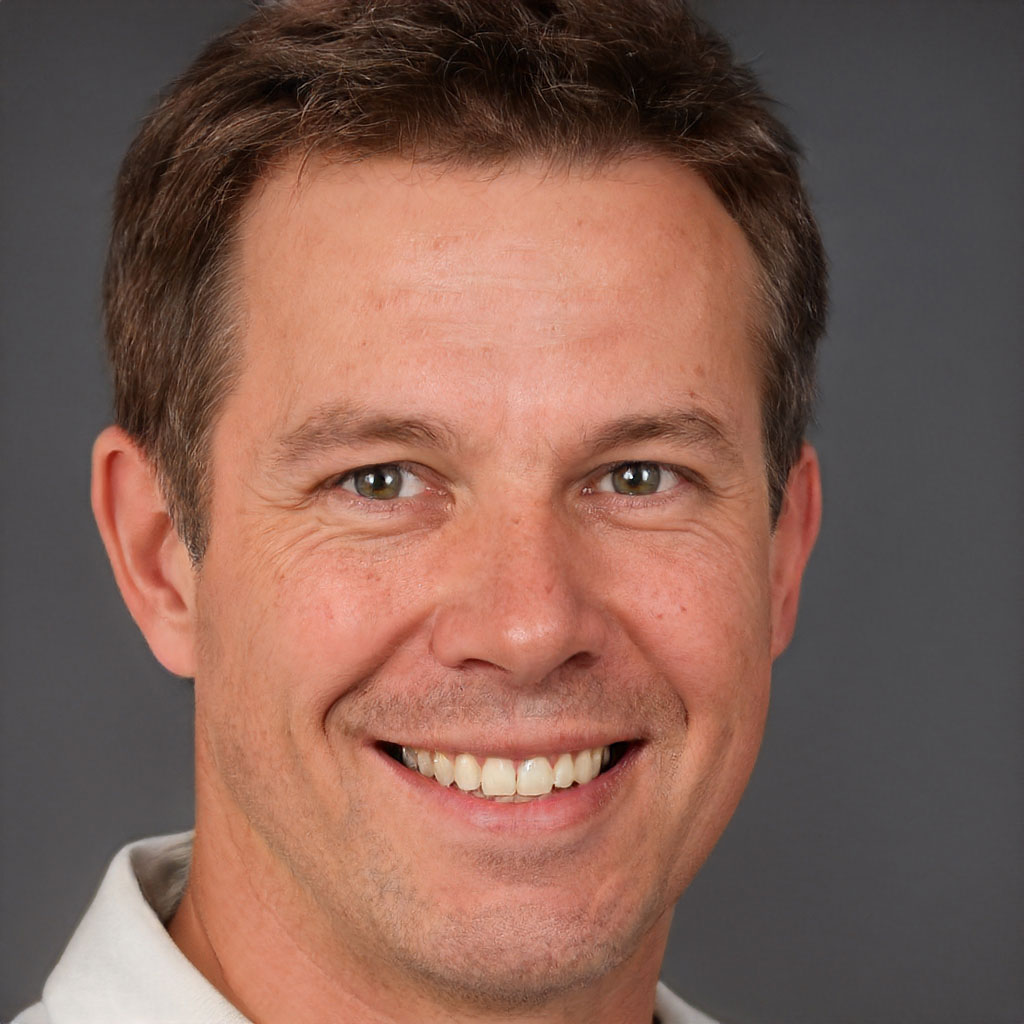 Robert Anderson is a world class motorhead who rebuilt his first carb at age 10, his first engine at age 15, and completed his first full hotrod build when he was just 18! Previously, he has ran a part warehouse, delivered pizzas, and managed the service department for a $20 million/year revenue dealership. Robert knows cars like few others and he is passionate about sharing his knowledge.