The Toyota FJ Cruiser, manufactured by Toyota Motor Corporation, was introduced in 2006. Originally a concept vehicle for the North American International Auto Show in 2007, the vehicle is marketed as an "outdoor adventure mobile." The FJ Cruiser is a body-on-frame SUV. The main competitors of this range are the Jeep Wrangler and Land Rover Defender. In this article, we are going to look at why are fj cruisers so expensive.
In short, The main reasons for this fact are because the vehicle has a higher resale value, limited availability, tough exterior construction, reliable and dependable, waterproof interior and Toyotas generally hold their value.
Why are Toyota fj cruisers so expensive?
1. Higher Resale Value:
One of the main reasons why FJ cruisers are so pricey is because of their higher resale value. As a very rare and popular model, dealers have to ask much more for these vehicles in order to make a profit. Since the vehicle has been discontinued the demand is greater than the actual available Fj's
2. Limited Availability:
Another reason why FJ's are so expensive is the limited availability. Due to the fact that Toyota has discontinued this model, many people who have one do not want to sell it because of its rarity and popularity which increases its resale value. This is also another factor stating why these vehicles are so expensive
3. Tough Exterior Construction:
One of the many reasons why FJ Cruiser is known for being an amazing off-road vehicle. The Toyota FJ Cruiser was built to withstand tough conditions, and as a result, is more costly than other vehicles in its class.
They are known to be offroad machines and with Original Equipment Manufacturer (OEM) 4×4 parts, it makes them even more expensive. These off-road vehicles are widely used for activities such as rock crawling, off-road racing, and adventure racing
4. Reliable and Dependable:
The vehicle is very reliable and dependable. Many people love these vehicles because of their performance and reliability. Since the vehicle is older, it may require repairs more often. However, with proper maintenance, this vehicle can last for a long time
5. Waterproof Interior:
One of its major selling points is the waterproof interior. FJ Cruisers are built to last and even after driving through water for a while, these vehicles still had an intact interior. It was one of the first SUV's to have a waterproof interior, most of the material in the vehicle is made from rubber which makes them waterproof, so don't worry too much if you left the window open and it's raining.
6. Toyotas hold their value:
Toyota FJ Cruiser will hold its value due to the fact that it is discontinued. As a result of this, demand for this model will make the resale value much higher than its competitors. Due to the long-lived Toyota reputation of being reliable and last long.
7. The ability to tow:
The vehicle is able to tow 5,000 pounds which is very impressive for a smaller SUV and can be used in any off-road situation. towing capacity is crucial for a person that may want to use their vehicle as a recreational vehicle. The FJ Cruiser is able to pull many other cars and light to medium-duty trucks.
How much do Toyota Fj Cruiser now costs?
Today, a Toyota FJ Cruiser can cost anywhere from $24000 to $51000 depending on the type of model and the year. The most expensive models are the special editions and limited editions. These models are made to offer special amenities, like extra protection or off-road capability.
Can you still buy a Toyota FJ Cruiser?
No, Fj Cruisers have been discontinued since 2014 if you are looking for you one, you will have to look for a second-hand one on the market.
Conclusion on why Fj Cruisers are expensive
This article discusses why are Toyota FJ Cruisers so costly. Overall, FJ's are very rare vehicles and if you decide to buy one in good shape or even in average shape you will be paying way more than you normally would for any other vehicle. Toyota FJ Cruiser is an amazing vehicle that will be loved by many people worldwide. The demand is especially higher in the United States which makes these vehicles pricey because of their rarity.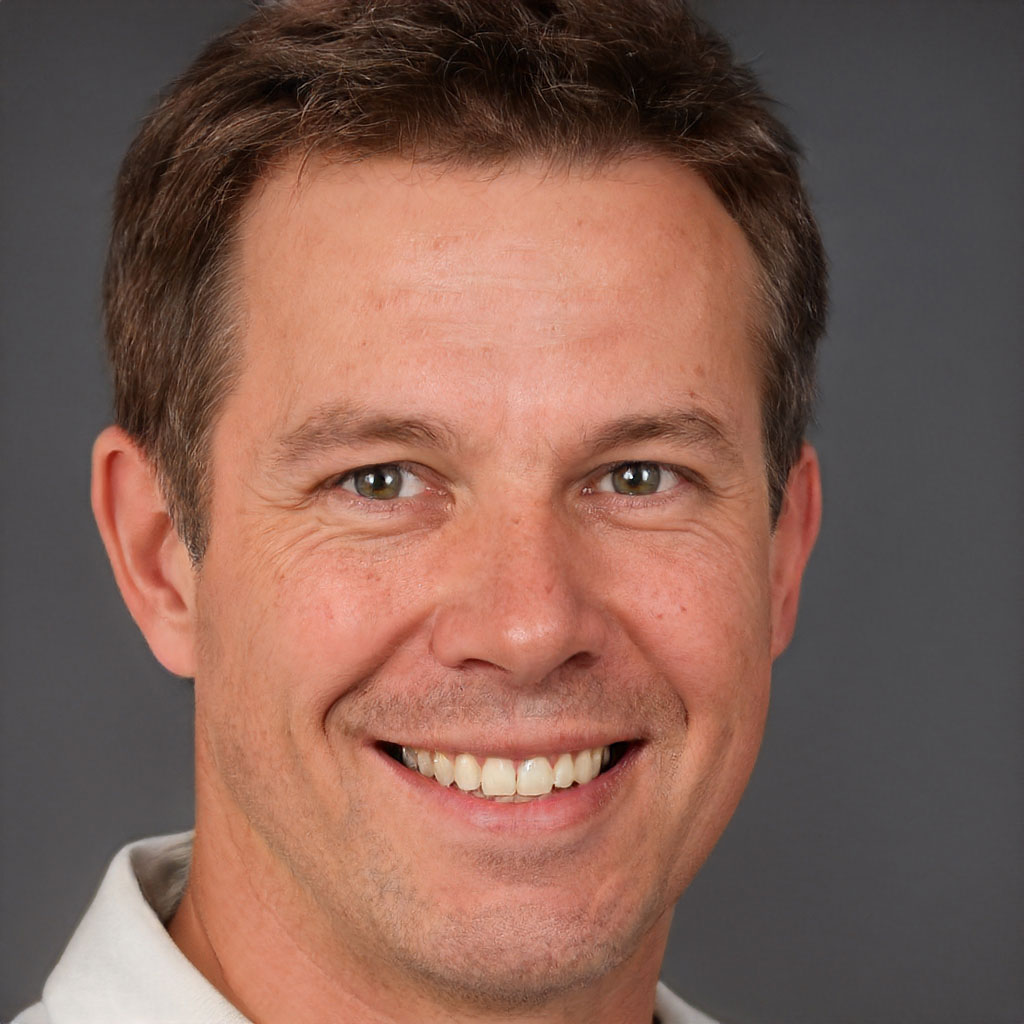 Robert Anderson is a world class motorhead who rebuilt his first carb at age 10, his first engine at age 15, and completed his first full hotrod build when he was just 18! Previously, he has ran a part warehouse, delivered pizzas, and managed the service department for a $20 million/year revenue dealership. Robert knows cars like few others and he is passionate about sharing his knowledge.