Hyundai has done a great job at creating a stylish and powerful car. The Veloster is one of the most exciting cars to come out in the last few years. It offers plenty of power, a comfortable interior, and an exterior that looks like nothing else on the road. However, is it as quick as it appears? read on
What is Hyundai Veloster?
The Hyundai Veloster N is a 3-door hatchback that was first produced in 2011. The N symbolizes the performance of Hyundai and the Veloster N is a performance-oriented version of the standard Veloster. It is powered by a turbocharged 2.0-liter four-cylinder engine that produces 275 horsepower and 260 lb-ft of torque. It has a six-speed manual transmission and a sport-tuned suspension.
The Hyundai Veloster N has been designed for performance driving and has received positive reviews for its handling and performance capabilities. It has received praise from car magazines such as Motor Trend, Autobytel, Automobile Magazine, and Car and Driver for its good balance between ride comfort, handling, and power delivery.
Veloster N 0 60 Times
When it comes to performance cars, the Veloster N is definitely one to watch out for. With a 0-60 time of 5.1-5.5 seconds and a quarter-mile in 13.8 seconds, this hatch is definitely packing a punch.
And with its impressive figure, it's no wonder that the Veloster N has been turning heads ever since it was released. So, what makes the Veloster N so special? Well, for starters, it's one of the few performance cars that's actually affordable. Not to mention, it comes with a variety of features that make it a great choice for anyone looking for a new performance car.
Some of the notable features of the Veloster N include its high-performance suspension, limited-slip differential, and turbocharged engine. All of these features come together to make the Veloster N a force to be reckoned with. And with its affordable price tag, it's no wonder that the Veloster N is quickly becoming a popular choice among performance car enthusiasts.
The Veloster N's powertrain is a 2.0-liter turbo four-cylinder that produces 275 horsepower at 6,000 rpm and 260 pound-feet of torque at 1,500 pm. A six-speed manual transmission is standard, but Hyundai offers an optional seven-speed dual-clutch automatic with shift paddles as well.
How fast can a Veloster N Go?
The all-new Veloster N is the first performance model in the Veloster lineup and it does not disappoint. With its powerful turbocharged engine, the Veloster N can reach speeds of up to 155 mph, making it one of the fastest cars in its class.
Not only is it fast, but it's also fun to drive, with a sport-tuned suspension and an aggressive body kit that gives it a unique look. If you're looking for a fast and fun car to drive, the Veloster N is a great choice.
The Veloster N is a fun car to drive thanks to its stiffer suspension, quick steering, and grippy tires. The ride feels stiff but not uncomfortable, and the chassis does a good job absorbing bumps in the road without feeling floaty or disconnected from the road surface like some other performance cars do.
Brakes are strong with an excellent pedal feel, but there is more dive than we would like during hard braking at speed.
Can You Make a Veloster N Faster?
If you're looking to make your Veloster N faster, there are a few modifications you can make to achieve this. Firstly, by installing aftermarket air intakes, you'll be allowing more air to flow into the engine which will result in increased power.
Secondly, performance headers will also help to increase power by allowing exhaust gases to flow more freely.
Thirdly, a custom exhaust will not only improve the sound of your car, but will also help to improve performance. Finally, fitting lightweight nitrogen tires will help to reduce rolling resistance and improve grip, both of which will help to improve your car's performance.
These are just a few ways to make your Veloster N faster. If you're looking for more power, there are a number of other modifications you can make. But these are some of the most popular and most effective ways to do it.
Conclusion
In conclusion, the Hyundai Veloster is a decent car in terms of speed and would be a good choice for someone looking for a hatchback. It has good acceleration and handling, and is overall a fun car to drive.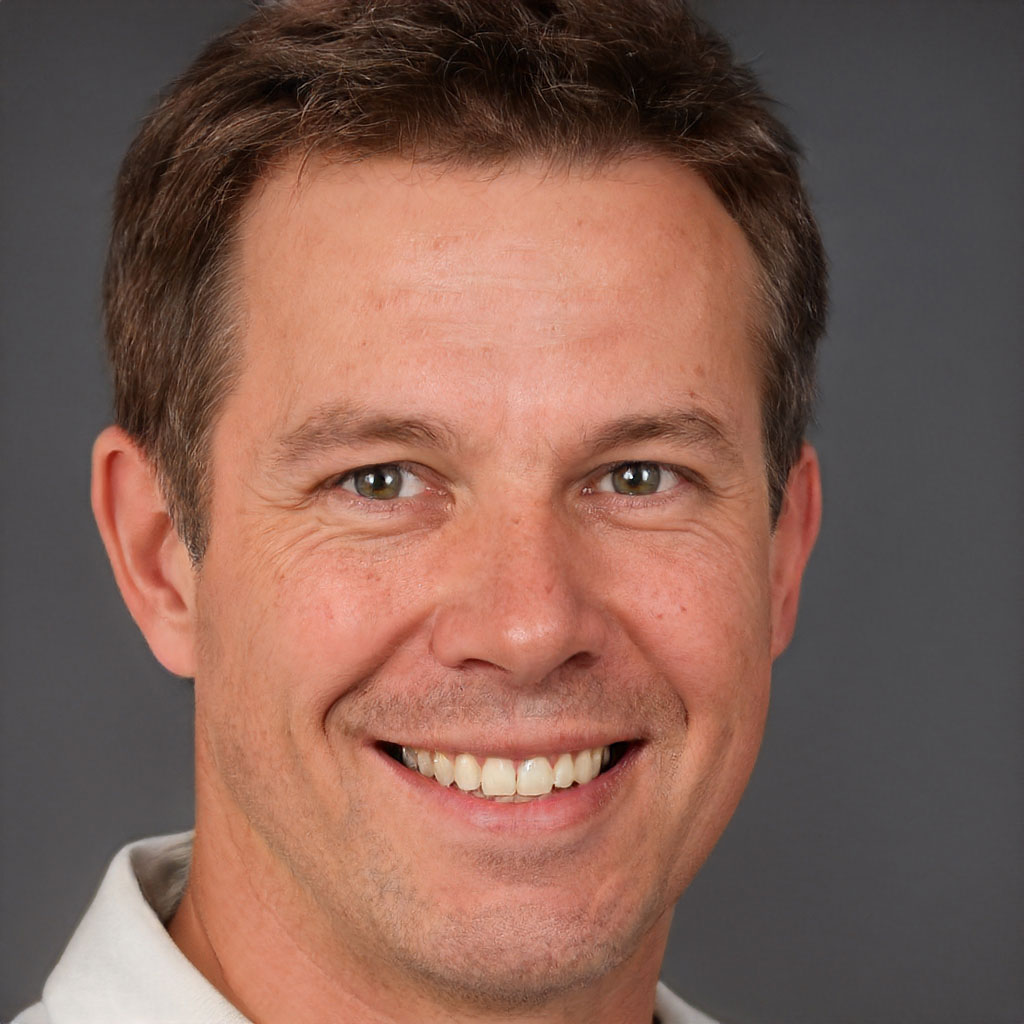 Robert Anderson is a world class motorhead who rebuilt his first carb at age 10, his first engine at age 15, and completed his first full hotrod build when he was just 18! Previously, he has ran a part warehouse, delivered pizzas, and managed the service department for a $20 million/year revenue dealership. Robert knows cars like few others and he is passionate about sharing his knowledge.