Speed is no doubt one of the trademarks of BMW creations. Their cars are usually incredibly fast, luxurious, and voguish. Hardly would you find a BMW without insane speed abilities.
However, all fingers are not equal. While most BMWs are fast, some run at 007 speed. Ready to discover which BMW models are the fastest? Look no further as we have compiled a list of the fastest BMWs of all time. See the list below;
What is the top 5 fastest BMW?
Check out the 5 fastest BMWs of all time across diverse series below; Note that the autos are chosen based on the highest top speed.
1. 2006 BMW Alpina B5 V8 Switchtronic
E60 With a top speed of 195 mph, the BMW Alpina B5 V8 switch Tronic E60 ranks number one on our list of fastest BMW. The Alpina hand-built saloon car easily wins the heart of drivers with its amazing abilities.
It is powered by a 4.4 liter V8 with a customized engine block, accelerates 0-60mph in 4.7 seconds and produces 516 lb-ft torques at 0 rpm.
2. 2010 BMW 3 Series M3 E92 GTS
The BMW M3 E92 GTS boasts a top speed of 193 mph. Its powerful 4.4 liters V8 engine makes its output higher than the previous M3 model which had 4.0 liters. In addition, the BMW M3 GTS can be suspended with its 7-speed M Dual Clutch Transmission feature.
Since it is tailored for club sports use, the car has a lightweight construction, and the aerodynamics configuration suits its purpose.
3. 2014 BMW 5 Series M5 30 Jahre
The M5 30 Jahre is probably the most popular of all the BMWs on our list of highest top-speed BMW models. This is partly due to its significance in the BMW M5 series. It was created to mark the 30th year of the production of the first model in the M5 series.
As expected, the BMW M5 Jahre limited edition stood tall among other brand creations. It has a whopping top speed of 190 mph and sprints from 0 to 60 mph in 3.2 seconds.
4. 2015 BMW M5 Pure metal silver Edition
F10 Equipped with a 32 valve V8 Turbo engine, the M5 pure metal silver edition runs at a top speed of 190 mph. It has a 7-speed auto gearbox that delivers power through its RWD system. The BMW M5 series weighs around 1685 kg and produces a 516 lb-ft torque.
5. 2017 BMW 4 Series M4 GTS
F82 Fast, agile, and responsive, the BMW M4 GTS overcomes the critics of the previous M4. It comes with a 3.0 liters 6 engine which allows it more powerful than its previous models. The BMW M4 GTS F82
Fastest BMW 0-60 mph Times
The fastest BMW 0-60 mph times is the M8 Competition with 3.0 seconds. The previous record holder of the BMW's fastest 0-60 mph times was also from the M series- the M5 Competition, with 3.1 seconds.
Of course, you should not expect less from the BMW M competition racing models. They are fast, lightweight, and equipped with powerful sprinting engines.
What is the fastest top-speed BMW?
The fastest top-speed BMW of all time is the 2006 BMW Alpina B5 V8 Switch Tronic E60. It is a super saloon car with a top speed of 195 mph. No current BMW model is yet to beat the max speed of the Alpina B5 Switch Tronic E 60.
The most recent BMW creation with a close output is the BMW M8 Competition. However, the top speed is still 3 mph short of the BMW Alpina B5 saloon car
Which BMW has the most horsepower?
The BMW M5 CS is the most powerful BMW model of all time. It has a whopping 627 horsepower fueled by its 4.4 liters v8 engine. The car gives better output than the previous models with v10 and v11 engines. BMW simply proved the popular saying that bigger is not always better.
Why are BMWs so Fast?
This is simply a question of power to weight ratio. A vehicle with less weight and powerful engines will move faster than one with excessive weight. BMWs are lightweight, and that reduces the weight the horsepower generated by the engine has to move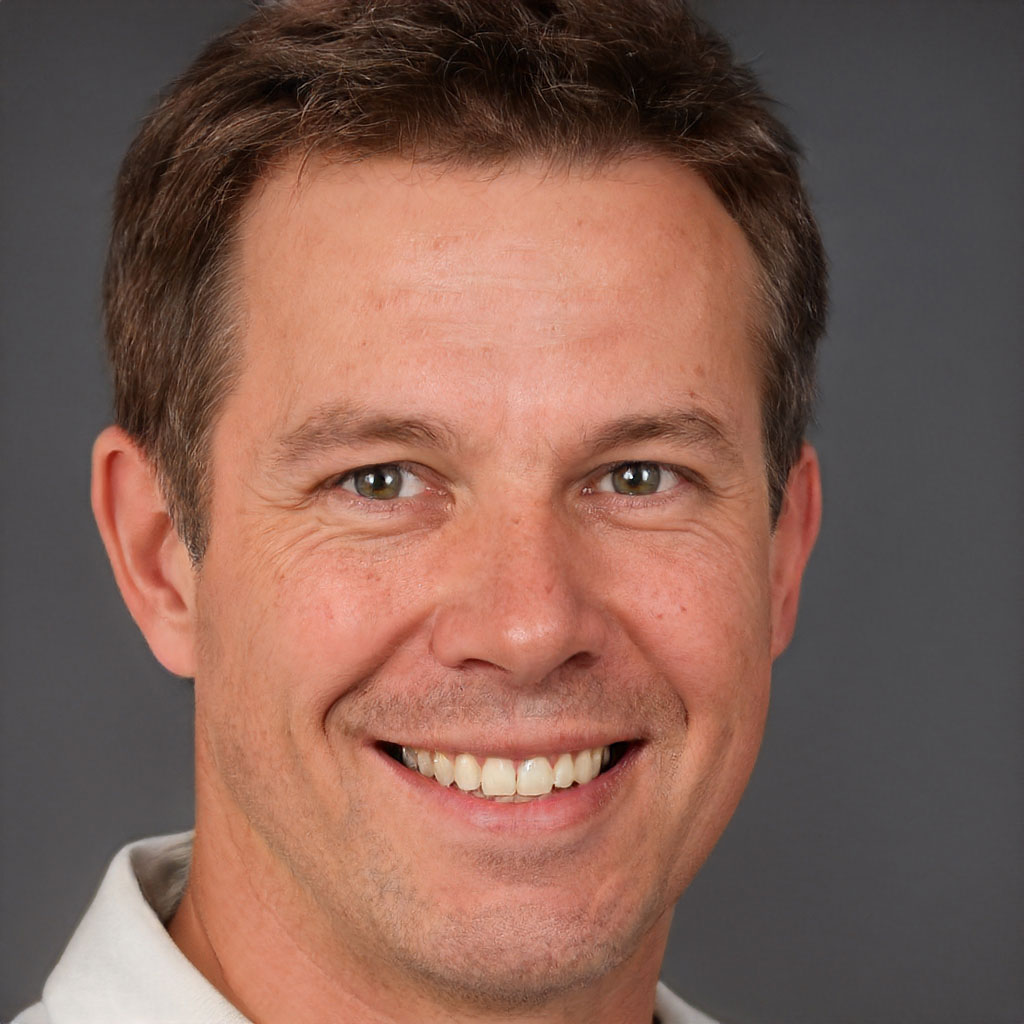 Robert Anderson is a world class motorhead who rebuilt his first carb at age 10, his first engine at age 15, and completed his first full hotrod build when he was just 18! Previously, he has ran a part warehouse, delivered pizzas, and managed the service department for a $20 million/year revenue dealership. Robert knows cars like few others and he is passionate about sharing his knowledge.