In this post, I am going to be doing a comparison between the Wagner Quickstop and Thermoquiet brake pads. These 2 are among the best quality brake pads on the market. We will give you the pros and cons of both products to help you decide the better option for you.
Wagner is a brand that is under Federal-Mogul, an American company that is also behind Ferodo. Wagner is the leading brake manufacturer in North America while Ferodo is the leader in Europe.
It goes without saying that you get superior quality when a company is behind the 2 leading brands in the brake manufacturing industry. The Wagner brand offers a lot of innovation in its line of brake pads. They are not market leaders by accident.
When you get a set of Wagner brake pads, you are getting top-quality products that are built to last. Most vehicle owners who have replaced their OEM brake pads with Wagner pads have expressed a common position in that they significantly improved the performance of their brakes as well as significantly reduced noise.
The Quickstop and Thermoquiet are the 2 leading models under the Wagner banner. Let's take a look at each of these to see which one would be better suited to your specific needs.
Quickstop Overview
The Wagner Quickstop brake pads are made from a mixture of ceramic and copper particles. Ceramic has a number of advantages in that it can function optimally in different weather conditions. It also has a quicker recovery time than organic material.
This means that it operates optimally in situations where there are a lot of stops and starts without losing any traction. Let's look at the pros and cons of the Wagner Quickstop brake pads.
Pros
Performs as well as, and even better than OEM Brake
Can operate efficiently in all weather conditions
Does not produce dust
Ceramic material allows the brakes to cool quickly
Reduces vibration and noise
Compliant with low copper rules (Enforced in California and Washington)
Affordable
Durable
Cons
Does not work on all vehicles
Slightly noisy but only in comparison to the Thermoquiet
Longevity
Wagner brake pads are generally built to last. They are great value for money. The ceramic material that they are made of helps them to release heat a lot faster than other options on the market.
The brake pads and rotters are made from complementary materials that allow for optimum performance while reducing wear and tear. Because of this and other factors, you are able to get a lot more miles out of these brake pads.
Price
The price of Wagner Quickstop pads ranges from about $25 to $30. Depending on where you live, you may pay a little more.
Thermoquiet Overview
If the Quickstop is a great product then the Thermoquiet is even better. Made from essentially the same material while offering better performance overall.
The Thermoquiet pads are quieter and arguably more durable than the Quickstop. It is the preferred option for a lot of people who use Wagner brake pads. What truly sets Wagner brake pads apart from all other options on the market is how they are constructed.
This is true for the Thermoquiet as well. Where other pads are a combination of different components fastened together, Wagner brake pads have all the different parts fused together into one unit using a synthetic resin known as Novolac. This holds the different pieces together meaning that there are no moving parts.
This eliminates and noise that comes from vibrating parts. The same resin is used in place of paint. Brakes generate a lot of heat and ordinary paint begins to suffer the effects of these extreme conditions which eventually leads to corrosion, wear, and tear. Novalac resin, on the other hand, is thermally stable and holds together even under the most extreme circumstances.
Pros
Extremely durable
Very quiet
Strong braking
Heat resistant
Reasonably priced
Produces little to no dust
Cons
Only works on specific vehicles
Longevity
The Wagner Thermoquiet brake pads rank among the best quality brake pads on the market. They will last for years without needing replacement.
Price
The Wagner Thermoquiet brake pads are slightly more expensive than the Quickstop retailing at around $30 – $35 online. At this price point, they are not too expensive and will more than makeup for the cost in performance.
Conclusion on Wagner Quickstop vs Thermoquiet
If you have either of the 2 ceramic brake pads installed on your vehicle, you will get great performance. They are both durable, perform better than OEM brakes, and are generally great value for money. If you were to pit them against each other though, the Thermoquiet would win this one.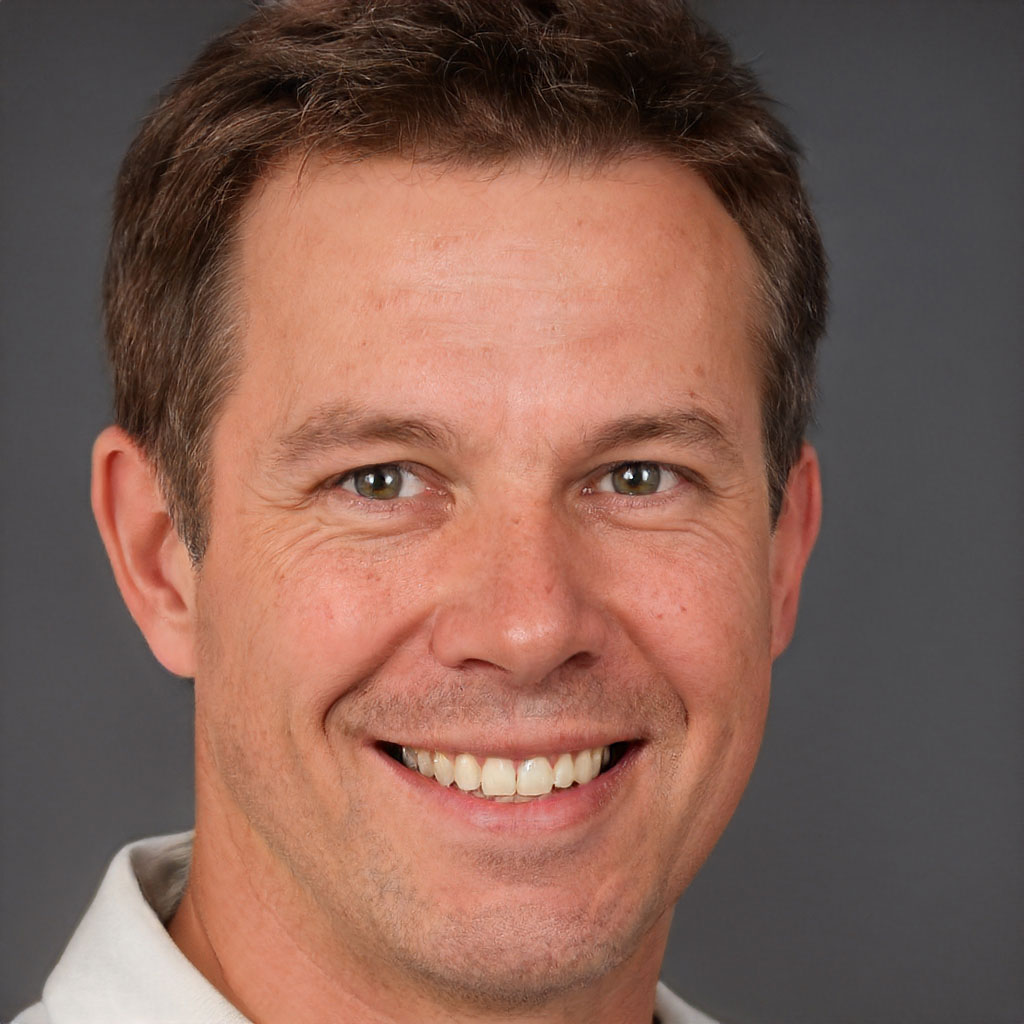 Robert Anderson is a world class motorhead who rebuilt his first carb at age 10, his first engine at age 15, and completed his first full hotrod build when he was just 18! Previously, he has ran a part warehouse, delivered pizzas, and managed the service department for a $20 million/year revenue dealership. Robert knows cars like few others and he is passionate about sharing his knowledge.