Vinyl Wrap vs Plasti Dip If you are looking to protect your car, the best option would be to use a plasti dip or a vinyl wrap. A vinyl wrap is a cover you put on your vehicle if you don't want to maintain the car's original color. You can customize it to your liking, and it is also effortless to install.
A vinyl wrap can be used as a way of advertising; it has a lot of versatility. There are also partial wraps if one does not intend to cover the whole vehicle with a wrap.
A plasti dip, on the other hand, is usually paint packaged in huge buckets but with a standard spray paint gun that works effectively. Plasti dip is an aftermath solution for individuals who want to modify their car. It's usually rubberized paint that is applied using spray paint that comes in different colors.
What is the Difference between a Wrap and Plasti dip?
Cost
Vinyl wrap is more expensive than plasti dip as you can apply the plasti dip yourself, but the wrap requires a professional.
If you get the wrap installed at a legitimate shop, the cost can be around $1500, while the raw materials for plasti dip cost around a hundred bucks.
Installation
A wrap can only be installed by a professional, while the plasti dip paint is easy to do yourself. The amount of equipment required to lodge a vinyl wrap is why it's more convenient to take it to a professional, whereas applying plasti dip only requires a spray gun, a hose, and tape to protect the windows.
Application
While applying the plasti dip, you have to do several coats and wait for each coat to dry before applying the next coat. Whereas installing a wrap is painstaking, but once the wrap is installed, that is it.
Detaching
If you decide to remove both these products, then drawing a wrap is more manageable as you peel it, and it comes off in one sheet. Still, when removing the plasti dip, you can peel it off, but there is a likelihood of it sticking; in that case, there are products designed for removing any residue.
Durability
A wrap on an automobile can last up to ten years in good condition, while the plasti dip has a maximum lifespan of about three years. It is essential to spend money on each depending on how long you want it to last.
Factors such as bird droppings, UV rays, and foreign substances may not cause any permanent damage to a wrap. While it does for the plasti dip outer layer, it is essential always to wash the car off any foreign substances.
Aesthetics
Aesthetically the preference would narrow down to what an individual likes, but with the plasti dip, there are not many colors with the matte finish. Since it is a rubber coating, it is challenging to make it look glossy. Compared to the wrap, it has an extended range of finishes and color options one can choose.
Advantages and disadvantages of a Vinyl Wrap
Pros
It is cost-effective as it nearly costs half the price of a paint job
The wraps come in many colors providing a variety to choose from; glossy, matte, and even leather-like finishes
You can also return the car to its default color by just removing the wrap
The resale value of the car increases as one removes the wrap and the car looks as good as new
It is tough to tell that it is a wrap and not paint
The wrap is durable and lasts longer
Lease and warrant agreements do not change even after wrapping your car
Many of the styles are unique as they cannot be reproduced by paint
Cons
Wraps change in color the longer the car is exposed to elements
There are legal procedures required before installing the wraps on automobiles
Wraps vary in price in terms of quality so you might get a cheap wrap of poor quality
Benefits and Drawbacks of Plasti dip
Pros
It is waterproof It lasts longer for about 2-3years looking good you can peel it off without damaging the original paint Plasti dip is also relatively cheap
You can do the plasti dip paint job yourself It resists high temperatures very well
It has a seamless coverage
Cons
There are limited colors unless you mix the paint yourself to get the desired color It is not as durable as professional paintwork
Conclusion on Plasti Dip vs Vynil Wrap
When weighing your options on picking a wrap or a plasti dip, consider factors such as your price range, aesthetically what you prefer, how long you want to keep it, and even how easy it is to remove. The pros and cons suggest that a wrap has more advantages over a plasti dip. However, it all narrows down to what an individual finds fit for themselves.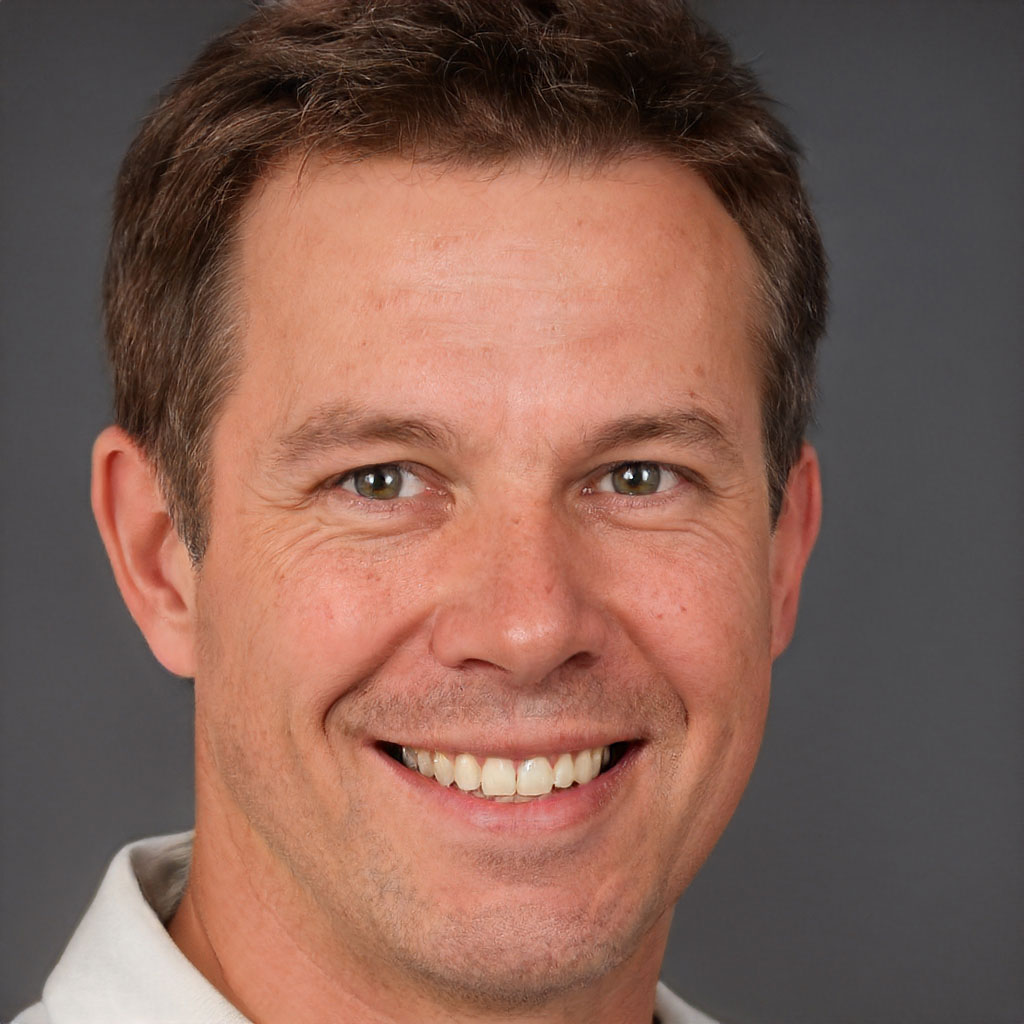 Robert Anderson is a world class motorhead who rebuilt his first carb at age 10, his first engine at age 15, and completed his first full hotrod build when he was just 18! Previously, he has ran a part warehouse, delivered pizzas, and managed the service department for a $20 million/year revenue dealership. Robert knows cars like few others and he is passionate about sharing his knowledge.