In short,  Yes, you can paint over existing auto paint. However, the finish needs to be in good shape with no cracks to ensure that you obtain the best results.
Whether you intend to re-paint the entire car or repair a chip, you should keep in mind that preparation is equally essential as applying the paint.
However, this doesn't mean you need to go through the tedious work of stripping the vehicle to bare metal. You can quickly paint over existing auto paint with a few tips to guide you through. A faded finish should not be an issue, provided it doesn't have any peeling.
You only need to wash the vehicle and apply a reliable wax and grease remover on the vehicle's surface. If you want to re-paint your car and are wondering whether you can do it over the existing auto paint, you have come to the right page.
Here, I'll show you how to paint a car over existing auto paint and explain a few things you need to consider for a successful paint job.
How to Paint a Car over Existing Auto Paint?
The first thing to do whenever you want to paint over existing paint is to remove as much hardware from your vehicle. Such hardware includes side markers, mirrors, and taillights.
Anything else that you don't want to paint or destroy by sandpaper, like rubber trim, and door handles, should be covered. With wet sandpaper in a red Scotch-Brite scrubbing pad, prep all over the surface of where you want to paint.
The scratching will form a solid base where the custom paint will firmly adhere. You should scratch and remove any shining paint during the prep. Cover all the areas you don't want to paint and clean the prepped surface to remove wax and scratched paint dust.
After cleaning, you should avoid touching the vehicle's surface. Also, if you are ready to apply paint hours after cleaning, it will be advisable to clean it again. After completing the above steps successfully, your project is now ready for painting. Choose a quality product and read the instructions carefully before you begin any painting. Every product will have its application instructions.
Things to Consider When Painting Over an Existing Auto Paint
Right Place:
As you plan to paint your car, you should also think of a good and dry place to do the job. The ideal place for painting should be dry, clean, and temperature-controlled. If not in your garage, then it means renting it.
Also, is it legal to do the prepping and painting in the place you have in mind? Well, that will depend on the laws of your state. If it's illegal, you have to set aside a few bucks to rent a body shop.
Right Gear:
Painting, unlike most DIY projects, will require proper tools and equipment to have the job done. This means you need a painting gun, an air compressor, and a moisture separator.
All of these are crucial, and you should ensure that the compressor meets the requirement of the paint gun. Paint guns come in different types, including HLVP gravity-feed and siphon-feed. However, nowadays the HLVP paint guns are recommended due to their lesser effects on the environment.
Besides the spraying tools and equipment, the gear meant to protect your health are also important. You will need goggles, a respirator, nitrile gloves, painter's overall.
How Deep to Strip
The only things you need to remove when painting your car over the existing finish are the clear coat and any wax or grease to ensure that the new paint sticks efficiently.
However, if you suspect that the vehicle's surface needs proper sanding due to rust other damages, you may want to strip it to bare metal for adequate preparation.
Right Paint
Depending on the type and purpose of your project, you need to ensure that you have the right paint. If you are looking for durability, you might want to invest in high-quality paint and a premium clear coat.
Can You Prime Over Auto Paint?
Yes, you can prime over auto paint. However, you should not apply more than one prime coat, especially if you are just repairing a chip. Ideally, you should use one coat of the primer and then apply one coat of the new paint.
This way, the re-painted part won't be noticeable. Primer will actually stick to the old auto paint better than the new spray will. You only need to ensure that you are working with a good-quality primer.
Can You Paint Over Automotive Clear Coat?
No, you cannot paint over the existing automotive clear coat as the new paint will not adhere. Clearcoat is a finish used on top of the base coat, and it's usually applied to protect the paint.
This makes it hard for other things, including new paint, to stick to it. Nonetheless, you won't have to remove the entire paint when doing touch-up work.
You'll just have to scuff the clear coat on the affected area for the new paint to stick. You also need to paint a larger area than the chipped part to make it blends the paint well and becomes unnoticeable.
How long Should You Wait to Apply Clear Cut?
After applying the base coat, allow it to stand for 30 minutes before applying the clear coat. Apply 5 wet coats allowing about 10 minutes before applying the next coat.
Don't touch the paint with your finger to test if it's dry. Instead, touch the tape line. This waiting time will vary depending on the surrounding conditions. Dry and hot temperatures will dry the paint faster, while cold, humid environments extend the drying time.
Conclusion
Generally speaking, you can paint over existing paint, but it should be in good shape to obtain desirable results. If you want to do the painting project alone, then ensure you have the right gear and follow the manufacturer's instructions for the best results. When doing it yourself for the first time, it may not be perfect. But with more time and the right equipment, you will master it.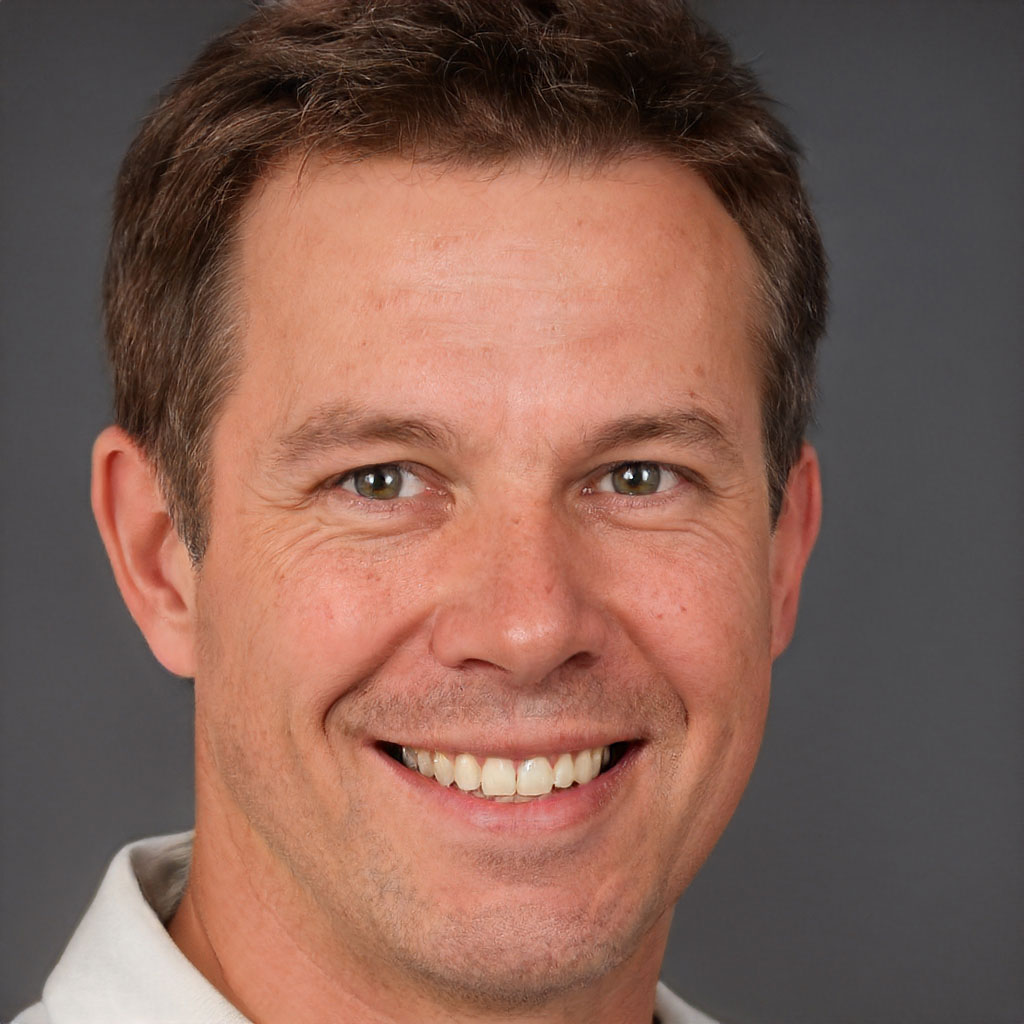 Robert Anderson is a world class motorhead who rebuilt his first carb at age 10, his first engine at age 15, and completed his first full hotrod build when he was just 18! Previously, he has ran a part warehouse, delivered pizzas, and managed the service department for a $20 million/year revenue dealership. Robert knows cars like few others and he is passionate about sharing his knowledge.