When it comes to safety, windshield wipers are one of the most important things on your car. They allow visibility in rain and snow and are also a convenient way to clean your windshield on the go.
In this article, I will be doing a Bosch Envision vs Icon comparison. When it comes to wiper blades, there are few brands, if any, that can beat Bosch products.
They are the premier line recommended by industry experts and perform well in harsh weather conditions. To get the best out of them, they have to fit your car though.
Different Types of Wipers
Over and above that, there are also different types of wipers available. These are:
Hybrid wipers
Beam wipers
Traditional wiper
Traditional Wipers
These are the old school type wipers that consist of a metal frame with hinges and rubber wiper blades. This is the most common assembly and also the most affordable type on the market.
Beam Wipers
This type of wiper has a solid build without the hinges or spaces for debris to pass through like in the traditional wiper. They are commonly used on high-end vehicles and have good aesthetics.
Hybrid Wipers
The hybrid wiper marries the best of both worlds. It is a cross between the traditional build and beam wipers. It has some elements of the beam wiper while including the hinges and spaces for debris to pass through.
One of the weaknesses of beam wipers is that they collect sand and other particles over time. The Bosch brand receives rave reviews and the few negative ones seem to stem from drivers who most likely use them on vehicles they don't fit on.
The quality of the wipers warrants much higher ratings than the one-star that some give them. Now that we've laid the groundwork in terms of understanding wipers and how they are constructed, let's now focus on the purpose of this post; a comparison between the Bosch Envision and the Boss Icon wipers.
Bosch Icon Wiper Blade Overview
The Bosch icon is a beam-type wiper that seamlessly fits on your wiper blades but you will need to purchase an additional adapter if you wish to use it on older hook-type wipers that feature on most vehicles on the roads.
Beam-type wipers distribute weight evenly over the window meaning that you will be able to get greater visibility in hostile weather conditions. The Bosch Icon wiper blades are not affected by snow or ice as other wiper blades may be.
How long do Bosch ICON wiper blades last?
Bosch Icon wiper blades last up to 40% longer than competing high-end wipers. While other premium wiper brands can begin to show cracks at less than 50 hours of use, Bosch Icon wipers can go well over 150 hours without any visible signs of cracking.
Bosch Envision Wiper Blades Overview
The Envision wiper blade has NightFocus technology that helps with nighttime visibility in rain or snow. A lot has been incorporated into the construction of these wiper blades including the ability to repel water droplets as well frost build-up on the blades themselves.
This all allows for optimum performance in rain snow and frosty conditions. The Envision is definitely an upmarket wiper blade that delivers superior performance for a much longer duration than competing options.
How long do Bosch Envision wiper blades last?
The Bosch Envision wiper blades are capable of going up to 150 hours or more. Bosch gives the guarantee that their line of wipers will outlast other alternatives by more than 40%.
The quality is so good that they are the default OEM wiper for German brands. As we are well aware, German car manufacturers take the greatest pride when it comes to offering superior products than what is on the market.
Bosch Envision vs Icon which one is better?
So, which of the two wiper blades is the better option? Well, they are both great options and will provide great results when used on the right vehicles.
They will not work as efficiently on some vehicle brands so you need to do your homework first before settling on either one. Which one you pick will depend greatly on what you want to get out of it.
When it comes to just specs and technology, the Envision definitely takes the cup but the Icon will do just as great a job.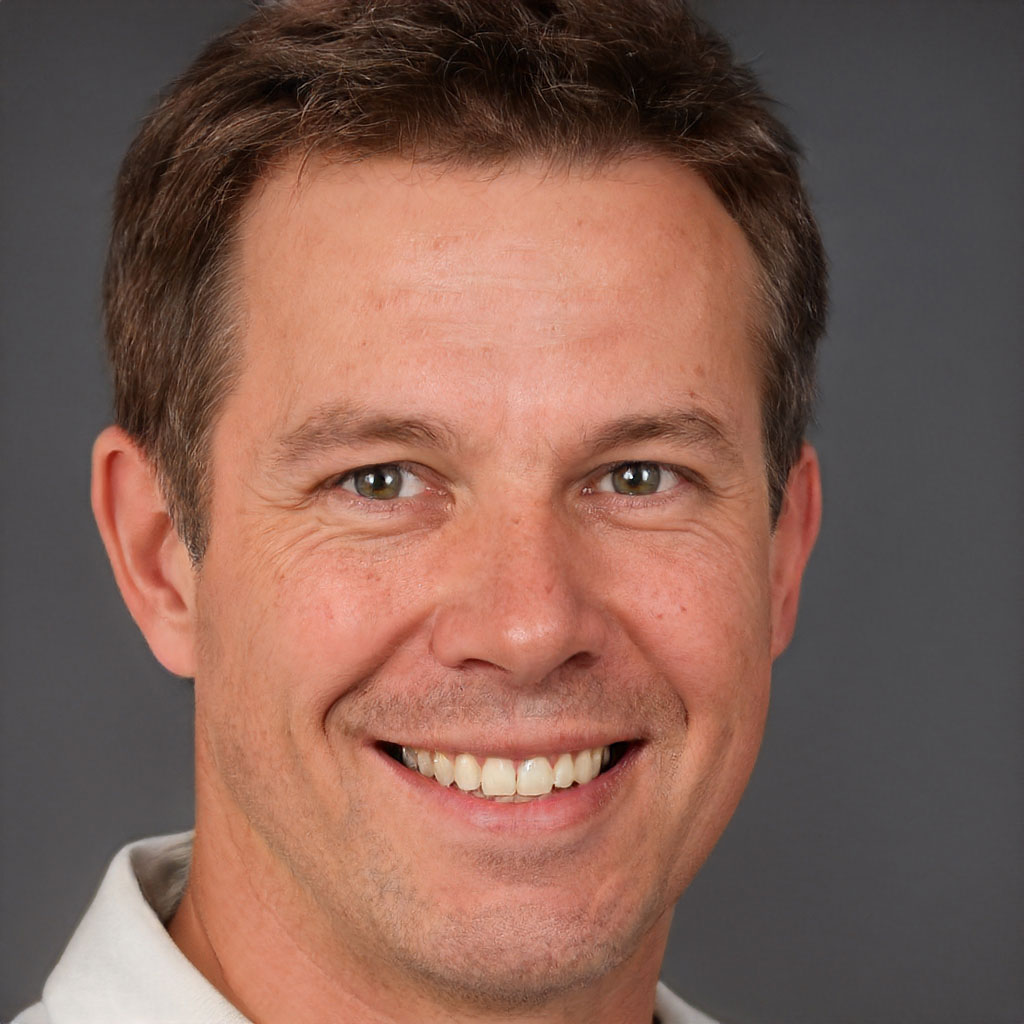 Robert Anderson is a world class motorhead who rebuilt his first carb at age 10, his first engine at age 15, and completed his first full hotrod build when he was just 18! Previously, he has ran a part warehouse, delivered pizzas, and managed the service department for a $20 million/year revenue dealership. Robert knows cars like few others and he is passionate about sharing his knowledge.